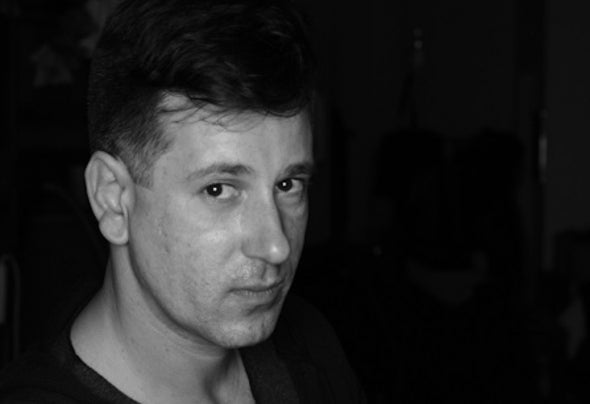 Christian Tibor is a DJ and producer of electronic sound, ranging from deep house to underground Techno. His passion and 23 years of experience are reected in his tracks and DJ sets. 
His sensitivity enables him to assess the mood amongst the audience and to ll every dance oor. In a continuous and still ongoing process, he always creates new individual sounds that are second to none. Well-known labels, such as Oxytech, Doppelgänger, Tretmuehle, Gastspiel and Berlin In-Side Records, released his productions. Under the pseudonym "DJ Baby Chris" he worked together with Lutzenkirchen on the hit "Afterhour is the Pusher" 
(Baby Chris - Remix) which was played all over the world. 
Since 2007 Christian Tibor runs his own label "Energie in Bestform Recordings". He produces both, hammering beats and melodic sound that sends the crowd in hypnotic ecstasy.