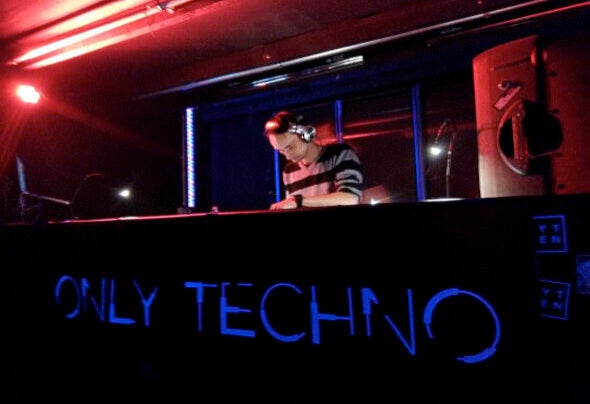 Woshi is a German producer who ocially started his career in 2017 with his first release on Hardwandler Records. Even before his time as a producer, Woshi impressed clubs across Germany with sets that he left his mark on. 
His tracks stand for the combination of melodic harmony and oppressive bass.
For him it is important to show that techno is not monotonous but can be very versatile if you as a producer live the music with the necessary passion. A lot of well-known labels quickly became aware of this unique sound, so Woshi released a lot of tracks on various labels in a short time. 
(Oxytech Records - Dolma Rec. - Schallinterferenz Records - - Naughty Pills Records - Klangrecords - to name a few) You can also look forward to more from Woshi in the future, because techno is his elixir of life.