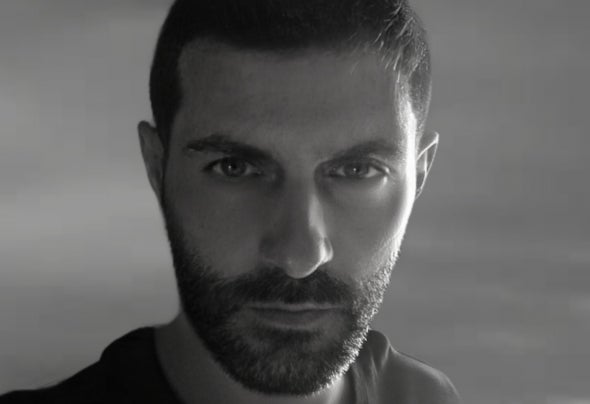 Abel Blanes, born in Manresa, province of Barcelona on 12 November 1979.
At a very young age he showed a deep interest in music. 
It begins in 1995, taking its first steps in the world of Djs inspired by great artists of the time. Starting simply with
vinyl plates; so he began to learn various mixing techniques. Gender musical by Abel Blanes is the Melodic,House&Techno/Techno/Technoacid. In 2014 he began producing his first songs to this day and their musical productions are with dark foundations and with deep melodies with a touch of acid.
 Currently producing For record labels:
-Trippy Code. -Traum Techno Germany. -Beat Therapy Records.