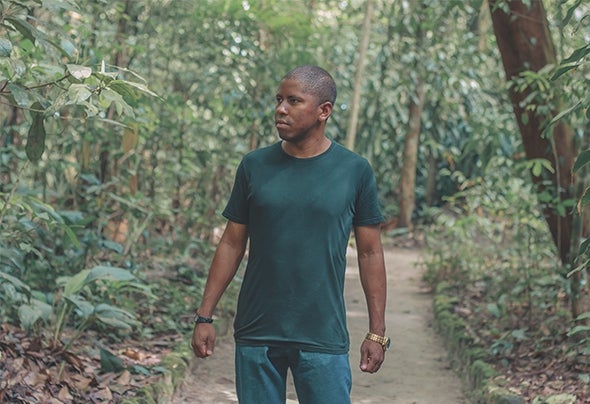 Produced since 2011, but graduated in Electronic Music Production in 2018, by Make Music Now. 
Lover of the sounds full of energy, brings in its sounds, loaded lows, well lled synths and leaves its very mysterious sound and with much energy. 
In his trip to America in 2014, he performed some gigs at the invitation of resident DJs Bizarro (PER) and Spazio Sputnik (CHI) and showed the Brazilianness of his sound with international footprint. 
Currently it has been bringing different sounds, from Melodic House and Techno, to the heavier Hard Techno.