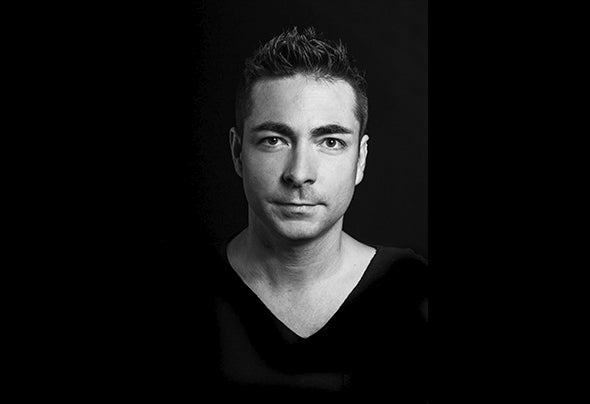 BASSOA, hailing from sunny Malaga in Spain fascination with music started from a very early age leading him to buy and take up playing the guitar at 15 years old.? He was inspired by many great artists such as Santana, Joe Satriani, Michael Jackson, Mike Oldeld, Sting, Chemical Brothers... At 17 he started to record his own productions and at 18 he became immersed in electronic music and saw his first commercial release "Soul GalaktiK" 

As a DJ, BASSOA has surprised us with incredible mixes blending everything from very sexy Vocal House through to Deep and Tech. His experience as a DJ permits him to captivate his public with fresh sets that pass through different ambiences throughout his melodically hued sessions. He is the perfect club DJ.

BASSOA has played in some of the best clubs on the Costa de Sol, Ibiza and Thailand and thanks to those sets he has learnt many different styles and can accommodate the most diverse danceoors.

 BASSOA was residing in Ibiza during 2017 and 2018 mixing in places such as Aguas de Ibiza 5 star Luxury hotel, Guarana nightclub and was a resident dj on the terraces of Charlies Bar. Finally he made the 2 closing parties of this fun Disco.?? BASSOA is a resident DJ of the Beachgrooves Radio radio station, one of the most important nationally and internationally and in Pioneer DJ Radio USA, as a guest DJ in "I'm with the DJ! Radio Show by Roland Clark, one of the best singers and artists of the international scene

He is also collaborating for one of the most interesting projects in southern Spain called Audiometrica, a project with a lot of ambition and a fantastic development in terms of musical quality. He is also a music producer for Asane Records and Channel Six Music Company two other very ambitious and impressive projects.

There is no stopping him, watch out world!