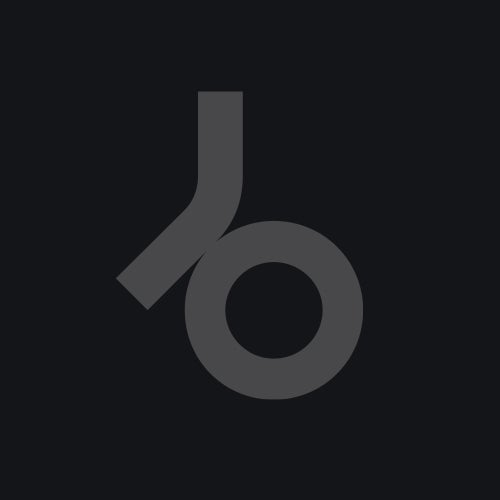 One of the most successful Compilation series in Germany gets in the next round. And with the letter "G", Sven Väth and Pauli Steinbach of Cocoon Recordings consequently continue on the path they already followed before. No pure Techno collection and also no 'pabulum compilation' are waiting for the listener but rather a grown-up music lover collection with modern sounds and the right view on what is currently happening on the dancefloors of the big cities. The names from the tracklistings if the past years sound like the "who is who" of the Techno universe, and this issue also represents a selection that offers unequaled opportunities.

Last year's high-flyers MyMy from Berlin start with some unusual housy vibes. With the Fuckaponydelic 12" as well as with the Belly Dancing and Sea Of Sand 12"es by Guy Gerber, the Cocoon label has already opened the door to the House universe, and MyMy's "Fast Freeze" continues this way. Contemporary music in the year 2007 refuses to be determined to only one style - more and more, it is simply about the question if the music is good and fitting, may it be named Techno, Minimal or House. Exactly the same is true for the guys from Cobblestone Jazz. Having had their breakthrough in the last year, their contribution to Cocoon Compilation G is a deep Tech House track with slight appeals to Trance and Dub. A definite highlight of the Compilation and for sure one of the obligatory tunes of the upcoming after hour season in Ibiza. Chaim's track "Genesis" sounds one degree more trippy. Oriental harmonies and detroit-like basslines on weird beats and hihats that should rock every rave. "Treibsand" by Stephan Bodzin breathes Frankfurt Techno air and sounds like the inheritants of Johannes Heil and Anthony Rother without copying them. Deep main floor alert with hit appeal – Bodzin's quicksand doesn't let loose. Tiefschwarz introduce the second part and represent the interface to the 'peak time part' of the CD. Dreary, minimal, with a slight appeal to Mister Hawtin and Señor Villalobos and with a unique 303 coming directly from Detroit.

Marcel Dettmann presents us the first real Techno track. "Sepia" is a classic old school Techno pusher with minimal but fat beats, a lot of reverb and echo and the right five-o'clock-in-the-morning feeling. Likewise is Aki Latvamäki's contribution: rolling beats, staccato synths and driving hihats create a true Techno monster that especially may catch the ears of fans of Mathew Jonson. After this one, Audion cools down the temperature with "Fire" and leads in the final part of the CD. A tune like a journey to your own self, voices on the left and right, stop-and-go beats and a hypnotic bassline in the typical Audion style, it's simply great! Close to Audion's heels is newcomer Jamie Jones, who is not a stranger anymore, especially since his remix for Estroe on Connaisseur Records. His track "Harijuku" is a very elegant Tech House tool with a deep and driving bassline, fat housy beats and soulful strings, and makes a nice transition to Onur Özer's piece. Reaching the end of the CD, we wind down a little, and Özer's part sounds a bit like a mixture between some old Mike-Ink-Studio1 records and current Pier Bucci productions. Dry minimal beats, combined with Swing and harp-like reverbed sounds open up giant dub rooms and endless vastness. Magnificient! Deetron from Switzerland finalizes the Compilation G and arouses us after the elegant come down with Jamie Jones and Onur Özer. Deetron unpacks a solid bassline and mean synth sounds, slightly moving towards Electro, but never becoming too hectic. Leaving much space for a long beginning, he creates an absolute highlight of the CD. Props and respect to Switzerland!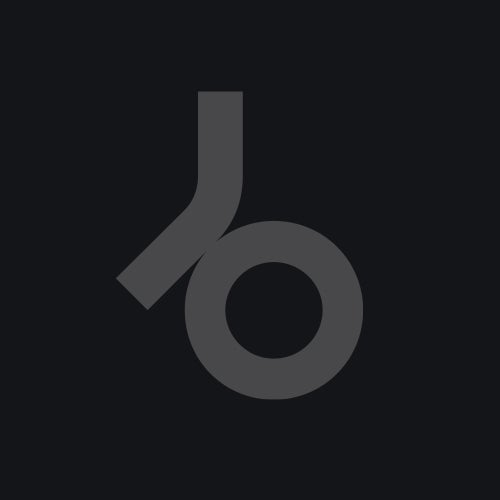 Release
Cocoon Compilation G