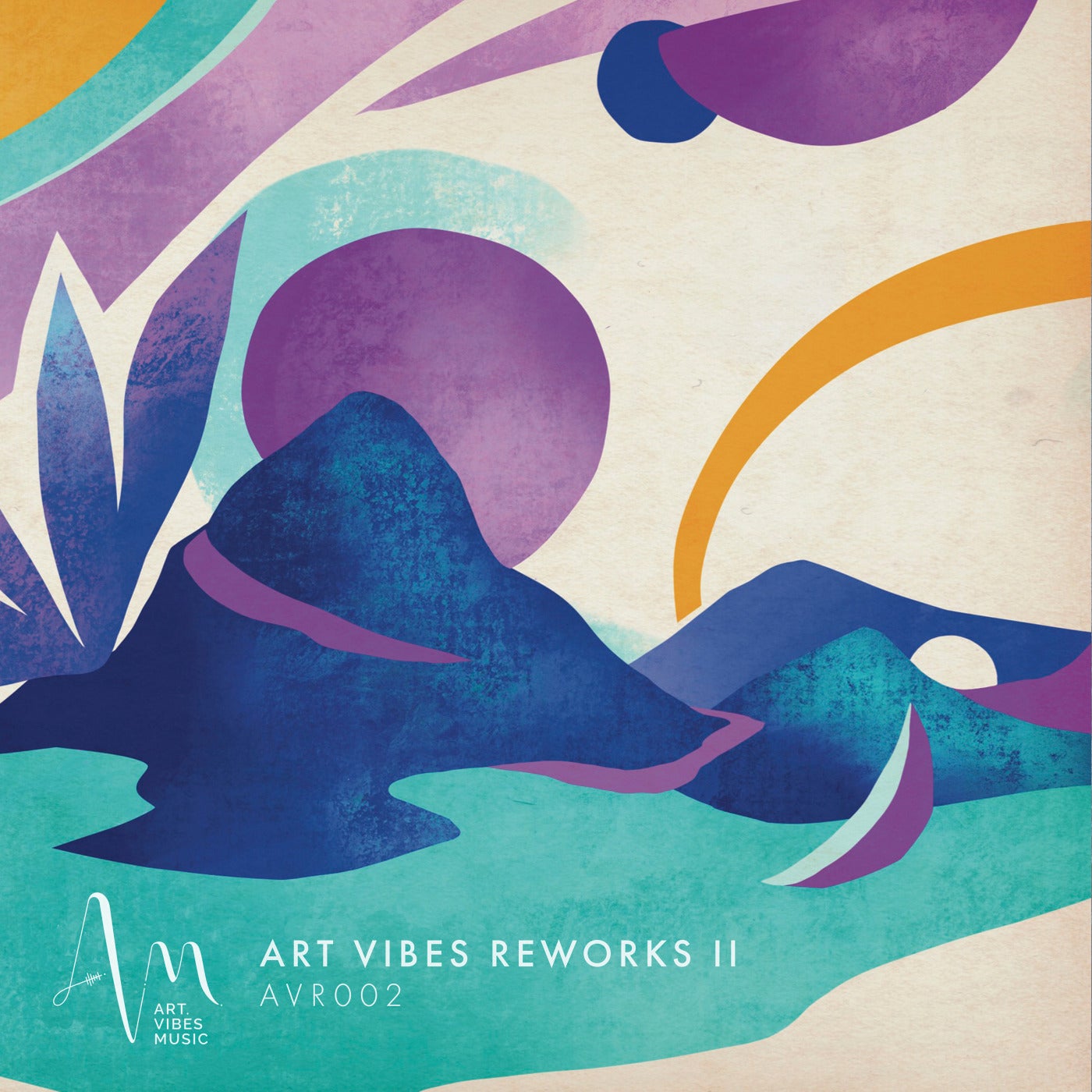 The Art Vibes Reworks II project started as a crazy idea during summer 2018 and is only now seeing daylight. If you're following Art Vibes for a while you may have seen the release of the first edition back in September 2017 including 10 reworks of our early catalogue.

Having grown a diverse catalogue over the last five years, it was inevitable to offer a fresh outlook on the tunes people have danced to in many locations around the globe. Being given the chance to work with respected producers to carry out such a project is humbling in many ways.

The 20 reworks presented in this album have been produced by Anatolian Sessions, Arjuna Schiks, Ask and Midø, Beyond Physical, Dizharmonia, Estray, Haze-M, Hrag Mikkel, Kapoor and Indygo, KeyBe and SEGG, Max Tenrom, Mel7em, Menachem 26, Nacim Gastli, Pandhora, Rafael Aragon, Savvas, Sahalé, Valeron, and Veytik.

The album is divided in four parts, each part showcasing 5 tracks representing a season of the year. Going from Spring to Winter, through Summer and Fall, the sounds move gracefully from soothing electronica and downtempo to the dynamic sounds of progressive house and melodic techno.

Wether you're having winter in summer or fall in spring, we wish this album suits you well and can be a proper medium for dance, relaxation and art enlightenment.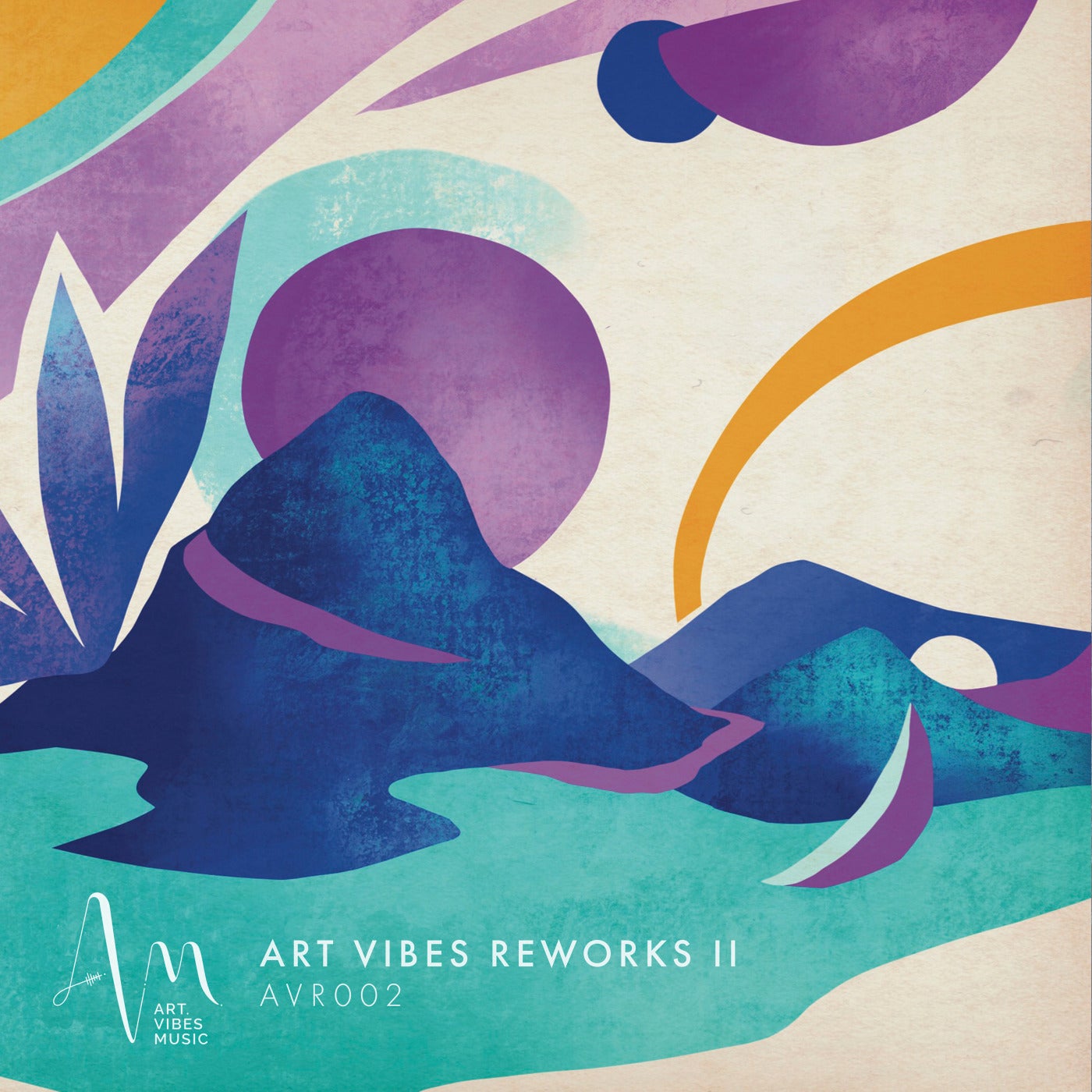 Release
Art Vibes Reworks II
Various Artists

Release Date

2019-09-27

Label

Art Vibes Music

Catalog

AVR002