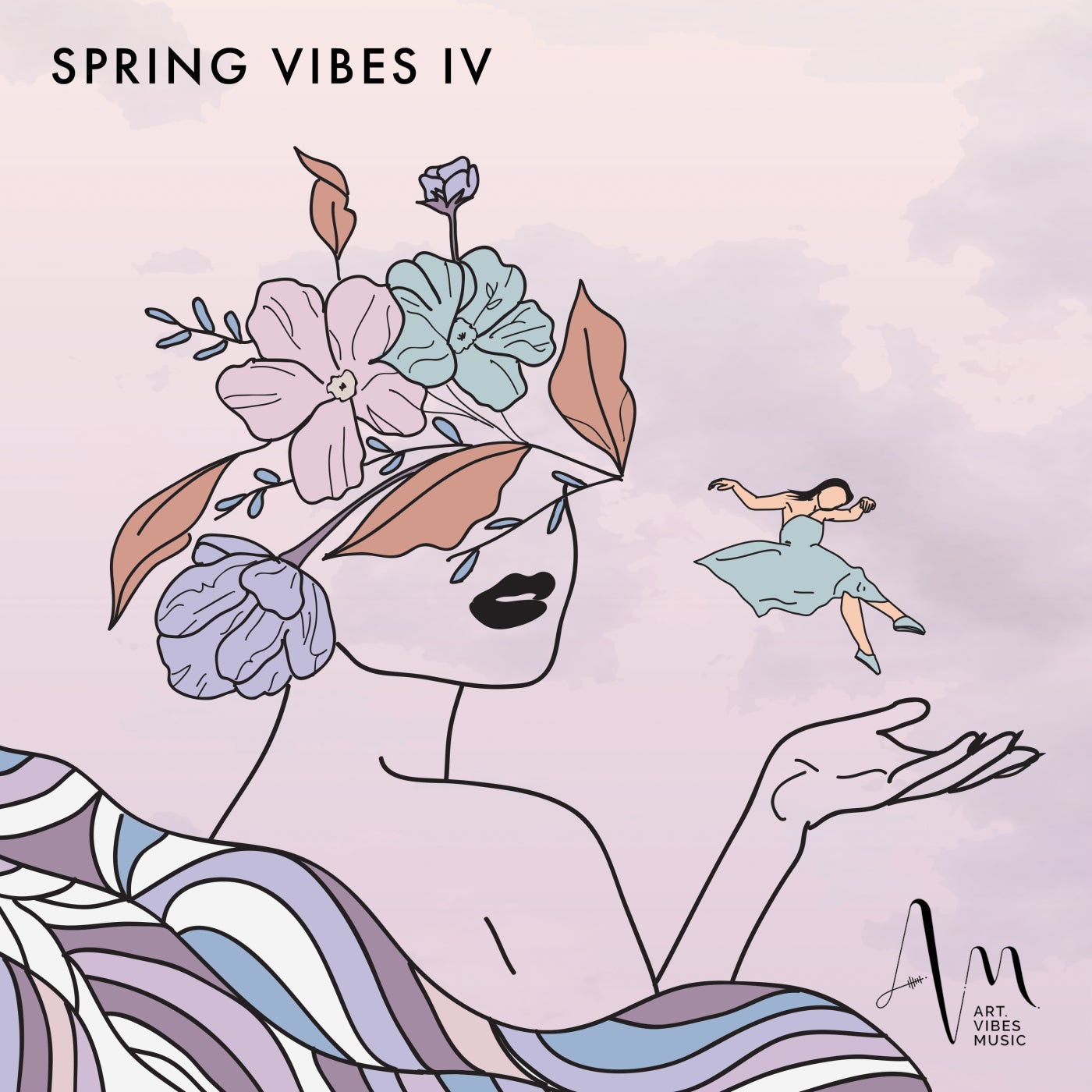 Art Vibes is back with their annual compilation "Spring Vibes". For its fourth edition, they took the talent of 8 producers to an unprecedented creative level. With the essential characteristics of the music collective, full of melodic and progressive atmospheres, they managed to make a fantastic selection that includes tracks from Veytik, Shunus, Renga Weh, 9DEEP, Different Ray, Mazze, Greg Ochman, Pandhora and Rasi Z.

Perfect for the warm days ahead, this fourth volume of "Spring Vibes" has been without a doubt the most complete and diverse of all. Full of dreamlike sound experiences, each track tells a different story that seeks to take its listeners to a universe of colors and positive vibes... Far from winter and very close to happiness.

This release on Art Vibes is an invitation to put stress aside and surrender to fantasy and dance. "Spring Vibes IV" is a cosmic cry that calls for calm, outdoor music and bathing suits. Piano and brass solos, guitar and synth riffs, sweet ambient progressions, organic shadows, psychedelic grooves, lysergic samples and sonic catharsis are just a few of the sensations that this release will make you feel from start to finish.

It's time to say goodbye to winter. It's time to dance. Let's enjoy and feel free again in a world that is still ours! "Spring Vibes" is here, full of magic, fantasy and artistic efforts. Listen to the fourth volume now!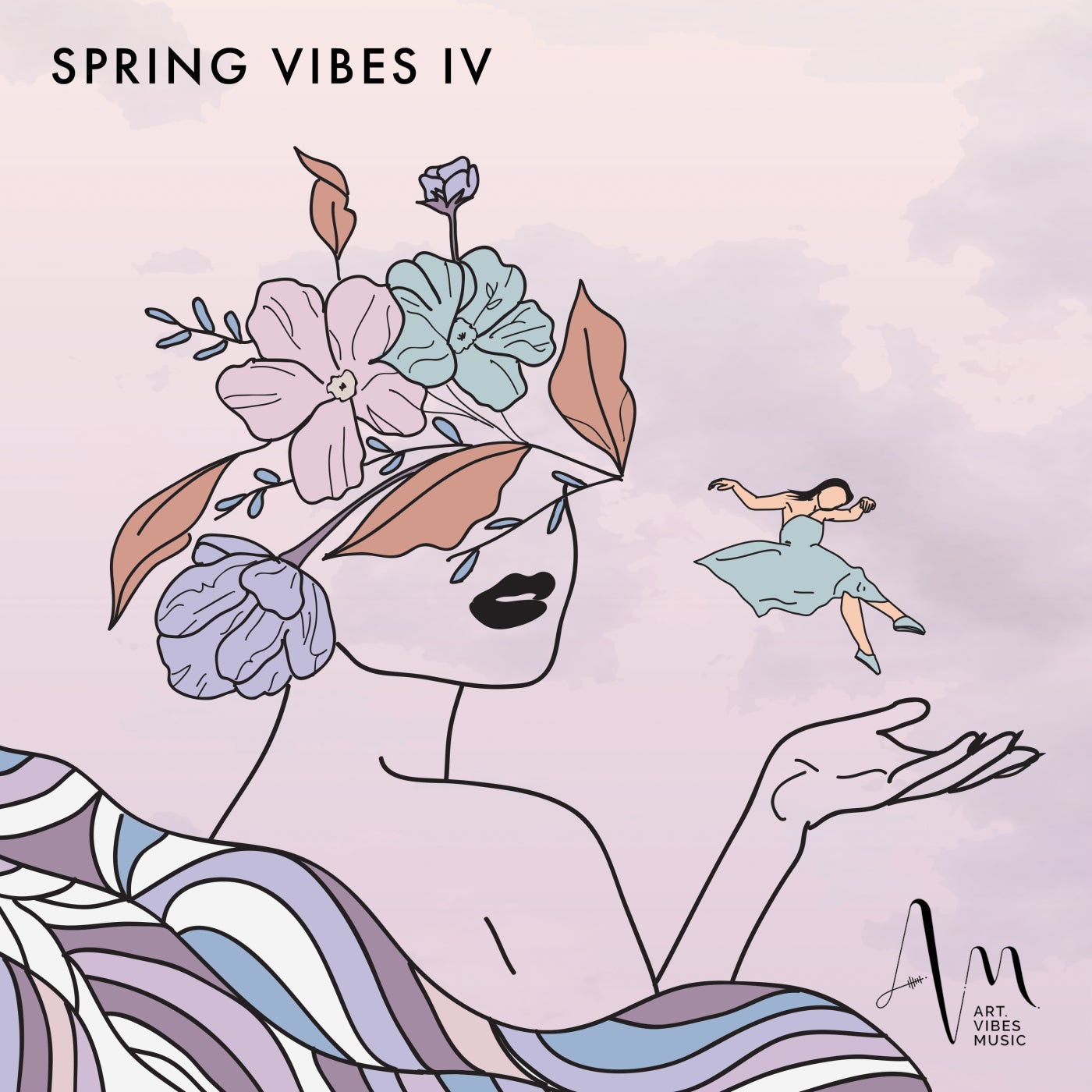 Release
Spring Vibes IV