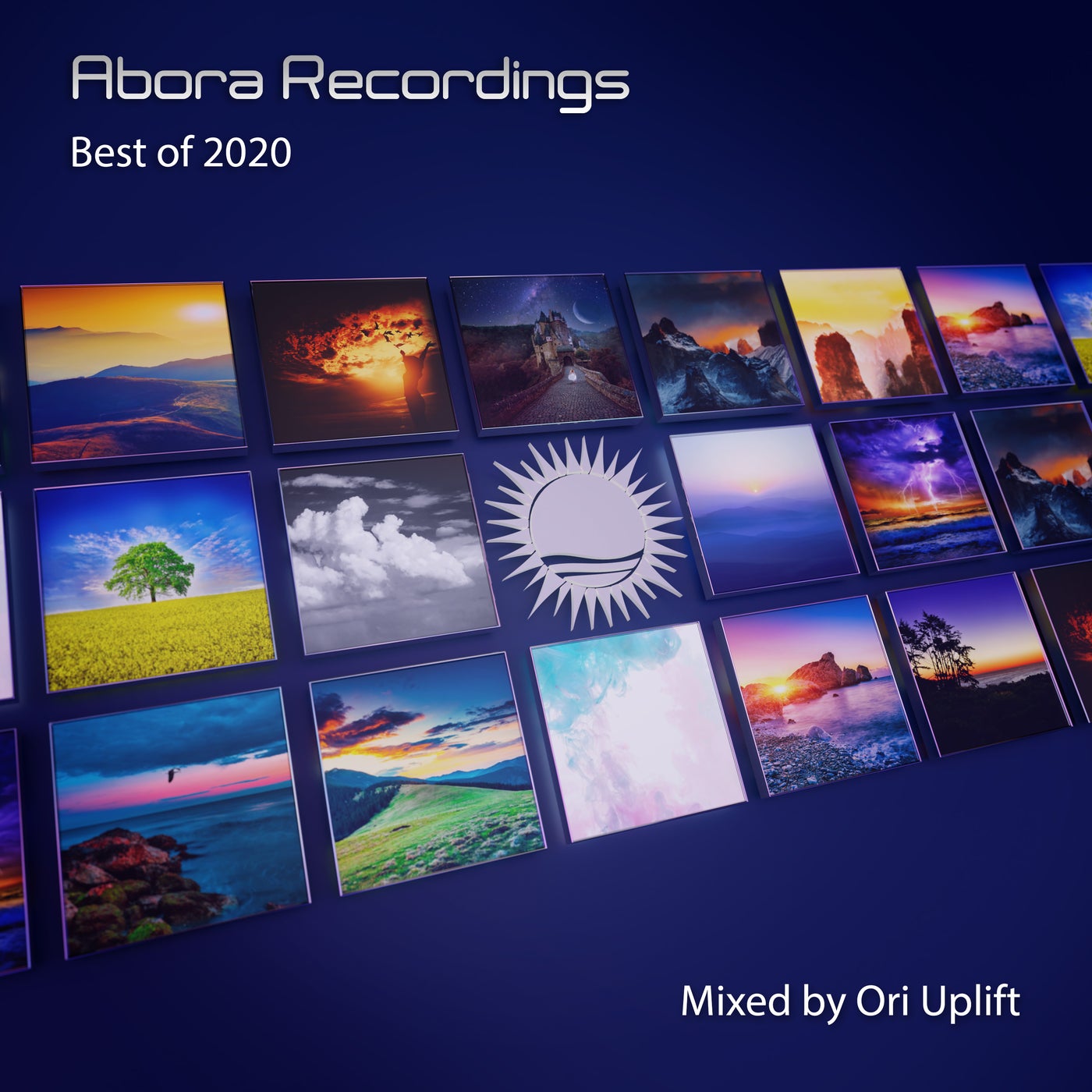 The year 2020 was an incredible year for Abora Recordings. It was filled with stunning uplifting, vocal, and orchestral trance music. This compilation includes the 14 best uplifting trancers released in 2020 on Abora's uplifting imprints. Those three imprints are the instrumental orchestral uplifting trance label Abora Skies, the orchestral uplifting vocal trance label Abora Ascend, and the main Abora Recordings label.

Featuring top artists such as Tycoos, illitheas, New World, Maratone, Roxanne Emery, Mhammed El Alami, Specific Slice, Sandro Mireno, Danny Claire, NyTiGen, Jericho Frequency, Kate Miles, R3dub, Dalmoori, Dmitriy Kuznetsov, and more!

This release contains the dj-miaxable (extended) versions of all the tracks. In addition, the release also includes a fantastic continuous DJ mix of all 14 tracks, wonderfully mixed by Ori Uplift.

Enjoy this incredible 'Abora Recordings: Best of 2020' release!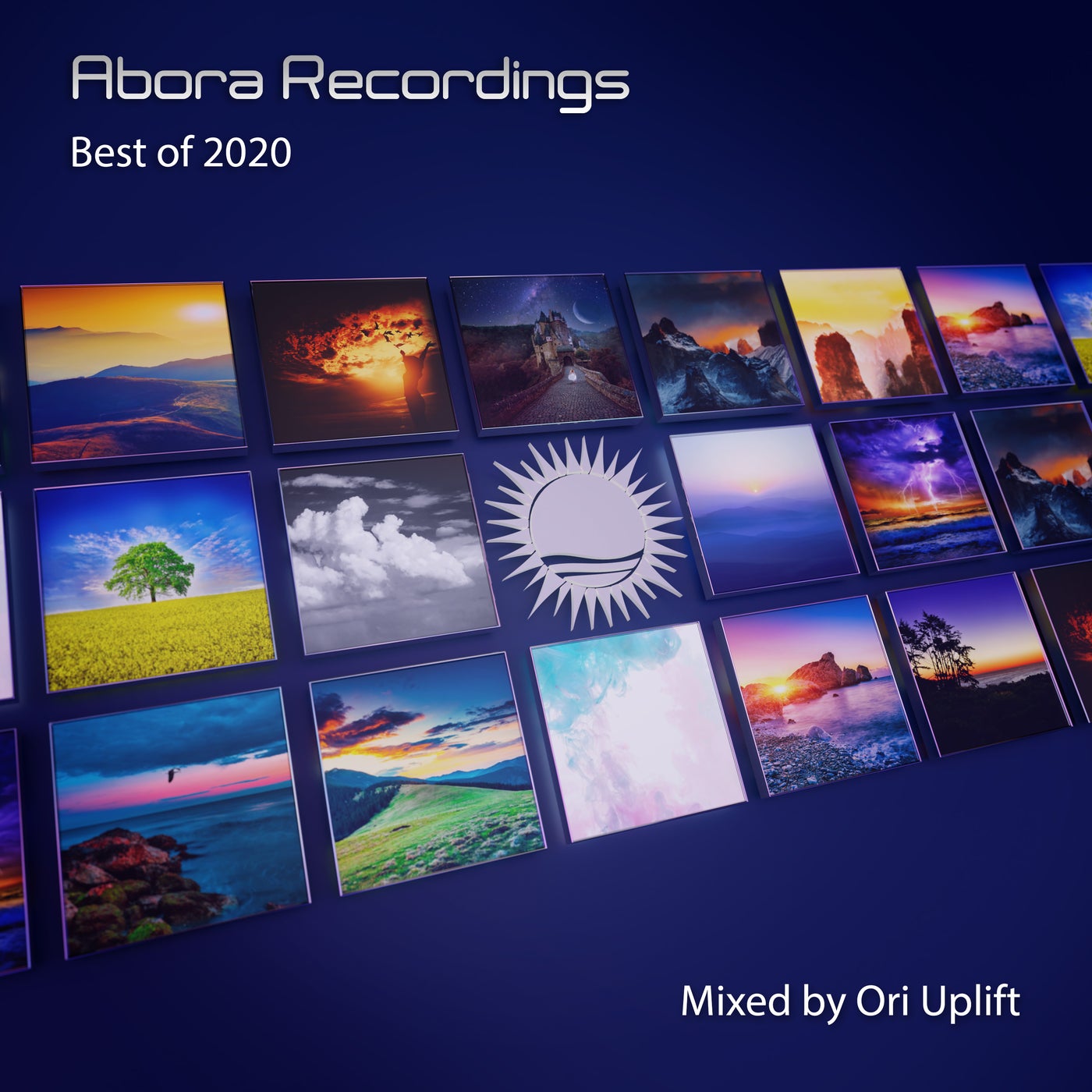 Release
Abora Recordings: Best of 2020 (Mixed by Ori Uplift) (incl. Extended Mixes)