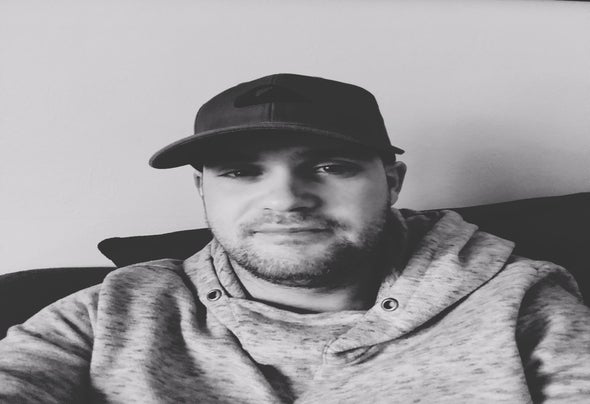 Graham Walsh Dublin born techno producer/dj and label head of Section 15 Recordings.
Graham started out releasing music back in 2010 with a ery onslaught of productions that soon got him recognized within the scene and gaining support some of the hottest names around. In late 2010 he set up Section15 Recordings with a friend as a platform to release his own music and also unsigned artists, while releasing on labels such as Viral Outbreak Digital, Corrupt Systems, Capital Techno, Assimilation Recordings, Mnemonic Records, Elektrax Recordings to name a few. 
Grahams sound has been described and dark and tough rolling techno creeping up from the depths to deliver a payload of heavy weight kicks with to the face followed by intense rising patterns overlaid with illusive vocals to create an intensive groove. 2010 onwards Graham has worked alongside some of technos biggest names working on collaborations and remixes for the likes of A.paul, Paul Edge, Diarmiad O' Meara, Zombie in progress, Efector, Jeff F, Decibel Flex, Luke Creed, At project, and many more great artists.