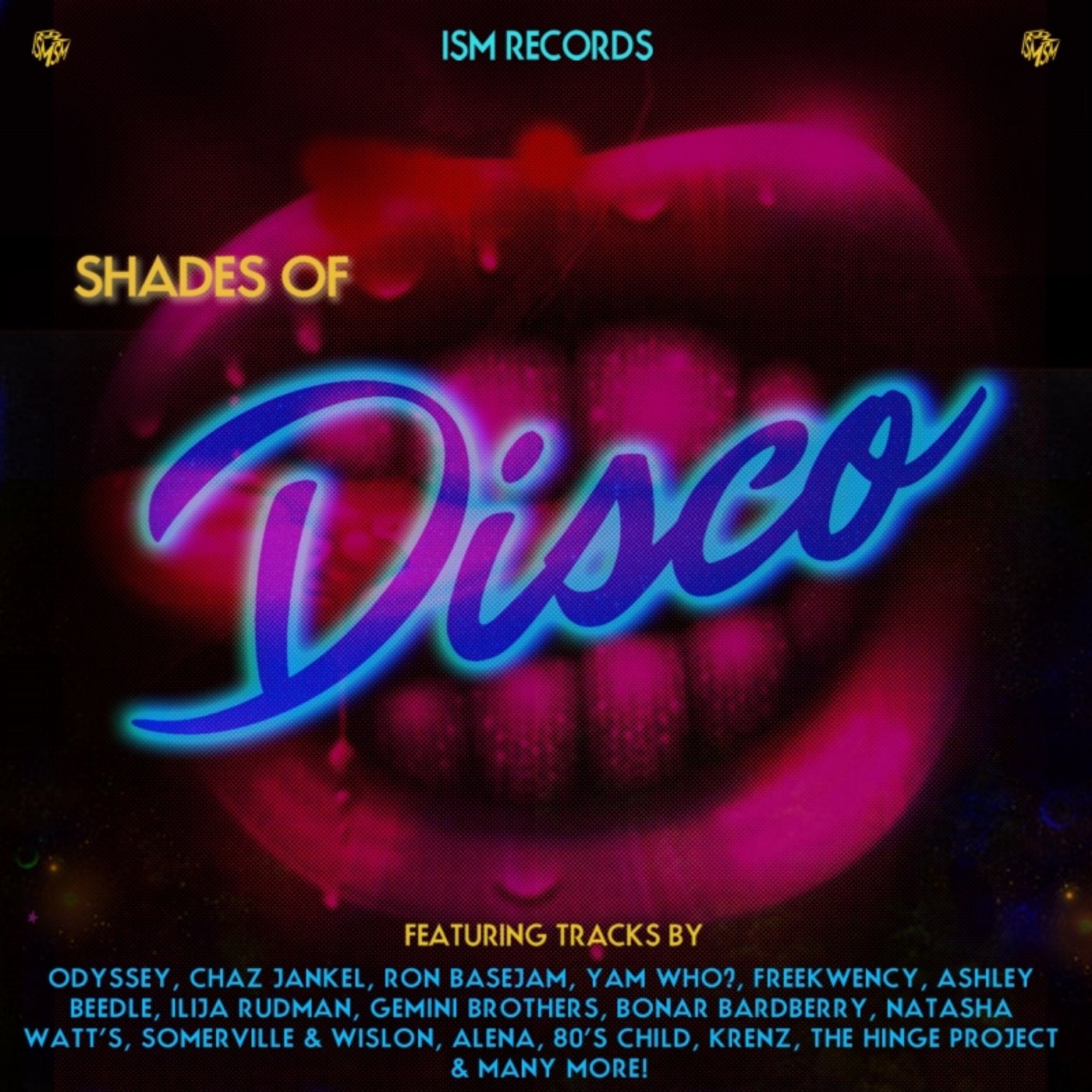 Release Date

2015-04-06

Label

Ism Records

Catalog

ISM054X
A SPANKING NEW COMPILATION FROM YAM WHO?'S ISM RECORD'S, TO KICK START 2015.
CELEBRATING DISCO IN IT'S MANY GLORIOUS GUISE'S FROM EVERY CORNER OF THE WORLD, FEATURING DISCO ICONS, INFAMOUS UNDERGROUND ARTISTS, MIXED WITH CUTS FROM SCENE'S MOST UP & COMING PRODUCERS.
AUTHENTIC TRACKS MIXED WITH MODERN STUDIO TECHNIQUES, HOUSED UP BEATS AND NU-DISCO VIBES, THERE ARE SECRET DANCEFLOOR WEAPONS WAITING HERE TO BE DISCOVERED.
THESE SONGS YOU MAY BE FAMILIAR WITH BUT BROUGHT TOGETHER IN THIS NEW COMPILATION WILL MAKE YOU FEEL THEM IN A WHOLE NEW WAY.
AN ALL STAR LINE UP OF ARTISTS FROM THE LIVING LEGENDS SUCH AS ODYSSEY & CHAZ JANKEL, TO CURRENT STARS SUCH AS ALENA, ASHLEY BEEDLE, MOODYMANC, FREEKWENCY, QWESTLIFE, GEMINI BROTHER'S & NATASHA WATTS WITH REMIXES PROVIDED BY TODAY'S ZEITGEIST OF PRODUCER'S SUCH AS DJs INCLUDINGRON BASEJAM, JOEBLACK, YAM WHO?, LEO ZERO, 80'S CHILD, RUG DUG, NEIL DIABLO, PETE HERBERT, BONAR BRADBERRY AND GET DOWN EDIT'S.

WHETHER YOU'RE LOOKING FOR THE REAL DEAL, A DANCEFLOOR DEVOTEE'S OR SEASONED VETERAN, THIS IS ESSENTIAL FOR EVERY COLLECTION.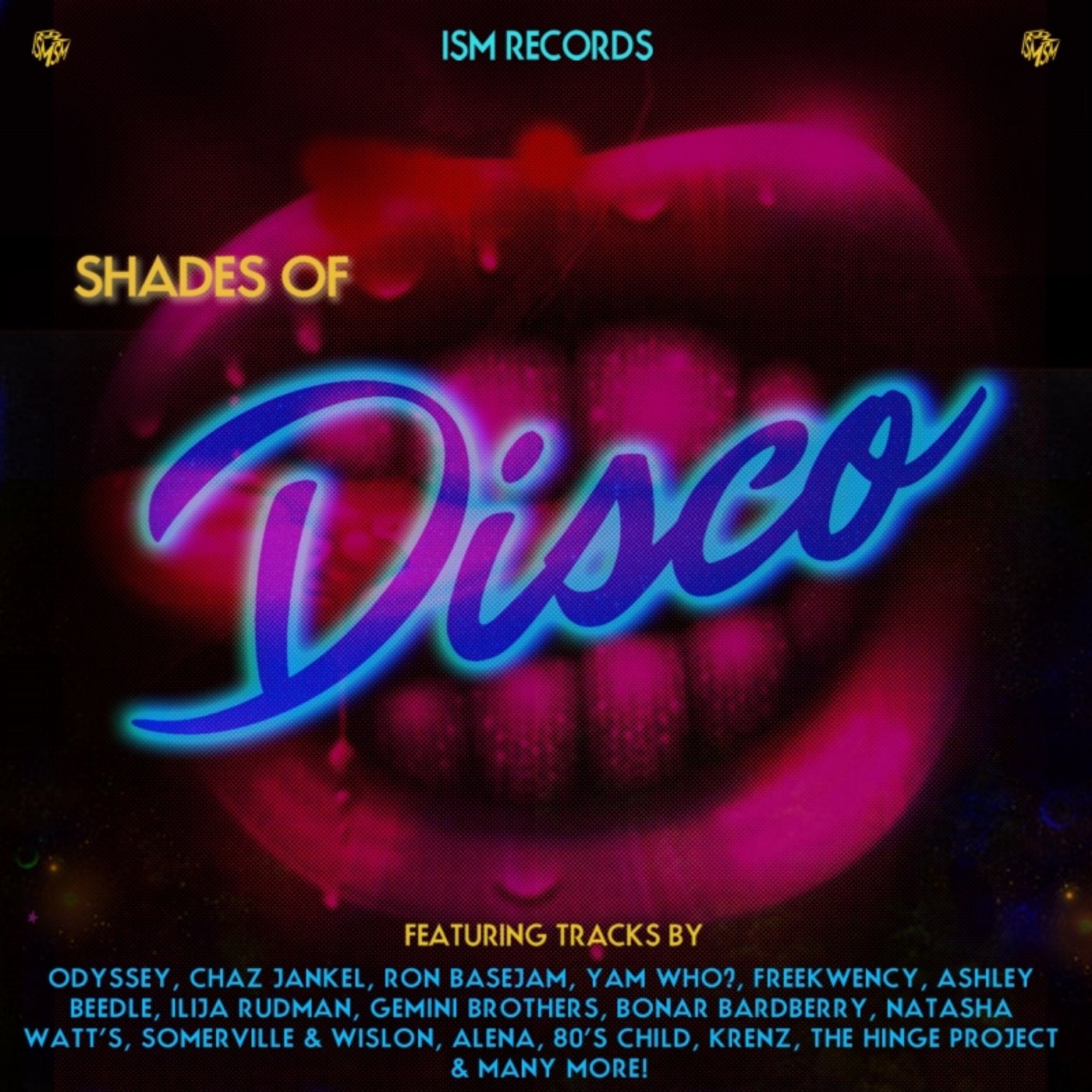 Release
Shades of Disco
Various Artists

Release Date

2015-04-06

Label

Ism Records

Catalog

ISM054X