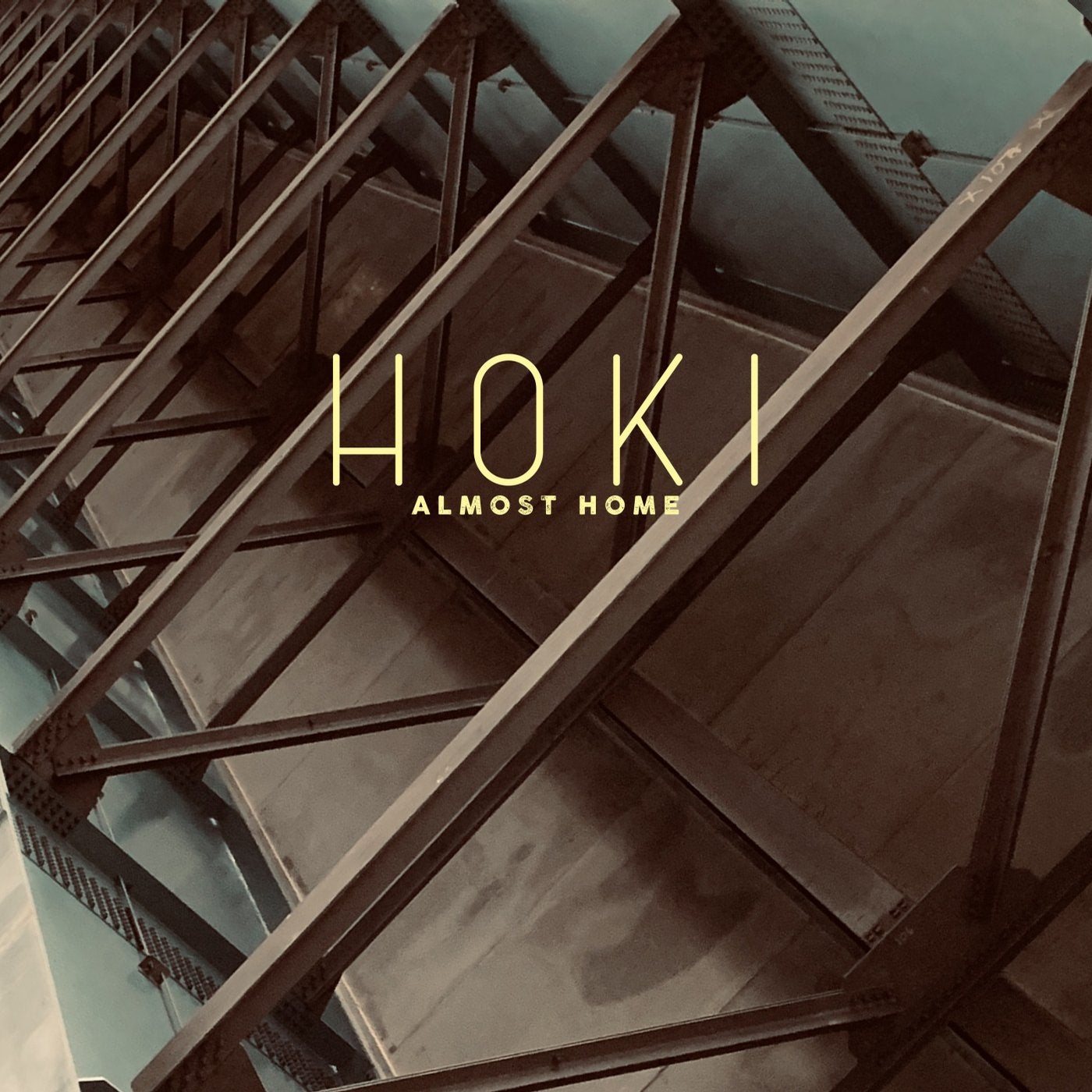 Stepping out into the limelight, Montreal's HOKI release their debut single 'Almost Home'. The collaborative project fuses Varti Deuchoghlian's diverse experiences as a producer with Australian vocalist Brent McCormick's powerful songwriting. With nearly two decades of combined experience and musical exploration, including former metal and trance projects, the duo collides in the form of HOKI. Instrumental performance and emotion-packed lyrics are at the forefront of the HOKI sound, which represents the unique ability of electronic music to draw from vast arrays of influence and inspiration.

Almost Home is the first single from their debut album 'The Strangest Of Us All', which will be released at the end of 2019 on the live-electronic focused label 'The Young Proprietor'. A soothing intro leads into a steady deep beat, slowly rising and falling with gorgeous guitar tones. The tough nuances of love are the focus of McCormick's endearing vocals, which melt with the melody to create a beautiful, emotional ballad.

As somebody always at the forefront of fresh emotive productions, Clarian was a natural fit to remix HOKI's Almost Home. The enigmatic musician is a name synonymous with heart bending melodies, imaginative synth work, and progressive collaboratives. Never one to conform to the industries desires, Clarian has been introducing fresh influences to the scene through out his storied career. Though the years, he has harvested a tight knit, Montreal-based, collaborative community with the likes of Tiga and Felix the Housecat. HOKI is the latest act to receive the Clarian seal of approval as the first remixer on their debut single.
Injecting energy into the groove from the get-go, Clarian adds a layer of rhythmic percussion to supply a consistent drive from start to finish. He harnesses the sultry vocals by cutting and stretching the melody, keeping intact the original lyrical message. By kicking up the tempo, Clarian invites Almost Home into the club scene. Primed for sunset serenades and dance floors brimming with emotion, this rework is the perfect representation of Hoki's promise and Clarian's storied ability to create magic moments.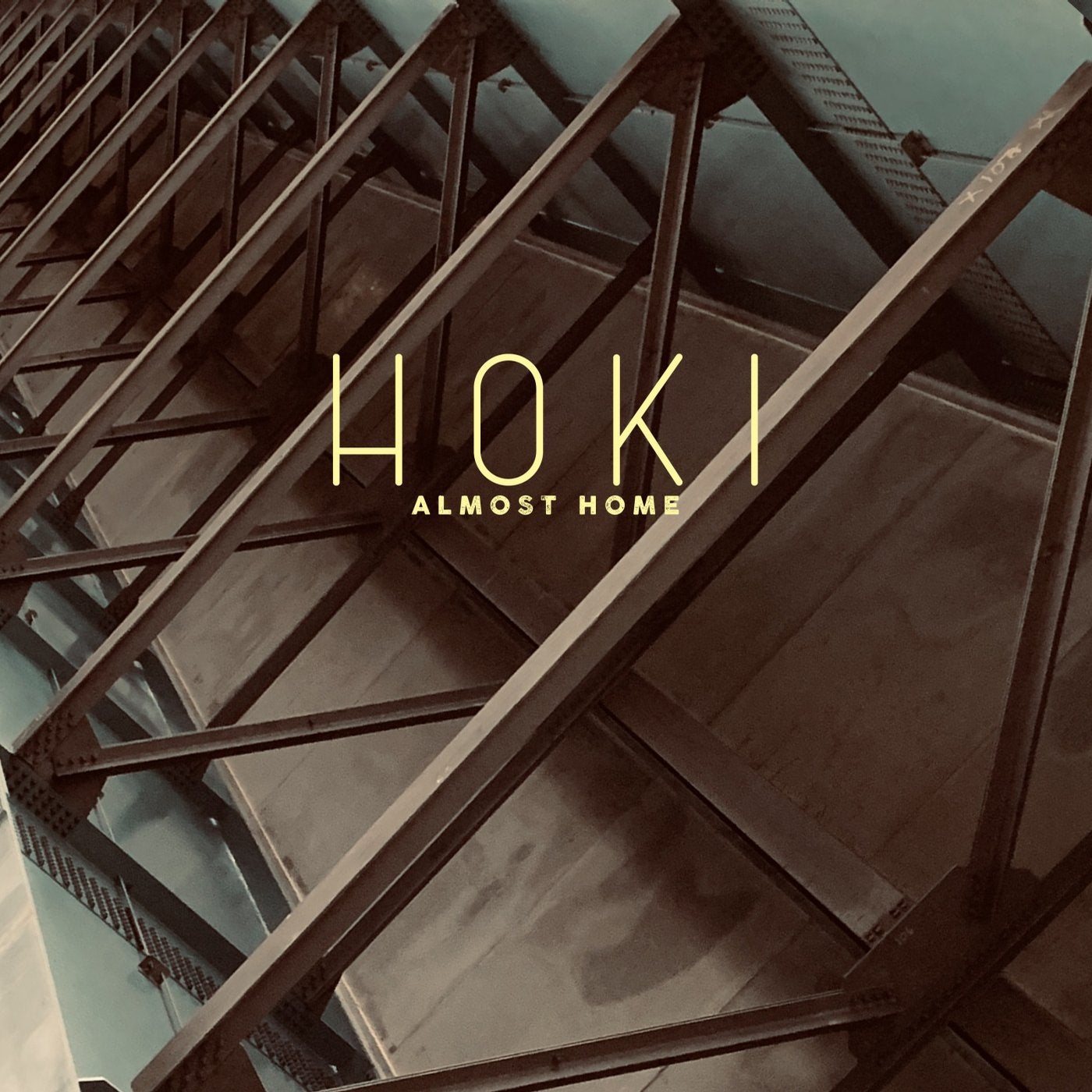 Release
Almost Home