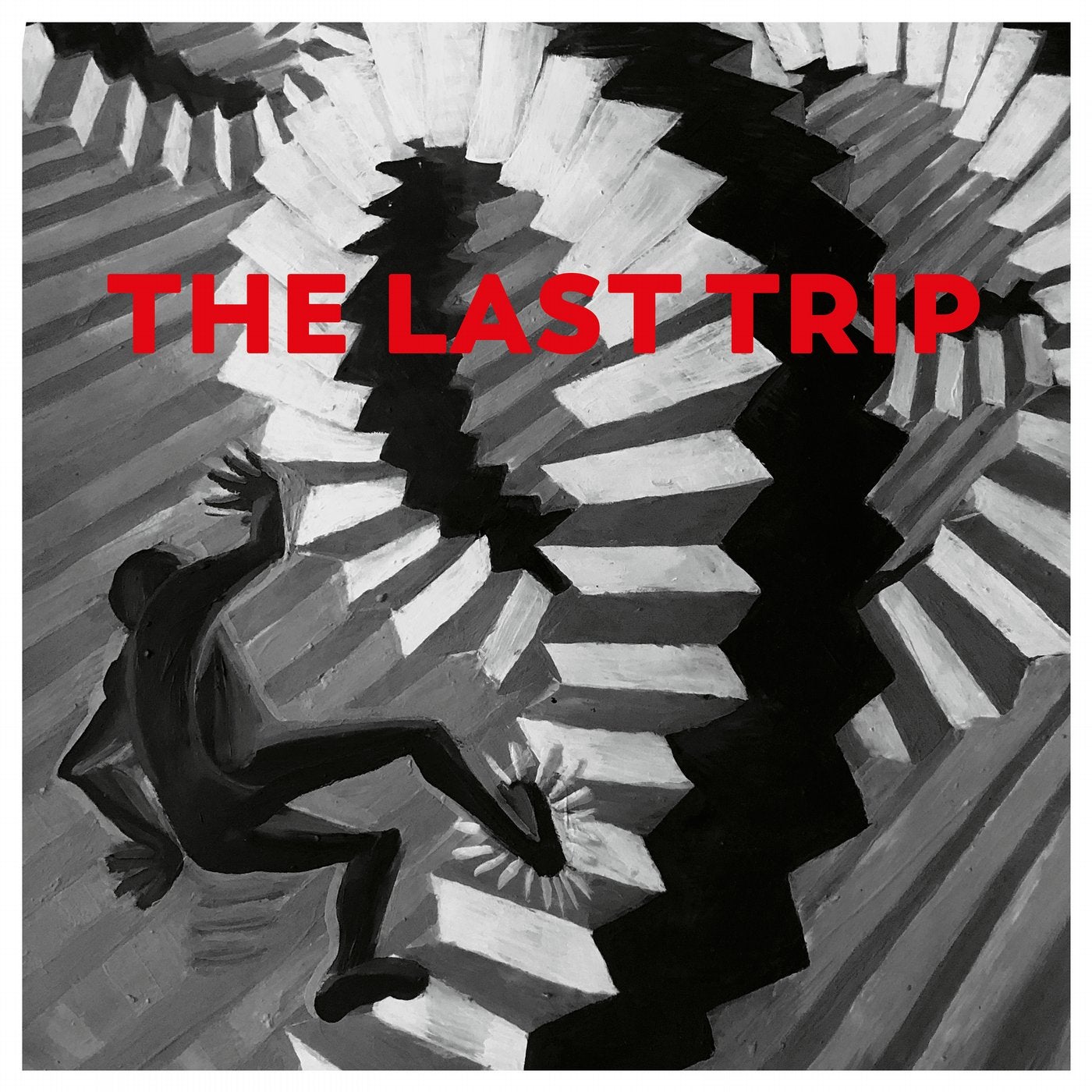 Initially materialising as a fully fledged happening, The Last Trip is ultimately available in tangible sonic form, as a mini-compilation of party-friendly styles under the Techno umbrella rolled into 12 exclusive tracks.

Classically trained instrumentalist and Cocoon alum Malandra Jr. kicks off proceedings on a dynamic note with a pair of blissed-out tracks featuring blossoming synths, supple drums and whirring glitches. Citizen Kain follows suit with two energy-loaded numbers, the more dreamy and spaced out 'Crush', followed by the vocal-heavy 'Balance'. Next up is German producer Heerhorst who takes a turn for deep and pensive melodies with 'Centaurus', while 'Hydra' stands out with powerful synths and a rattling beat. Bold, intense synths are also at the core of Transcodes 'String Theory' and 'Molecular Cloud', with the former offering a massive breakdown fit for peak time, and the latter a more resolute atmosphere overall. In the releases final quarter, we find Olivier Giacomotto with two tribal-tinged constructions, the slow burner 'Moonshine', and its more unhinged counterpart, 'Bonobo'. Made in Paris rounds off the Trip with a couple of stirring slices brimful of radiating synths and spacious breakdowns.

All in all, a steady trickle of dancefloor-primed pieces setting off sparks of all the different types of energy needed to sustain a coalescent set.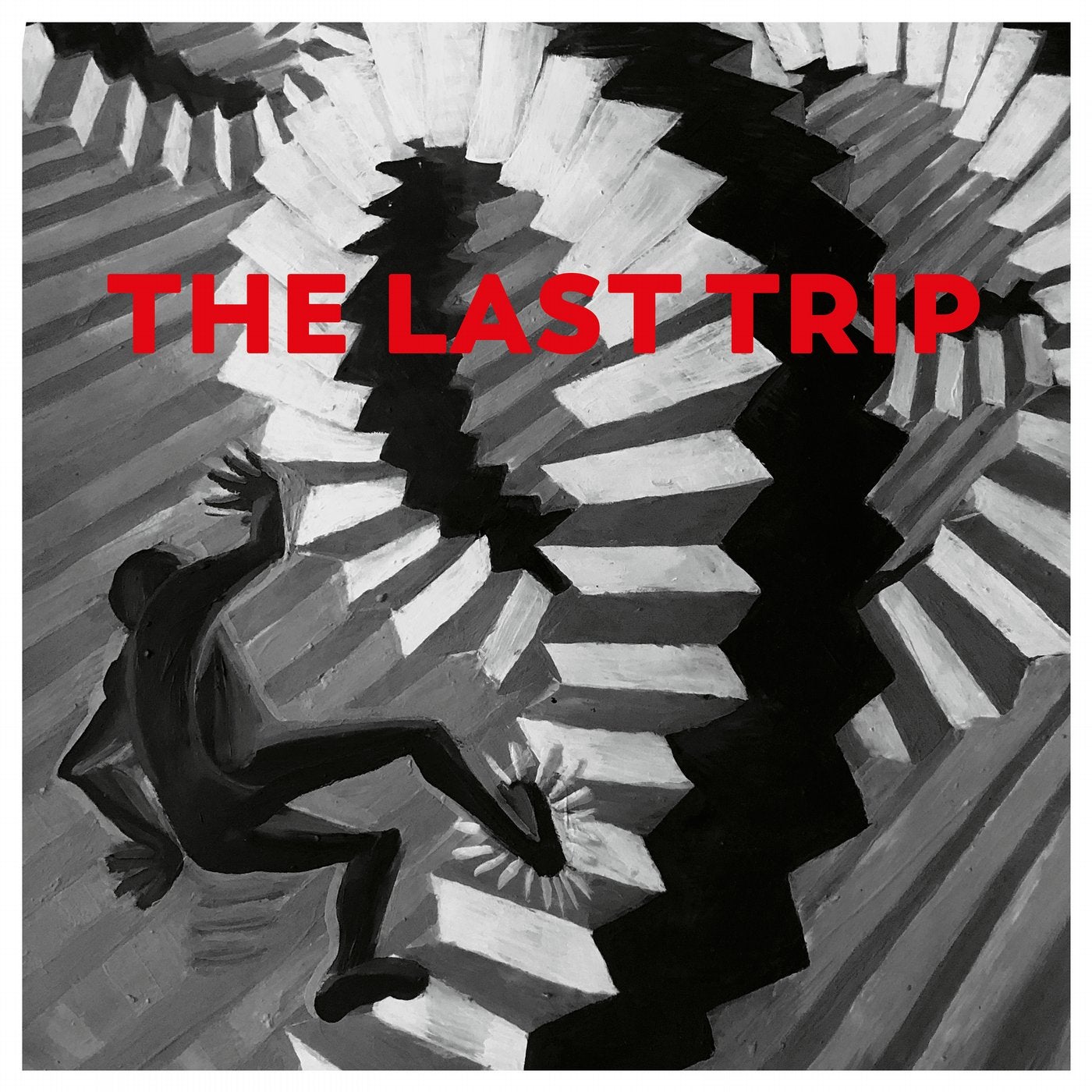 Release
The Last Trip