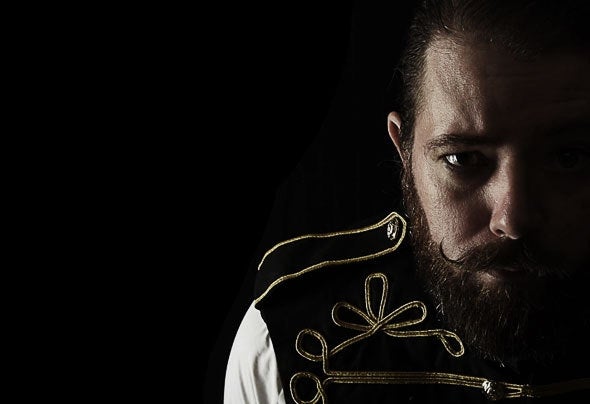 MiSiNKi is a British DJ and acclaimed Producer with over 100 mainstream releases across the pool of Tech House and Techno. Fast becoming a name on every techno lovers lips, MiSiNKi has skyrocketed within the last 12 months to become a highly recognizable and consistent producer.
A regular on the UK techno circuit and true crowd pleaser, MiSiNKi blends intricate, driving and pulsing techno that has continually kept dance floors moving. MiSiNKi has carved a reputation in the studio for producing quality, percussion-driven, intelligent, Techno and 2019 has seen MiSiNKi release music on reputable European labels, including notable independent releases on 'The YellowHeads' - Reload, 'D.A.V.E. The Drummers' – Hydraulix and 'Spartaques' – IAMT to name a few.
His production talents have even stretched as far as Costa Rica, landing a full LP with the Meli Rodriguez run 'Puchero Records'. 2019 also saw the birth of MiSiNKi's incredible 'Mechanikal' label which has already seen releases from some of the Techno worlds elite, such as Devid Dega and Dino Maggiorana. MiSiNKi is taking no prisoners this year, with Top10 chart
success, big productions, big performances and big sound ....it's time for MiSiNKi to truly show the world what he is capable of.