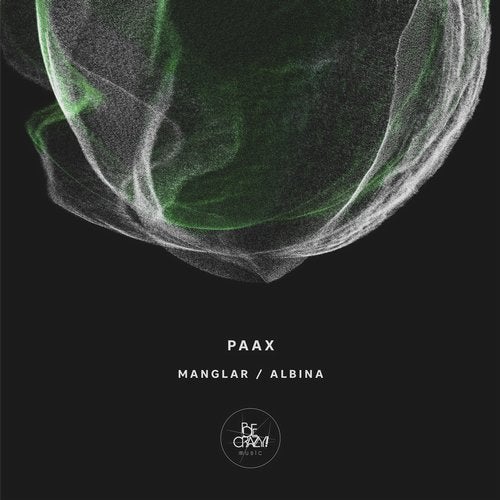 Murky and ominous, PAAX's debut release on Be Crazy Music simmers, both musically and thematically, while the duo inhabit the gloom of their sounds like a Mexican Santero. Where even deeper minded electronic music producers privilege break downs and hands-in-the-air moments, PAAX emphasizes an incredibly tense ethnic vibe, that differs from everything else currently out there.

Their "Manglar" track starts things off on an extravagantly mystic note, with layers of sounds resembling ancient, percussion drenched trance festivities. At times PAAX even use found sounds - water flowing down a river - to provide their music with a much appreciated organic feel. The over ten minute long composition morphs and builds without being intrusive and is best enjoyed with your eyes closed!

On "Albina", the release's second track, PAAX brilliantly navigates that spiky zone of combining cutting edge electronic dance music with world music elements. As soon as the various string instruments and afro-percussion layers start merging with the duo's tight groove production and warm low frequencies, the track's gravity becomes hard to deny.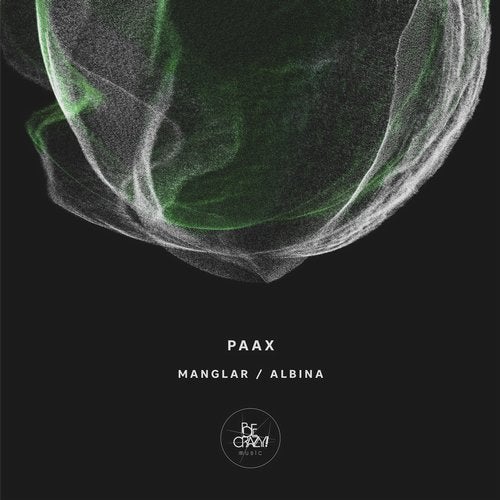 Release
Manglar / Albina