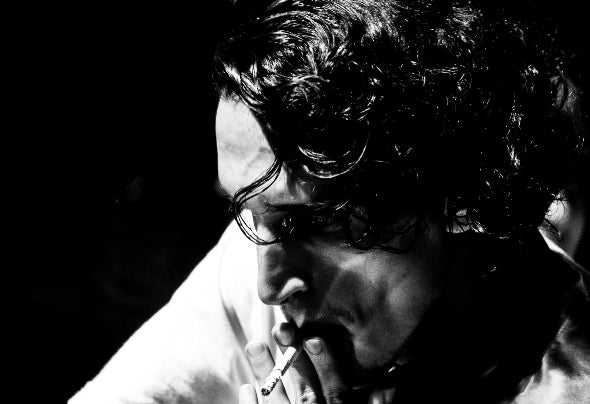 HearThuG, is a DJ, producer and head of Are You Alien Recordings. with a God- given gift that allows him to conjure up some of the wildest, twisted (yet still sexy and Acid) grooves one can imagine.
Back in the years, picked up by New York's rapidly rising label, Stranjjur Imprint, who have already got him working in the studio with widely known artists such as H.O.S.H.; who co-produced "Technicolour" which has been included with rave reviews in DJ Mag's "Killers" section. Over the years, Jihed collaborated with many artists as diverse as, Darlyn Vlys and released on labels like, My Favorite Robot Records, Sincopat and Polymath. By giving birth to Are You Alien in 2019, Jihed alongside his second mind Figrepublic, dawan and briki, has rocked the electronic music scene wich flourished from house to acid to breaks in a weirdo unique and special way. 
With a world of endless possibilities at his magical fingertips. HearThuG's journey has merely begun and it sure will last.