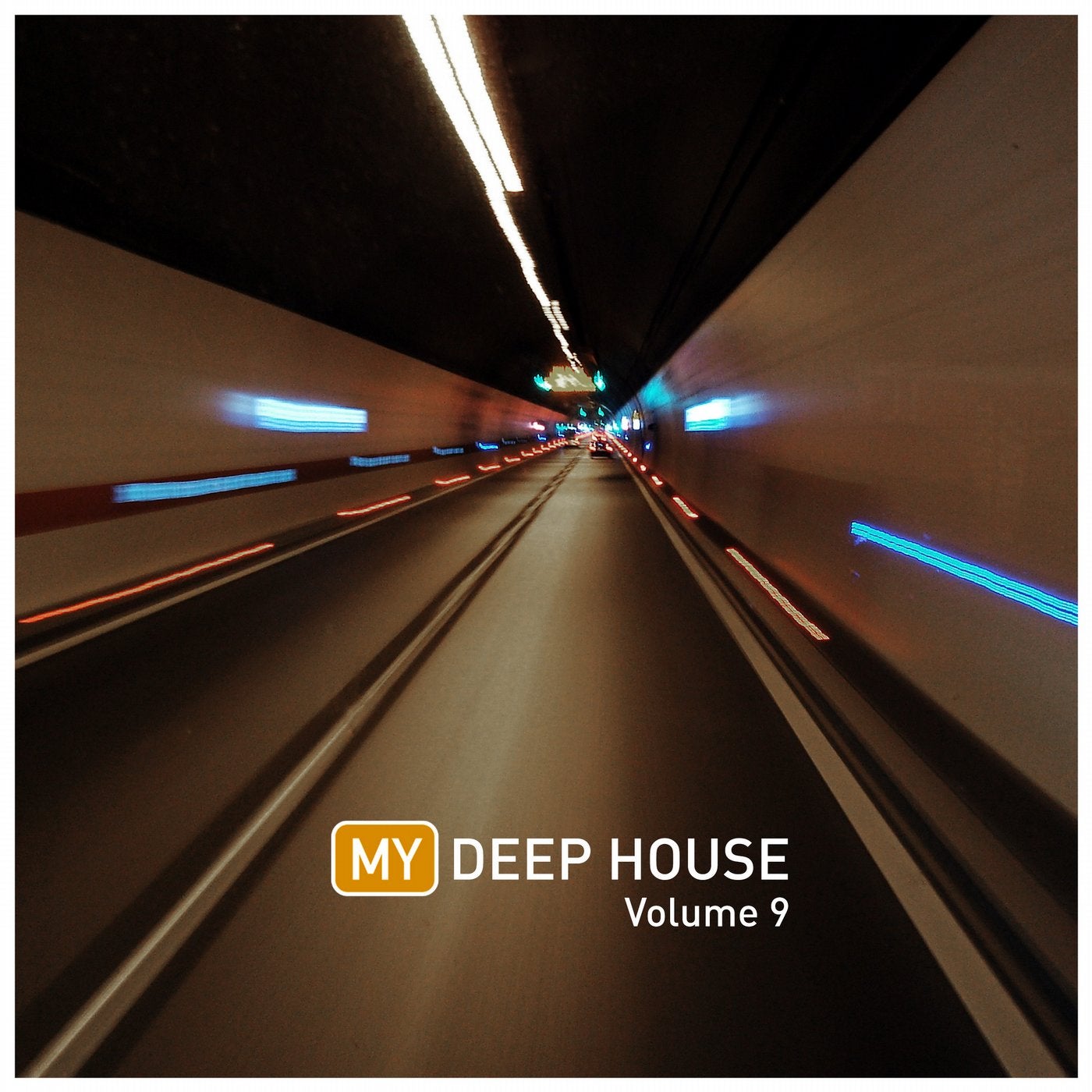 If only fans of every music genre could count on Push to gather the latest and greatest tracks. For the 9th time, the Hamburg label comes up trumps for deep house, doing the digging so you don't have to.
The big hitters get things rolling in style: Steve Bug distils the work of electronica act Pentatones into a deep groove that grips synapse and sinew alike; Alex Niggemann adopts a new alias - C'est Moi - to marry a US garage influence to his distinctively European sensibility and Phonique delivers a new mix of the bonafide classic 'Feel What You Want' - exclusive to this compilation.
Elsewhere, there's no let up in quality. Ridney, long championed by Pete Tong and Carl Cox, gives us his anthemic rework of Emil Berliner's 'What's Love'; Lithuania's Few Nolder impresses with the perpetual motion machine of 'Twin' and Jona and Elia Vens serve up deep, aquatic house.
For the dancefloor, there's Taylor's hardcore-inspired re-rub of Steve Bug's 'A Shot In The Dark'; the 2008 classic 'The Passion' with its big, bold piano; Brynjolfur's early 90s homage 'Steezy' with its giant breakdown; Benja & Reta Ardour's highly-rated 'Cognition' and Kindimmer's 'Tremor', a tune that's light and airy yet simultaneously deadly deep. For dreamier moods, Stelios Vassiloudis and Moodmusic label boss Sasse deliver the hauntingly sexy 'Refuse'; Tiago Fragateiro fine-tunes the dreamy spaciousness of Kasper Bjorke's 'Sylvia' and Brooklyn-based Frank and Tony capture the magic of a perfect sunrise. Last but not least, Sam K's 'Elido', a masterclass in space and balance, slips in a cheeky Temptations sample - 'I will build you a castle with a tower so high' - that beautifully sums up the ambition and reach of an outstanding anthology.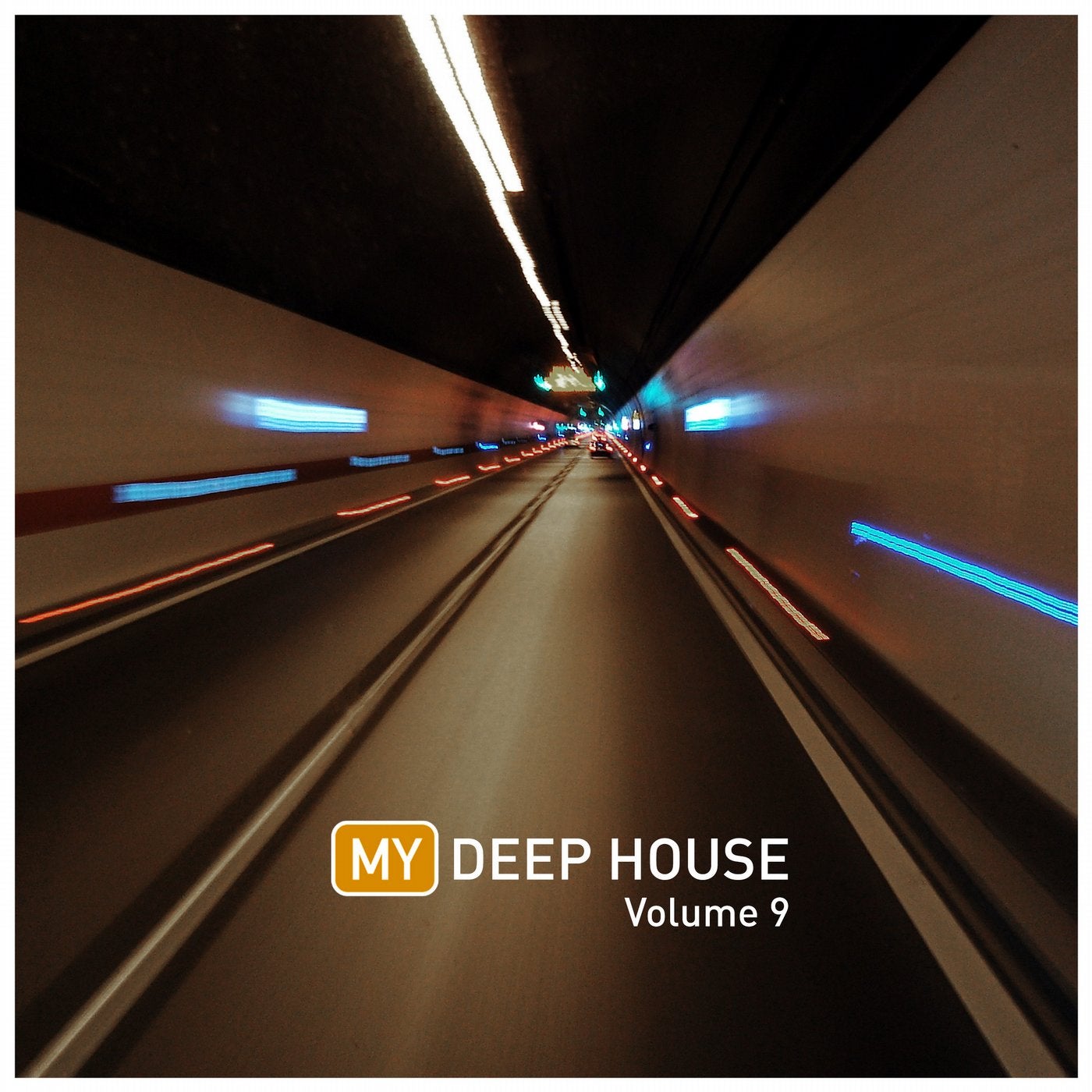 Release
My Deep House 9