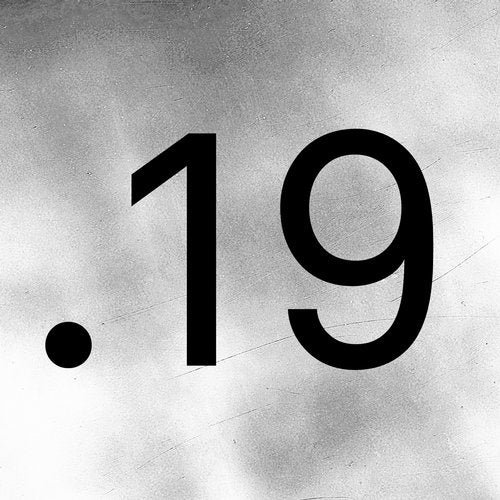 Inspired by the liberating seduction of house music in the 80's, italian producer, DJ & artist Andrea Arcangeli is definitely a sound institute & technical virtuoso, presenting his "Blade Of Grass" EP, OFF119.

Incipient with subtly uplifting bassline, the title track "Blade Of Grass" creates a big sense of tension, while wavy vocals surround the differing layers of Arcangeli's first soundspace-strike.

Second track, "Sun Black", contains a lighter Bass & rhythmic-structure, but catches everyone's perception through its neat melody. A track full of atmosphere.

In a final step Pacifica, especially known for their Drumpoet Community Release & our Core Artists Melokolektiv take hand in remixing the grand originals.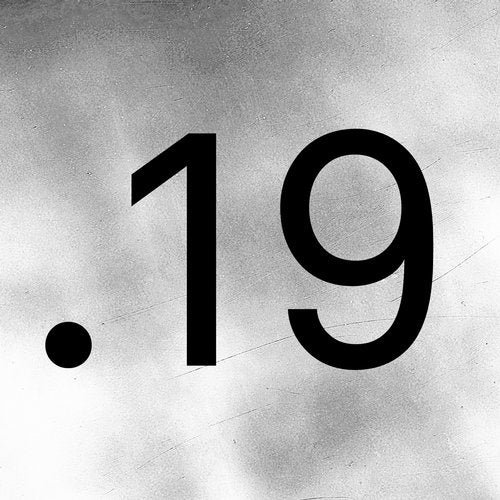 Release
Blade of Grass