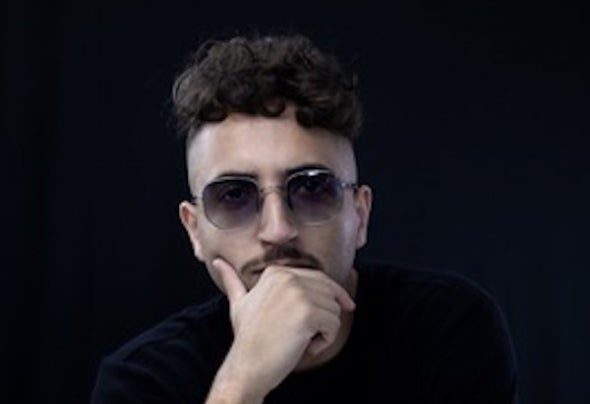 Francesco La Bella, class 1997, born in Sicily, IT. 
At 15 years, thanks by his dad, he showed a deep interest in music. 
Begins in 2012, taking its rst steps into the world of DJs, inspired by great artists, starting simply with the programs for mixing. The musical genre of Franky Label is the Tech House, Deep/Tech and House. His activities since the start of "a passion" continues to be strong and tenacious to expand more and more in his name until he reached his aspiration of music producer. 
In 2018 he joined with "The Gang", event organization, well known in the Sicilian music scene. 
Supported by many big artits he is continuing to release his track with important labels.