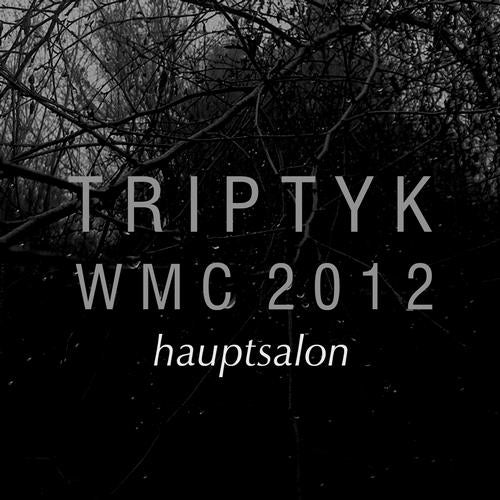 Triptyk - is the name of Progrezo Records super pack for WMC2012 week available in digital / CD / Vinyl.

With an unstoppable journey of big releases in the latest months including Home Video 'Remix Contest' supported by SoundCloud and FOEM worldwide, the Progrezo Records team has prepared a huge release as 'Triptik', featuring in three different packages most of the sophisticated beats, danceable rhythms and suggestive atmospheres produced by some of the hottest talents around the world, aimed straight to brings an unforgettable moment with kind of glamur and magic as 'terrace', subtle night-warmer as 'wohnzimmer' and unstoppable rhythm-ambiance as 'hauptsalon'.

'Hauptsalon', as main-room it features latest gems produced by talented names the likes of Kazell, Jeff Bennett, Daniel Mehes, Akasoundsite, The Zars, Antrim and Austin G. among others by modern techno style, bringing cutting-edge and incessant peak-times in the night, as leading figures within the dance-electronic movement world-over. Nowadays they are the ones who rule the roost in several of the most important clubs and festivals around the world.

Impressive and sophisticated beats surrounded by trippy atmospheres, are the ace in this package, making it majestic and unforgettable for unstoppable techy DJ sets.

Definitively it is a top notch package aimed straight for DJ sets the likes of Richie Hawtin, Paco Osuna, Marco Bailey, Umek and Adam Beyer among others.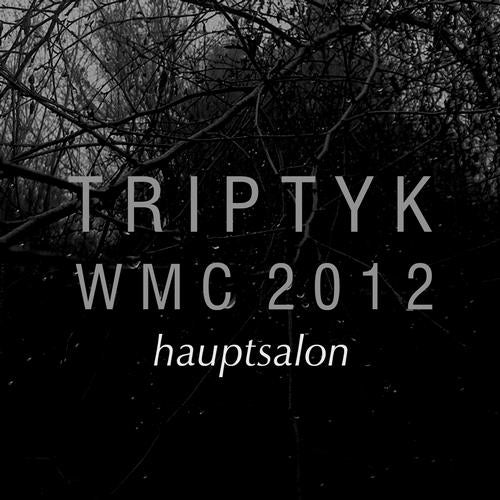 Release
Triptyk - WMS 2012 - Hauptsalon
Lukasz Napora, Akasoundsite, Mihael Keehl, Henry Effe, Austin G., Kazell, The Zars, Jeff Bennett, Antrim, Daniel Mehes, Samotarev, Jack Wilde, Jim Schwindel

Release Date

2012-03-23

Label

Progrezo Records

Catalog

PGZWMS08