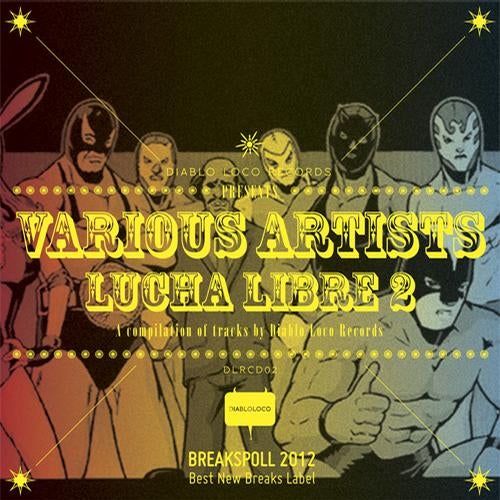 Release Date

2012-12-18

Label

Diablo Loco

Catalog

DLCD002
DIABLO LOCO RECORDS is the new quality label focused on Tech-Funk, Electro-House, Tech-Breaks sound by top artists of the international scene. Inspired by the traditional Mexican wrestling culture and the famous Luchadores the label aim to deliver top class singles, remixes, compilations and design!

Another productive (we think) year in our back. Diablos are here, alive and kicking, traveling away to far-away places, drinking exotic cocktails, wearing proudly their masks. Knights of the new Tech-Funk culture, getting things proper dirty and twisted funky, flying high the flag of dirty excellence!
We think that you must be really happy. You have survived this year and your mood must be really good. Don't forget that everything's road. A long distance road, in between high mountains and ethereal valleys. Full of houses, small children and pictures from Jim Jarmush's Ghost Dog. THE WAY OF THE SAMURAI.....exactly like the battle for beauty!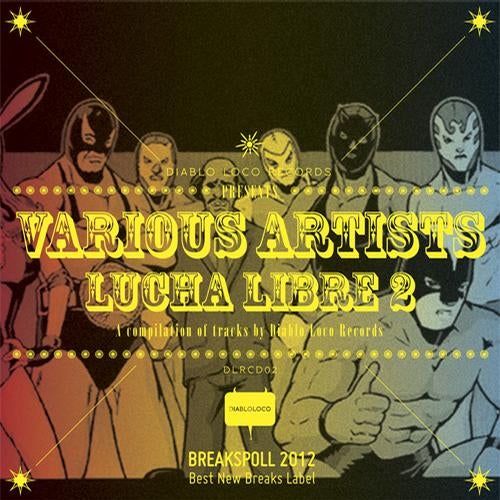 Release
Lucha Libre 002
The Sloppy 5th's, Synthetic Hype, Hironimus Bosch, Macho, Electric Soulside, Digibox, Freak Da Bass, Bl1tz, Beatsmack, Kid Panel, Metha, Rebel Sketchy, The Lucky 23, Charlie Kane, The Omega Men, Flukes, Perpetual Present, Beat Rangers

Release Date

2012-12-18

Label

Diablo Loco

Catalog

DLCD002