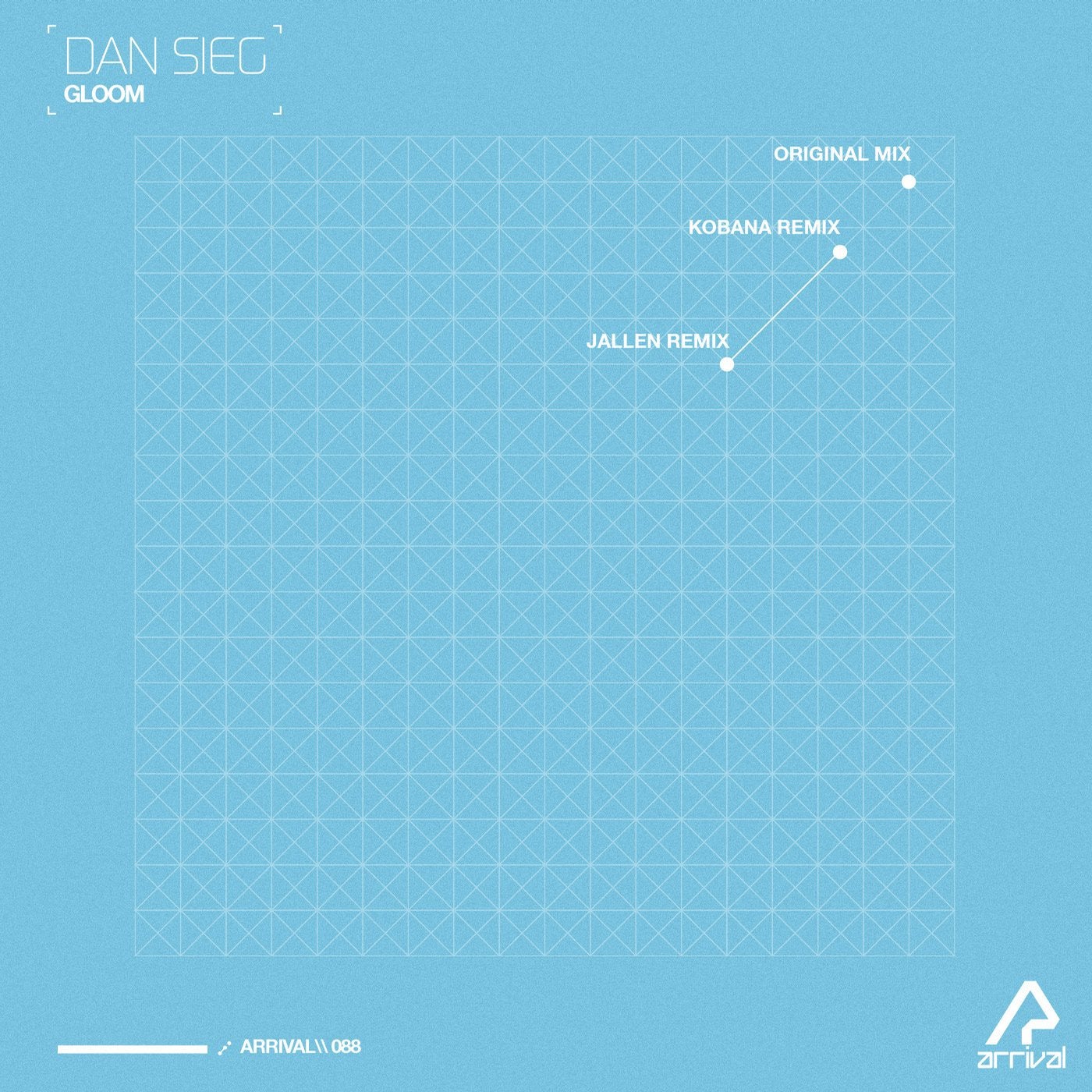 Back in October 2014, Dan Sieg released his debut artist artist album, "A Sense Of Wonder," on Silk Royal. One of the standout tracks from the US-based producer's album is "Gloom", which is now released as a single with accompanying remixes by Kobana (Poland) and Jallen (USA).

Kobana returns to the Silk label family with his remix of "Gloom". A soft and enjoyable is quickly established, and a smooth bassline is added shortly thereafter. The break features delicate piano layers, lush sound effects, and the delightful melodies from the original song. The refreshing percussion elements brilliantly support the piano notes, and delicious pad layers add further texture later.

Jallen, who we recently witnessed on Silk Royal with his remix of Schodt's "Angel No. 8", provides the second remix in this package. The song takes off with a hypnotic groove, including pleasant pad layers on top. A stimulating atmosphere is presented in the break, in which the lush piano line floats beautifully among glorious pads and sound effects.

Lastly, the Original Mix of "Gloom" has been added to this release. The tremendous atmosphere introduced in the first few minutes is truly inspiring, and the strong and intriguing percussion elements smoothly build a profound soundscape.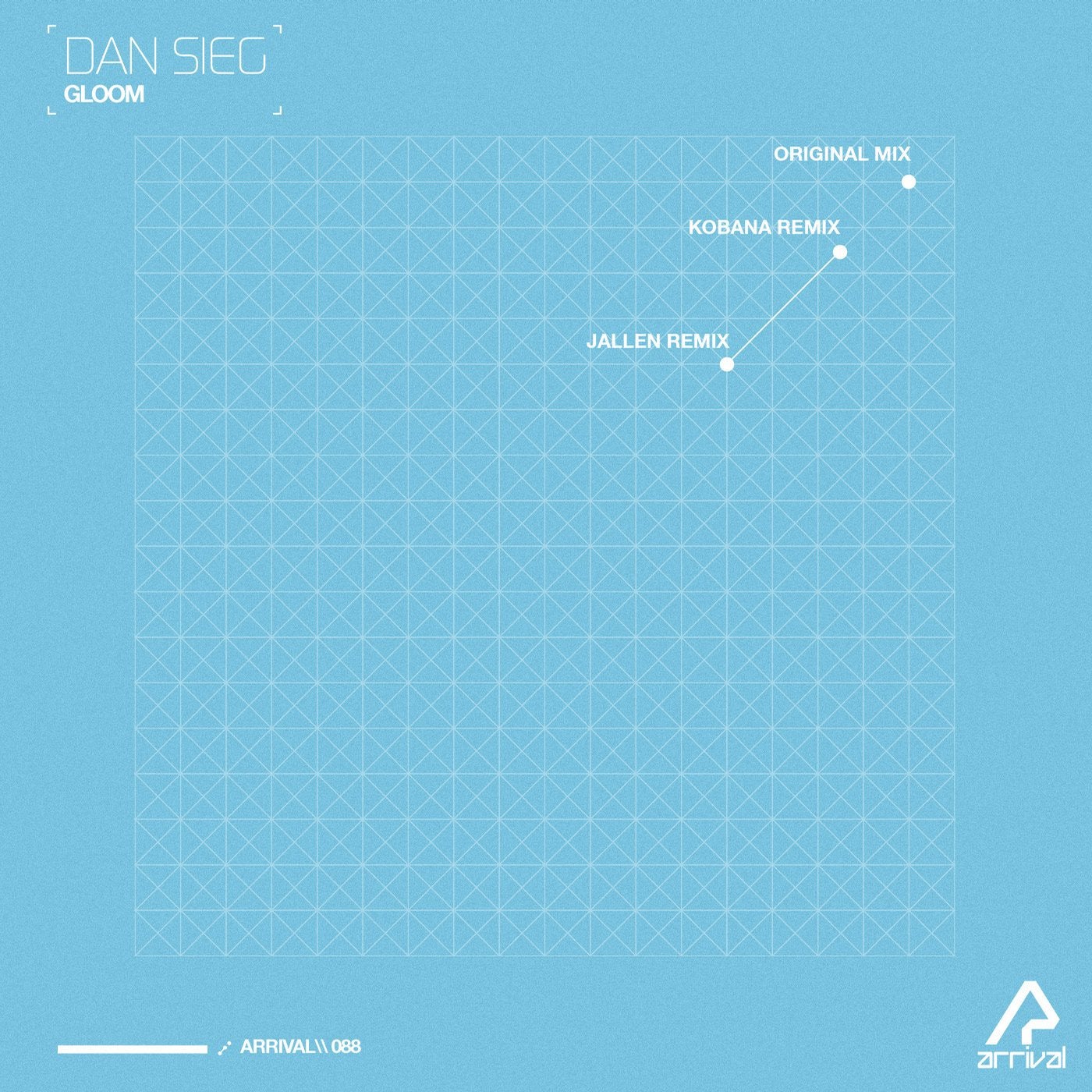 Release
Gloom