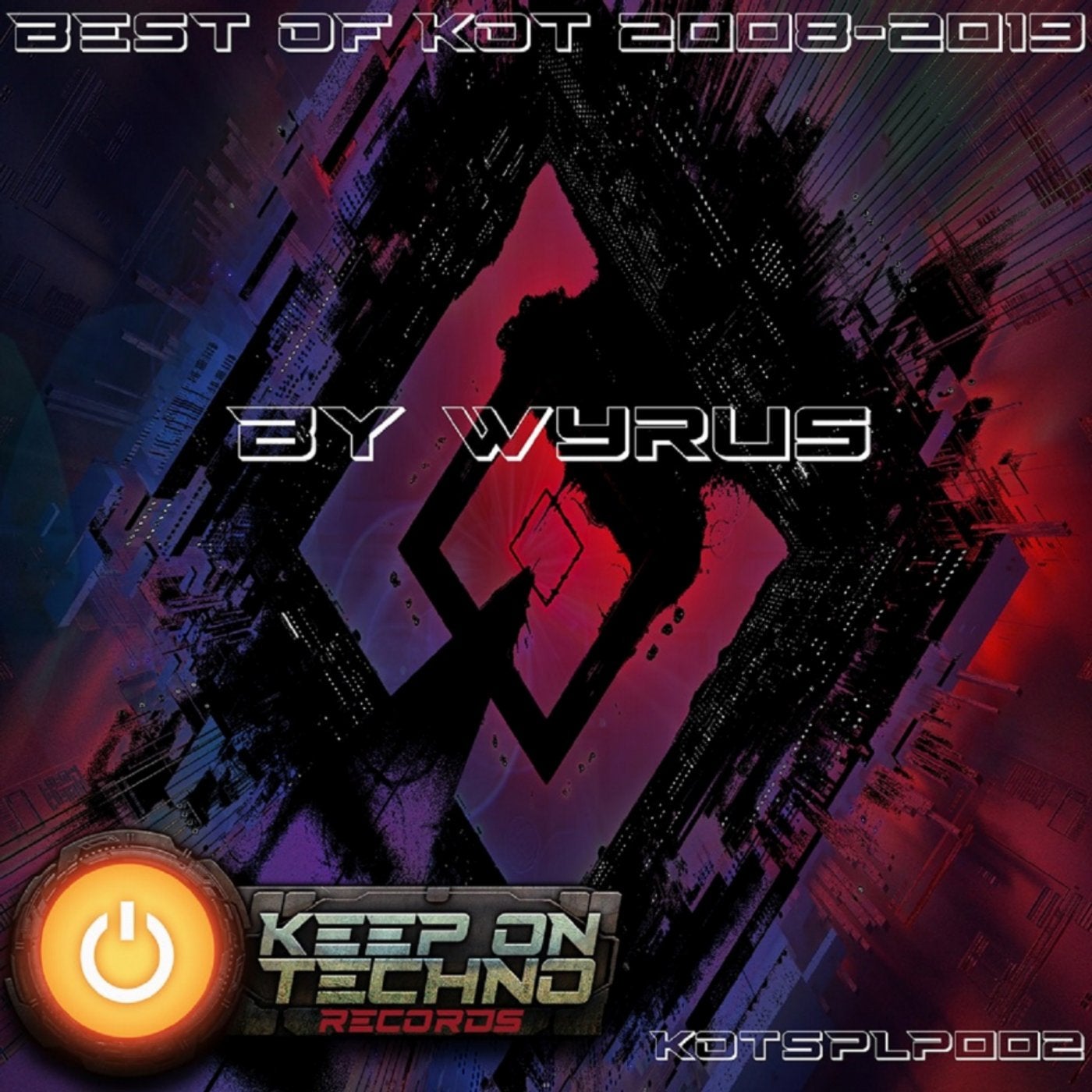 Release Date

2019-12-16

Catalog

KOTSPLP002
Here is Wyrus' choice of over 11 years worth of tracks, i don't doubt he had to wrestle with which ones to go with.
It seems only fair that he be included as he co-created Keep On Techno back in 2008 to help give new names a chance in the techno scene, a practice that is still true today.
Get some mates over, get the beers in, pull the carpet back and let rip!

obraća svima

For a different perspective, check out Ray Marshall's selection on KOTSPLP001, and enjoy yourselves once again.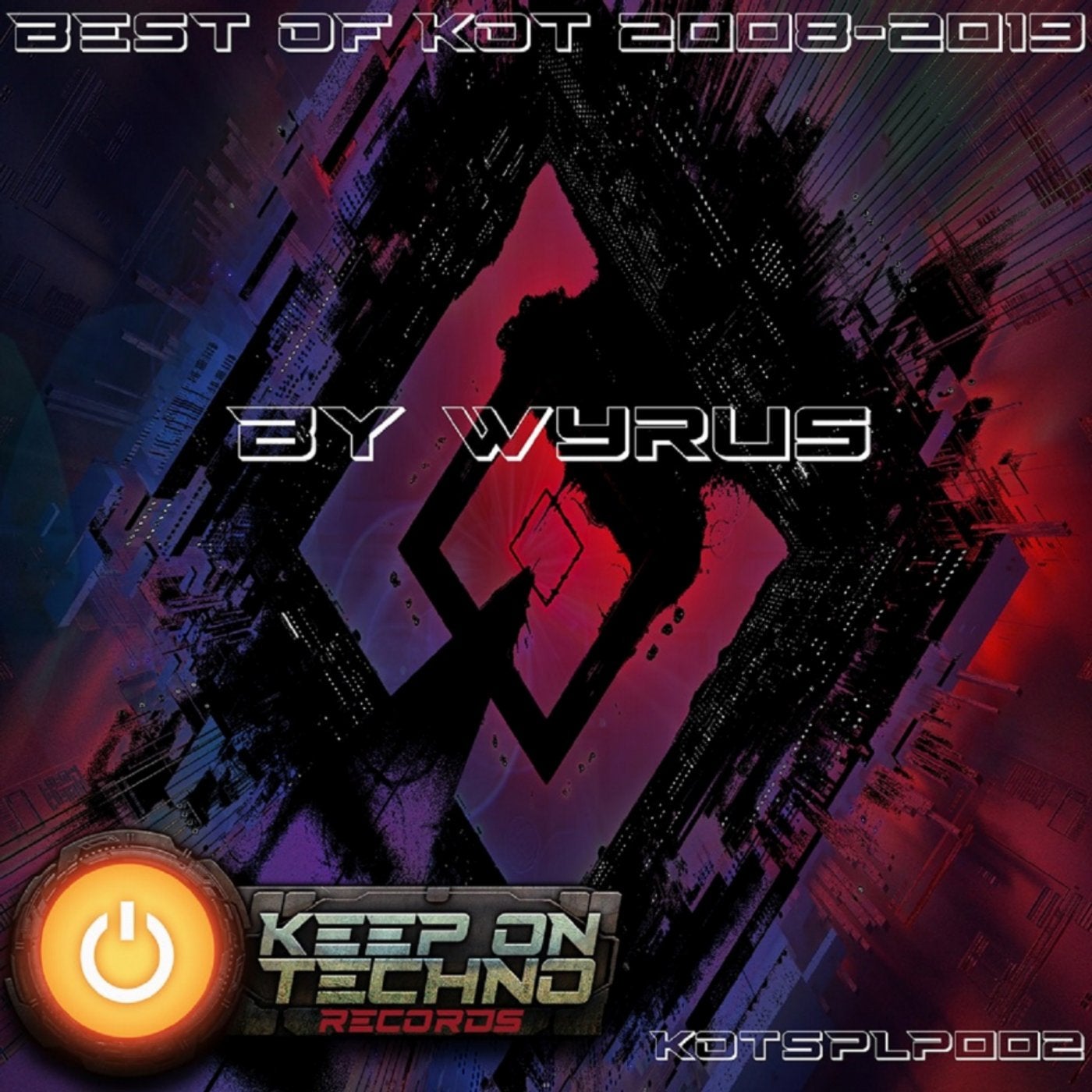 Release
Best Of KOT 2008 - 2019 By Wyrus
Various Artists

Release Date

2019-12-16

Catalog

KOTSPLP002