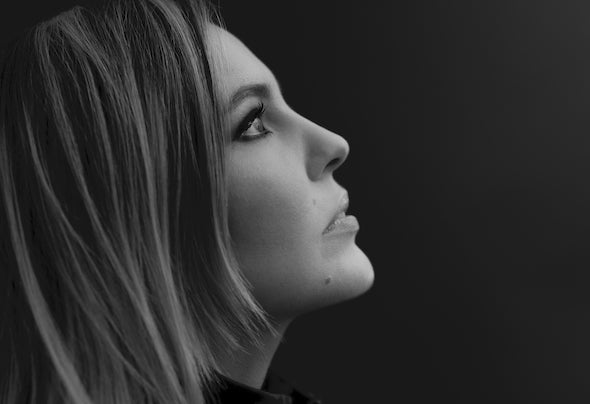 Miss Sheila was born in South Africa, then moved to New York by the age of 7, there she lived her childhood and as a teenager moved to Portugal where she soon discovered clubbing, dance music and DJs. Fascinated by the art of mixing records and music, she decided to learn and she quickly gets invited to spin at a local night club were she is heard by a DJ agency that immediately proposed management. In 1999 Miss Sheila started to spin on a regular basis at the hottest underground clubs and festivals in the country. That helped her get much attention and in 2001 she was nominated for the best newcomer award by Dance Club Magazine. Since then she has received lots of TV, magazine, and radio exposure. 
Miss Sheila has gained notoriety for her vibes, weaving from, tribal to tech house and techno, her style, technique and rhythm have earned her the title of one of the top DJs of her country. She has played Internationally in Spain, Belgium,
Holland, France, Switzerland, Luxembourg, USA, Africa, etc. and has also played alongside many of today's superstar DJs.
Miss Sheila released the track "Sheilas Temptation" co-produced with Joeski on Tango Records in 2001 that gave way to her future releases as a producer. 
She has had guest spots on various FM radios but nowadays she manages her own Digital Waves radio show on one of Portugal's Best
Electronic Radio Station, Nova era. She also manages her own label Digital Waves were she releases original tunes by national and
international talent. 
Miss Sheila has proved to be consistent, charismatic
and a friendly DJ, she's denitely taken female DJing into a whole new era in her country and now looks forward to showing the world why she is widely considered one of Portugal's best DJS.