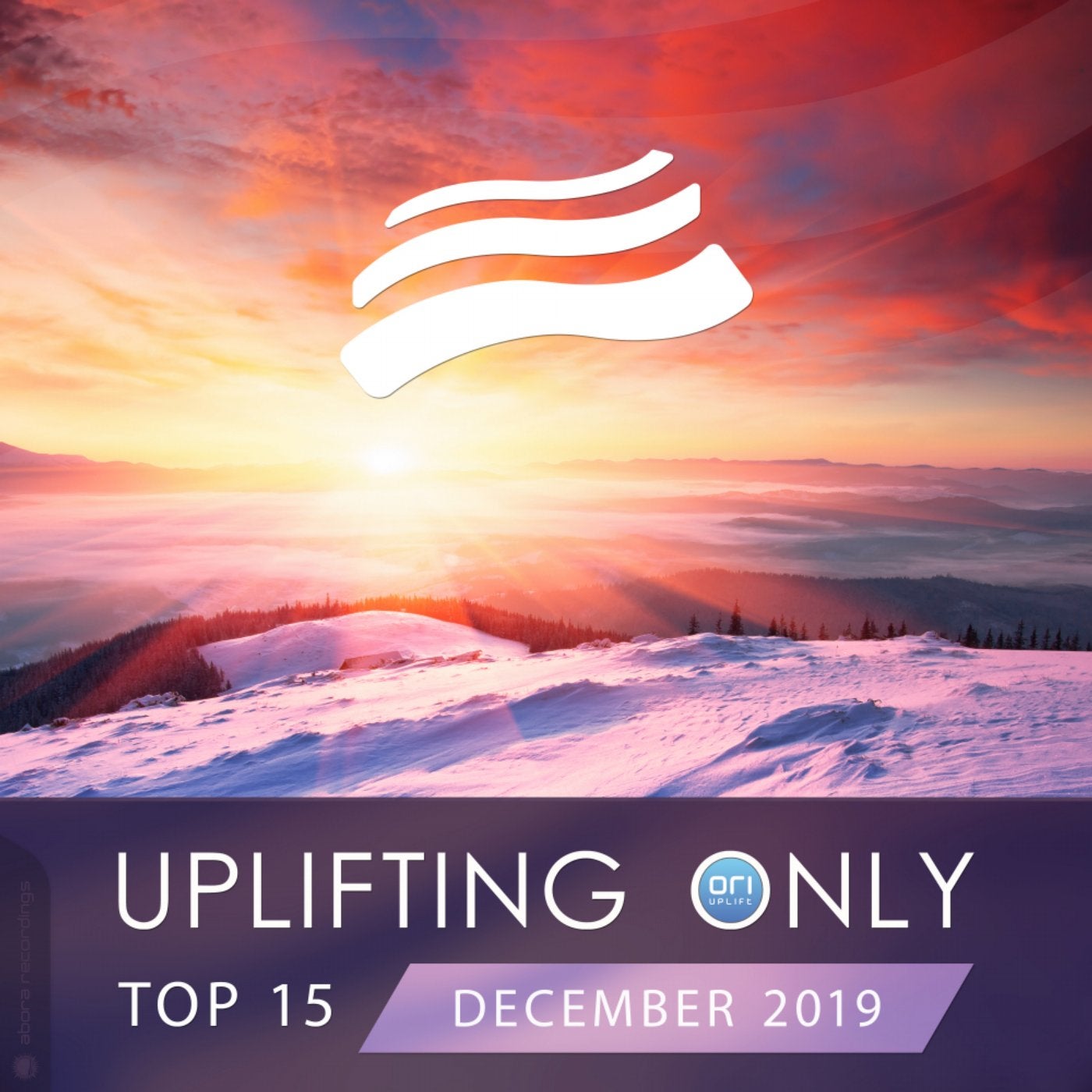 Here is the December 2019 edition of the monthly Uplifting Only Top 15 compilation! Once again Ori has personally hand-picked 15 of the very best tracks from recent episodes of his Uplifting Only radioshow/podcast, and here they are!

The definitive show for orchestral uplifting trance, UpOnly airs on over 100 radio stations around the world and has been named the #6, #8, & #7 trance radio show in the 2015, 2014, and 2016 Trance Podium Awards.

This edition of the monthly compilation features music from Etasonic, Sandro Mireno, Alaera, Manuel Rocca, Mike van Fabio, Kim Kiona, Jeïtam Oshéen, DreamLife, Dmitriy Kuznetsov, Kiyoi & Eky, Emoiryah, HyperPhysics, InnerSync, The Mechanic & Vindicator, Allan Berndtz, Kayan Code, Khairy Ahmed, Story Teller, and more!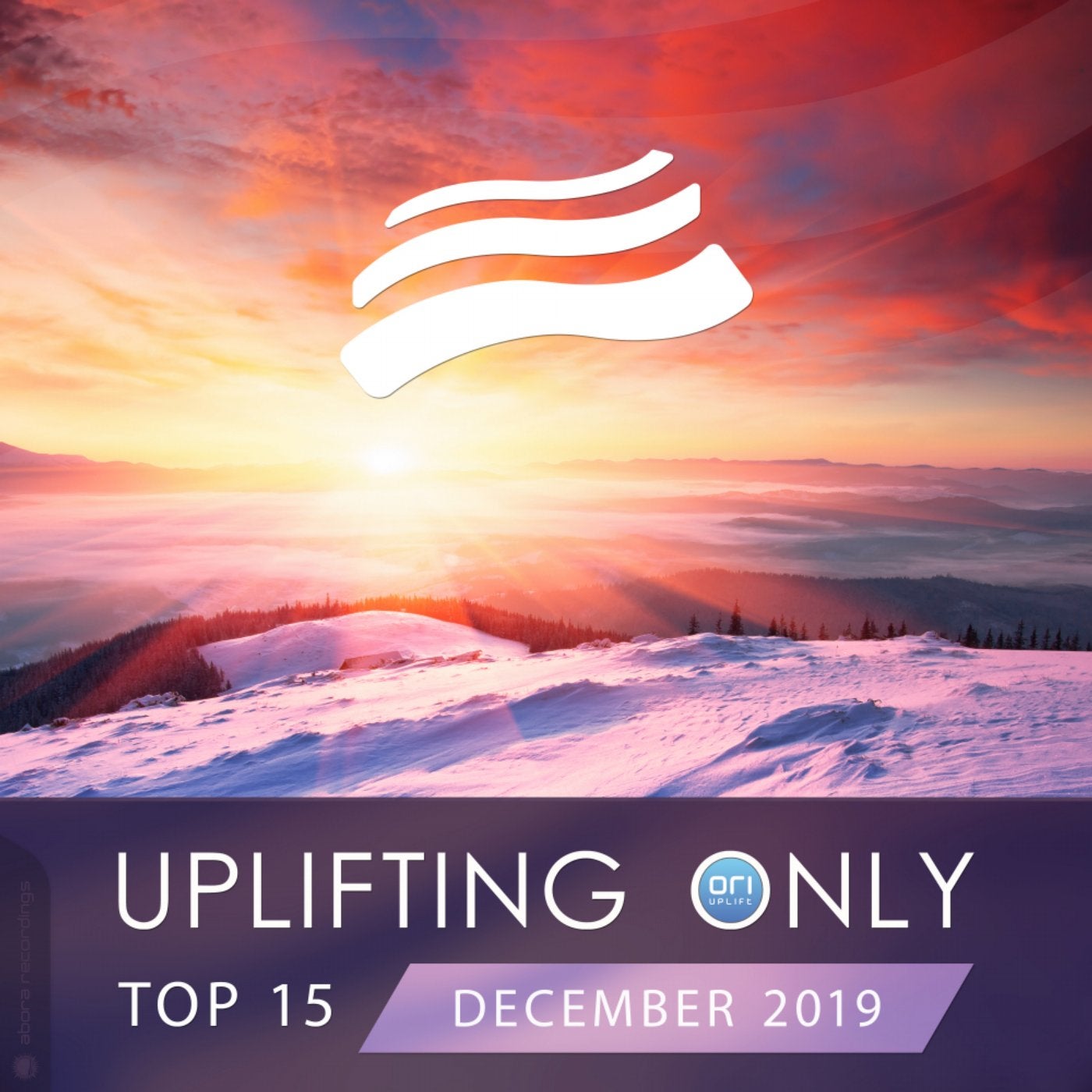 Release
Uplifting Only Top 15: December 2019