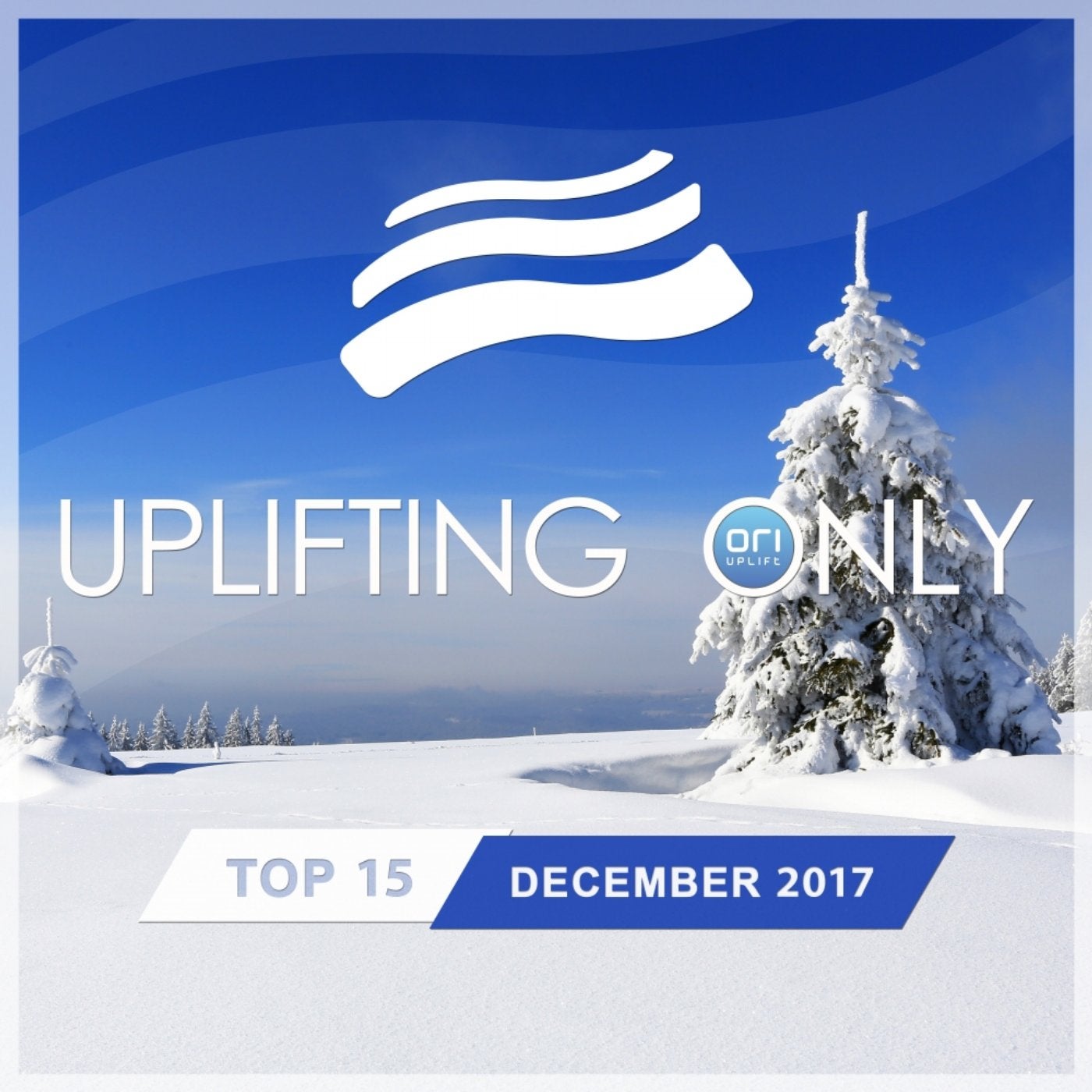 Here is the final monthly Uplifting Only Top 15 compilation for 2017! This one is the December 2017 edition, and once again Ori has personally hand-picked 15 of the very best tracks from recent episodes of his Uplifting Only radioshow/podcast, and here they are!

The definitive show for orchestral uplifting trance, UpOnly airs on over 80 radio stations around the world and has been named the #6, #8, & #7 trance radio show in the 2015, 2014, and 2016 Trance Podium Awards.

This edition of the monthly compilation features music from Ahmed Romel, Afternova, Ferry Tayle, Driftmoon, Tycoos, Aldo Henrycho, Danny Claire, Sunbrothers, Spins, Eric Senn, InnerSync, Esmee Bor Stotijn, Gerome, Cassanddra Grey, W!SS, Artifi, Delta IV, Dominik Walter, Giovannie De Sadeleer, Laura Ann Haus, Sonia Suvagau, Zoe Song, Sophia Omarji, Danny Zero, Miss Elektrik, Cengiz Coskuner, and more!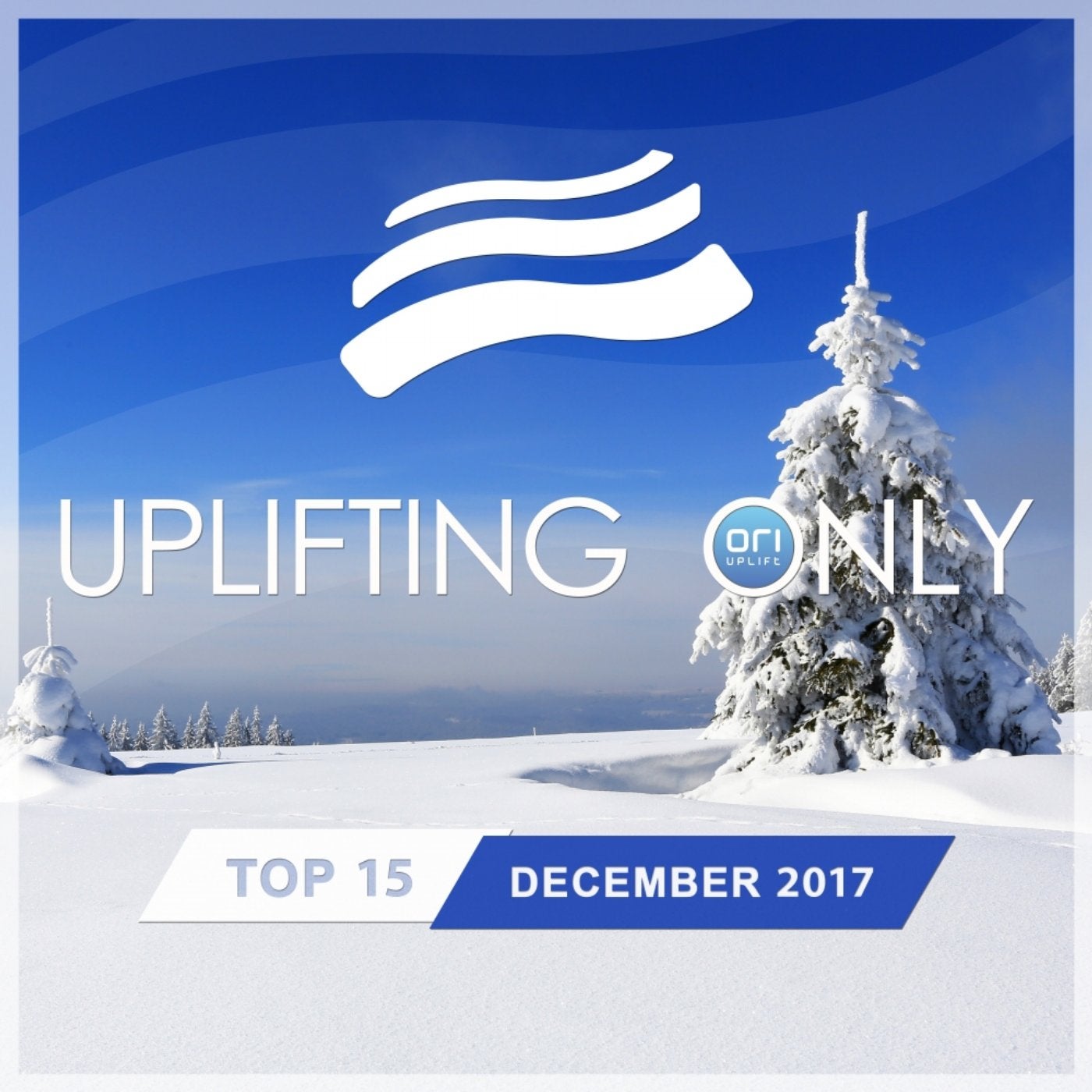 Release
Uplifting Only Top 15: December 2017