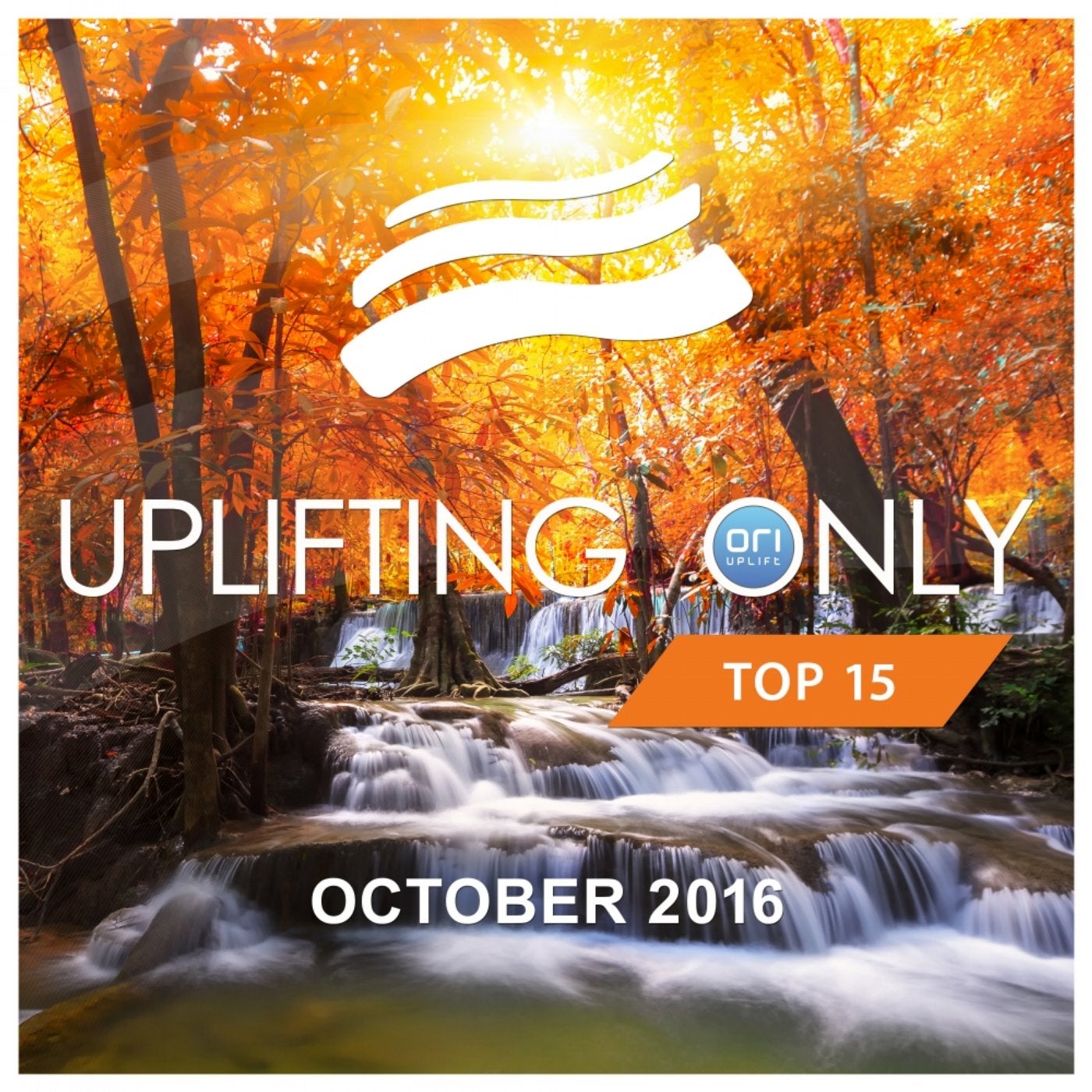 Presenting the Uplifting Only Top 15 compilation for October 2016! Again, Ori has personally hand-picked 15 of the very best tracks from recent episodes of his Uplifting Only radioshow/podcast, and here they are...

The definitive show for orchestral uplifting trance, UpOnly airs on 55 radio stations around the world and has been named the #6 & #8 trance radio show in the 2015 & 2014 Trance Podium Awards.

This edition of the monthly compilation features music from illitheas, Kelly Andrew, SoundLift, Ahmed Romel, Tycoos & Angel Falls, Mike van Fabio & Cherry M, Mhammed El Alami, Syntouch, Alternate High, Paul Hided, Rya, Hiroki Nagamine, Braulio Stefield, MarioMoS, Luis A. Moreno, Ash K, MagicSense, and more!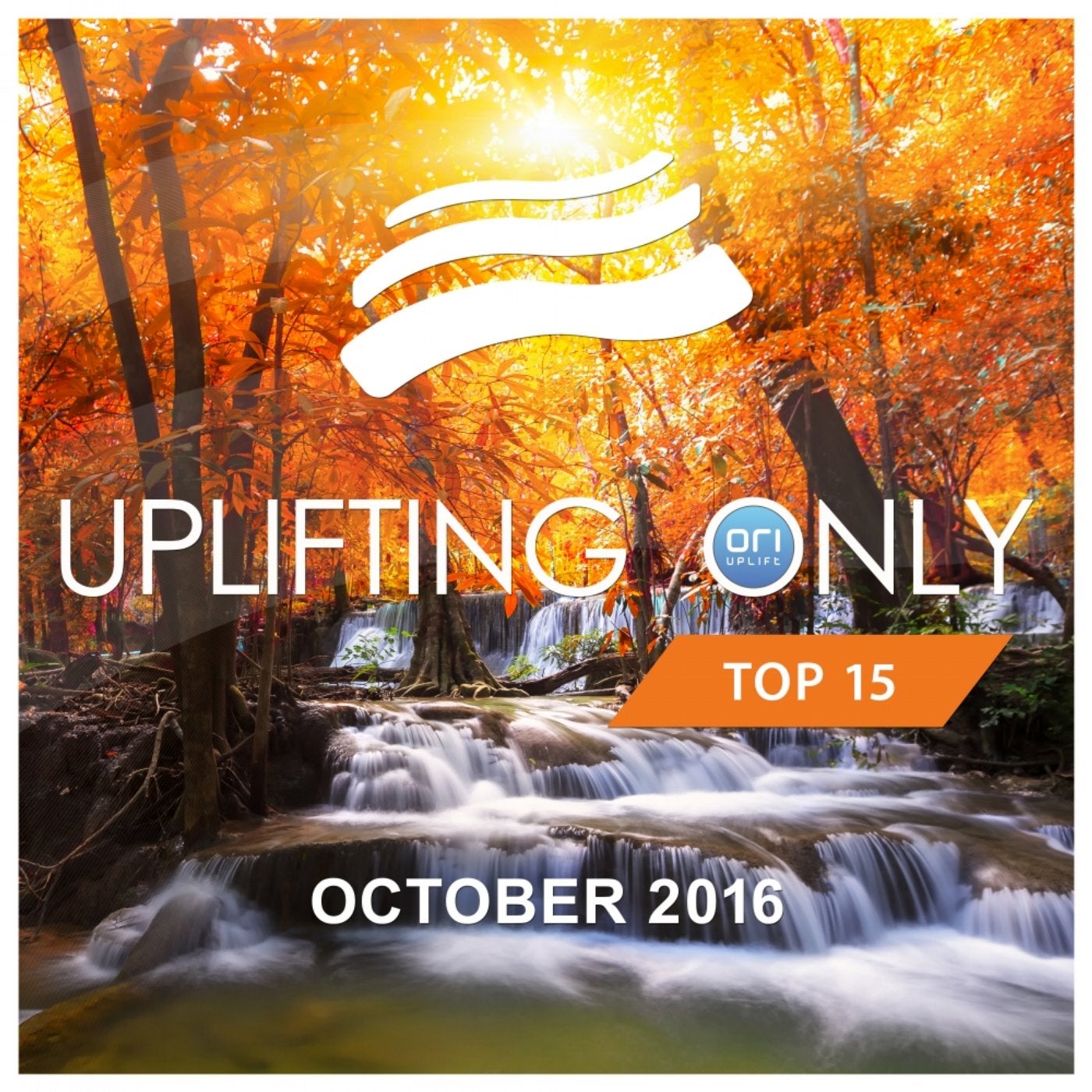 Release
Uplifting Only Top 15: October 2016