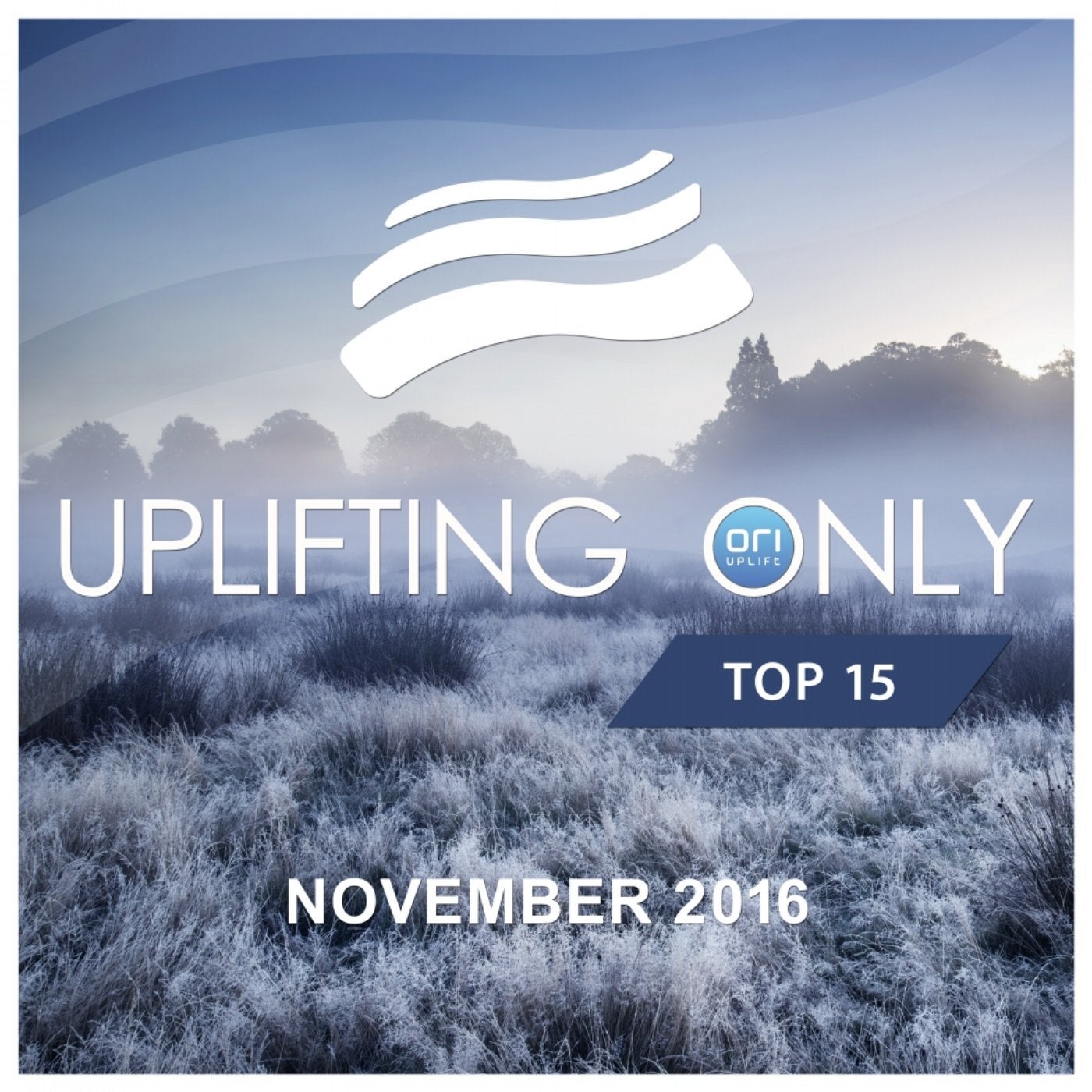 Time for this November's Uplifting Only Top 15 compilation. Again, Ori has personally hand-picked 15 of the very best tracks from recent episodes of his Uplifting Only radioshow/podcast, and here they are!

The definitive show for orchestral uplifting trance, UpOnly airs on 55 radio stations around the world and has been named the #6 & #8 trance radio show in the 2015 & 2014 Trance Podium Awards.

This edition of the monthly compilation features music from illitheas, Ahmed Romel, SoundLift, Manuel Le Saux, Active Visions, Etasonic, Manuel Rocca, Ikerya Project, Maratone, Type 41, Derek Palmer, Braulio Stefield, Attila Syah, Emanuele Congeddu, Allam, Kheiro & Medi, Andres Sanchez, Lucy Elworthy, Kheiro & Medi, Cyre, DJ T.H., Ilya Morozov, Vermin Vibes, Arctic Ocean, and more!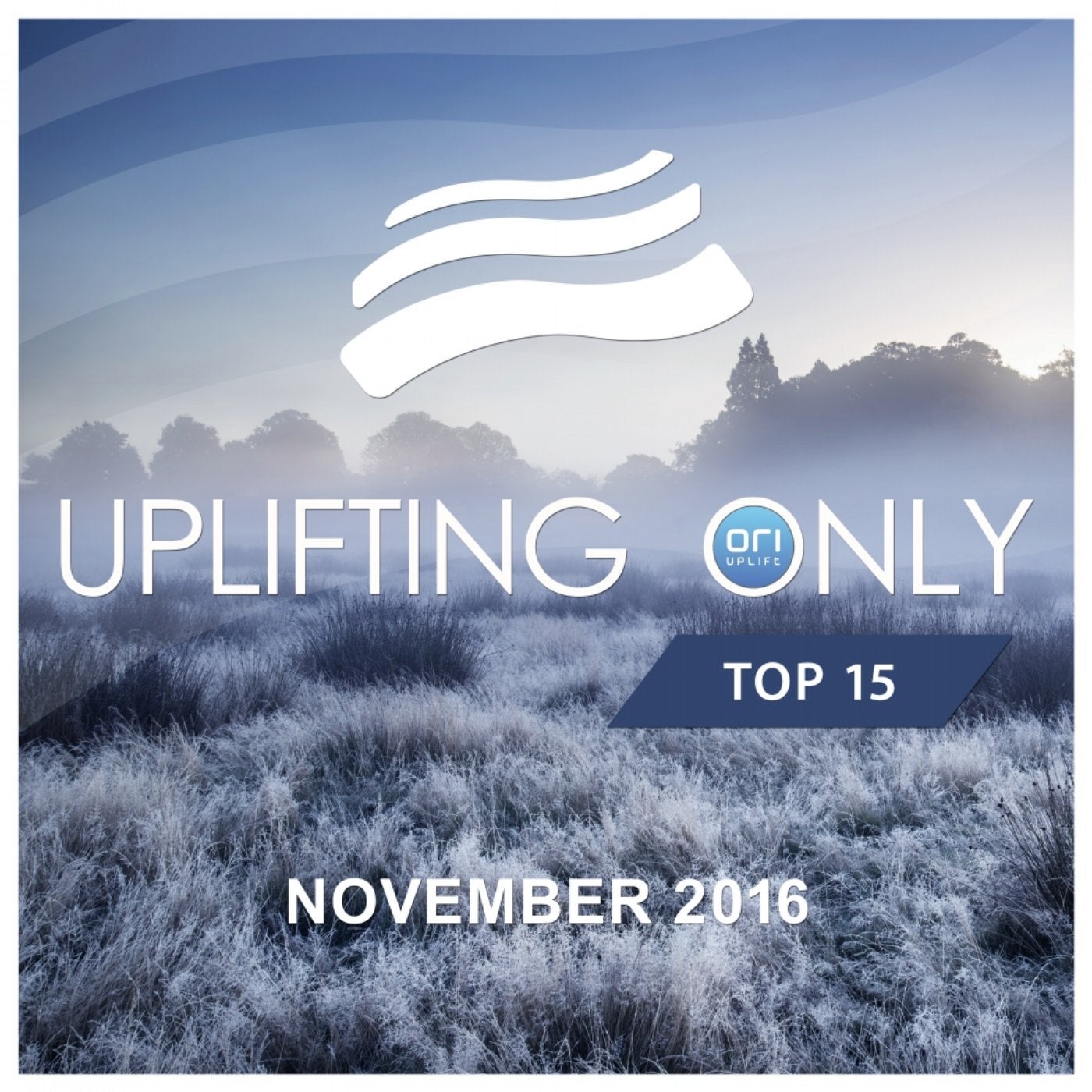 Release
Uplifting Only Top 15: November 2016