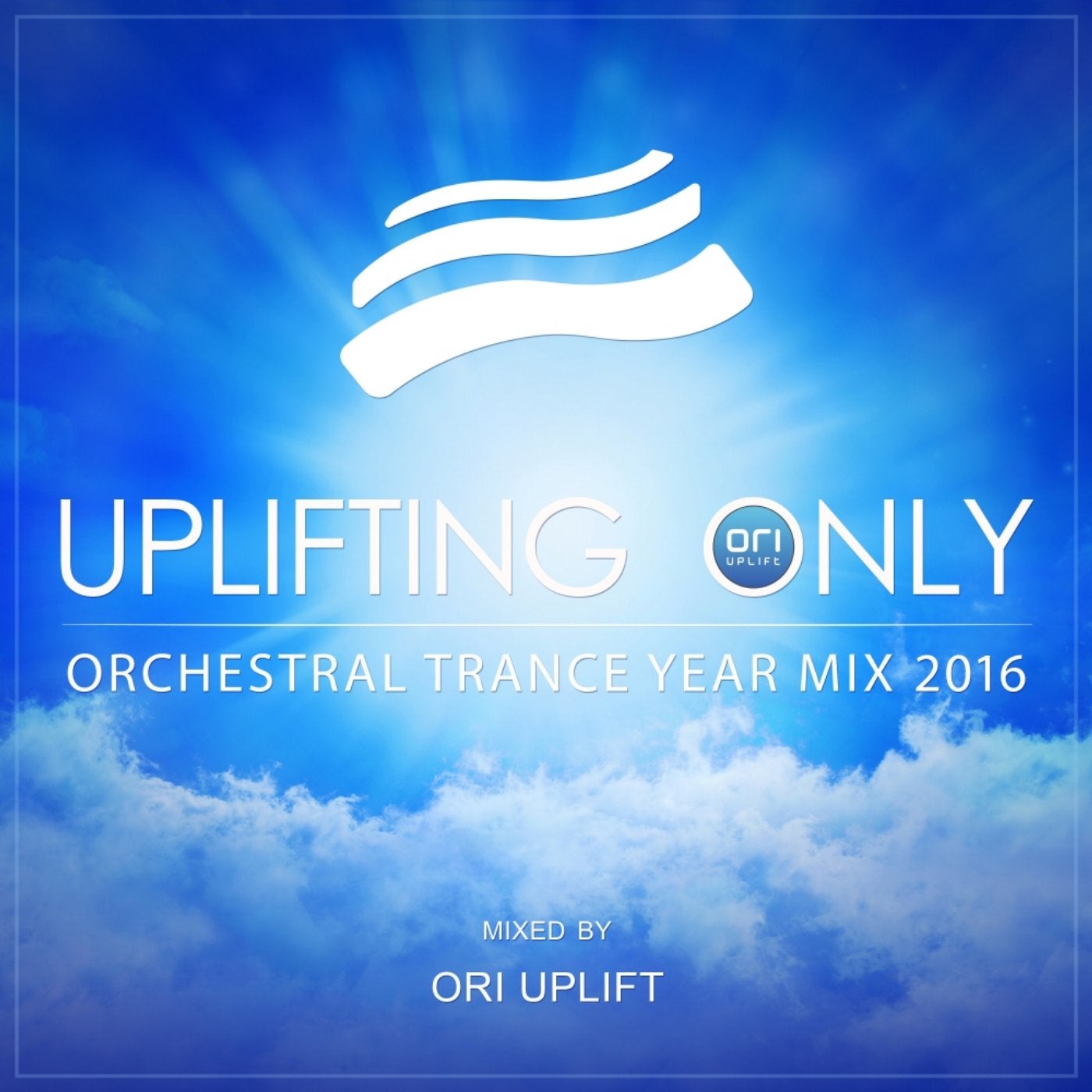 Presenting the 2016 Uplifting Only - Orchestral Trance Year Mix! With the best and all the highlights of 2016 in orchestral uplifting trance. This year, the first half of the compilation features several vocal tracks, and the second half is all instrumental.

Fans of Ori Uplift's top-rated radio podcast Uplifting Only voted for their 2016 tune of the year, and this mixcompilation is largely based on the results, along with a few additional expert picks by Ori.

And none of these tracks have been included on any Uplifting Only mixcompilation before! So even if you have all past ones, you won't be repeating anything when you pick this one up. In total, there are 20 full mixable tracks, 3 radio edits, and 2 continuous mixes.

The two continuous mixes - which themselves are reason enough to pick up this mixcompilation - feature Ori Uplift's characteristically top-notch and flawless mixing that accentuates the flow of the tracks. The two mixes unite and roll together all the best of 2016 into just two extended works.

The definitive show for orchestral uplifting trance, UpOnly airs on about 60 radio stations around the world and has been named the #6, #8, & #7 trance radio show in the 2015, 2014, and 2016 Trance Podium Awards.

Full tracklist below! This includes your favorite artists: illitheas, Kelly Andrew, Ahmed Romel, SoundLift, Aly & Fila, Darren Porter, Sound Apparel, Simon O'Shine, Sergey Nevone, Mhammed El Alami, Danny Claire, Victoriya, Allen & Envy, Type 41, Menno de Jong, Adam Ellis, Kate Louise Smith, Jak Aggas, Andy Ellias, Mike van Fabio, ARCZI, Johannes Fischer, Plutian, Nick Parker, A.R.D.I., & more!

In all, this year mix sums up all of 2016 for emotional and orchestral uplifting trance! Enjoy!


FULL TRACKLIST:

Part 1:
1. Kelly Andrew - Timeless (Orchestral Trance Mix) [Driftmoon Audio]
2. illitheas - Last Forever [Abora Skies]
3. Darren Porter - To Feel Again [FSOE]
4. Aly & Fila with Ahmed Romel - Kingdoms (FSOE 450 Anthem) [FSOE]
5. Sunbrothers vs. Tucandeo Feat. Danny Claire & Esmee Bor Stotijn - Northern Lights Everything (Dave' Sonar 3am. Mashup) [CDR]
6. Braulio Stefield - Forgetting [D.MAX]
7. Allen & Envy feat. Victoriya - Don't Say (Extended Mix) [FSOE]
8. Menno de Jong, Adam Ellis featuring Kate Louise Smith - Set To Sail [ITWT]
9. Jak Aggas & Victoria Shersick - Fly Away (Allen Watts Remix) [Amsterdam Trance Records]
10. Sergey Nevone & Simon O'Shine - Extraterrestrials (Extended Mix) [FSOE]
11. Andy Elliass & ARCZI - When I'm with You [Trance All-Stars]
12. Mike van Fabio & Cherry - Fable (Mhammed El Alami Remix) [Abora]


Part 2:
1. illitheas - Moments with You (Intro Mix) [Abora Skies]
2. Sound Apparel - Serenity (2016 Remaster) [Pulsar]
3. Nick Parker - True Love (Plutian's Sentimental Take) [Trancer]
4. A.R.D.I. - The Tribute [Trance All-Stars]
5. Type 41 - Heiwa [Abora]
6. Illitheas - Halion [Digital Euphoria]
7. SoundLift - Essence of Life [Abora Skies]
8. Ahmed Romel - Himba (Ikerya Project & Maratone Remix) [Abora]
9. illitheas - Rising Hope [Abora]
10. Aldo Henrycho - Elaine [Beyond the Stars]
11. illitheas & Johannes Fischer - Tears of Hope [Abora Skies]

Enjoy all the best of 2016 wrapped into one!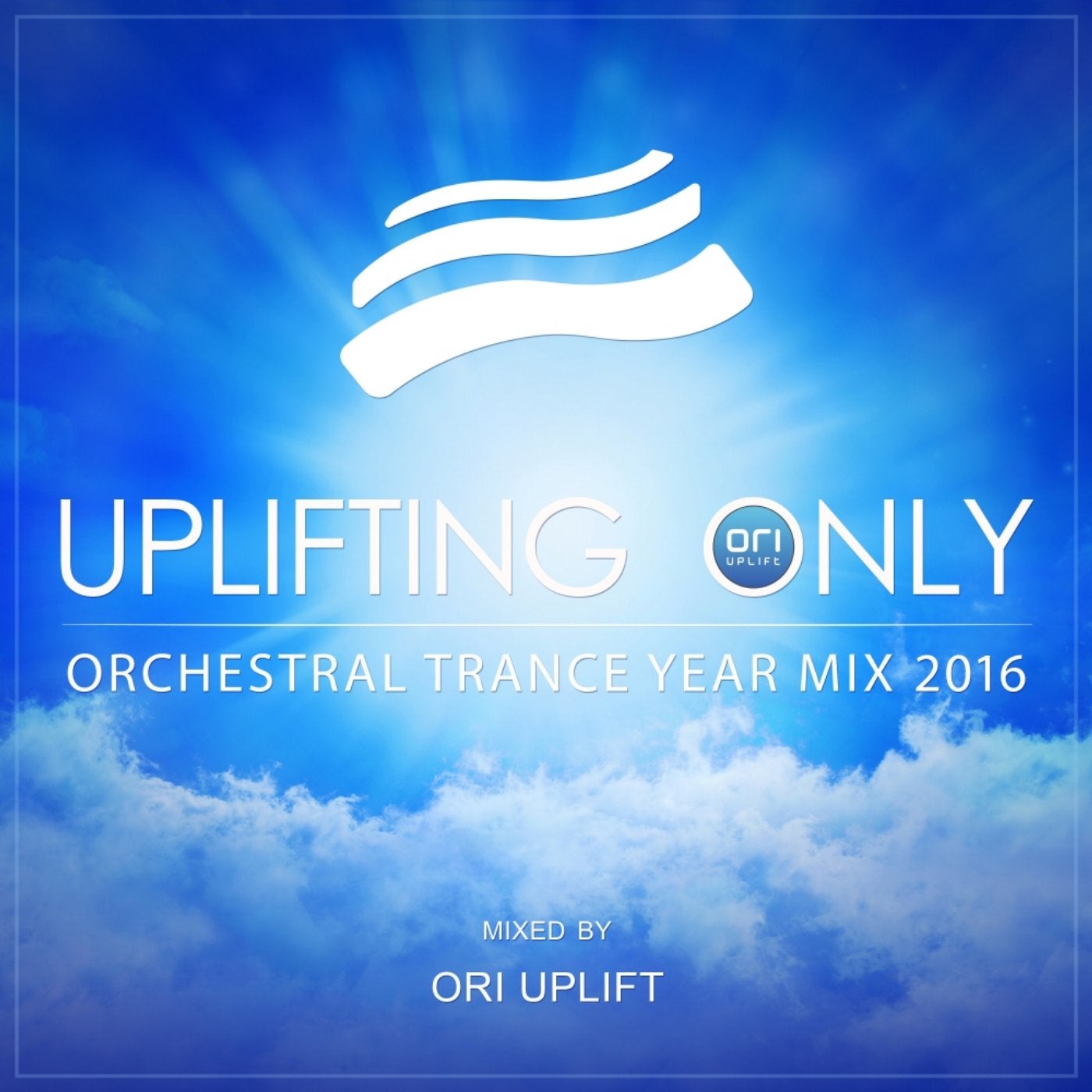 Release
Uplifting Only: Orchestral Trance Year Mix 2016 (Mixed by Ori Uplift)