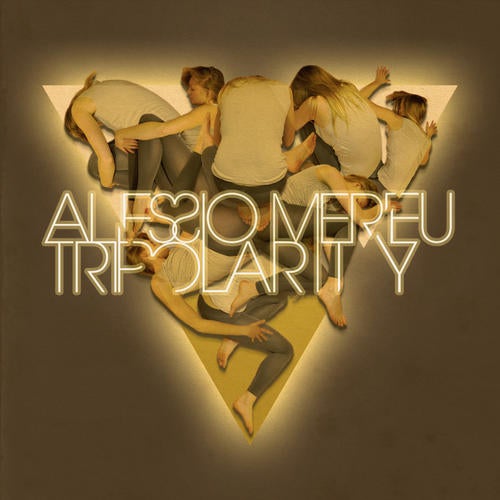 Release Date

2011-06-13

Label

Amam

Catalog

AMAM015CD
In less than two years, Sardinias Alessio Mereu has made quantum leaps in his DJ/production career: After releasing an impressive string of EPs for respected labels like Contexterrior, Tuning Spork and CMYK, many top-name DJs took notice, including Dubfire and Duke Dumont (who picked some of Mereus tracks for their respective Cocoon and Fabric mix CD compilations). In early 2010, he set up AMAM, which has quickly become one of the most popular techno/house imprints in Italy, and as savvy dance music enthusiasts are catching on, throughout Europe as a whole. Earlier this year, his increasing international presence led to his debut Berlin DJ appearance at Arena Club to headline an AMAM label night.

These accomplishments would be impressive for any 23-year-old, but even more so for Alessio, whos done it all without having full movement of his body composing beats, playing in clubs and managing a record label while remaining seated the whole time. Considering this, it seems especially poetic that he has such an intuition for crafting and mixing such seductive grooves, keeping dancers on their feet for the duration of his tracks and DJ sets. Now, with his debut full-length album, Alessio Mereu captures the magical energy of the club and distills it into a personal statement, resulting in the title Tripolarity, which reflects his three different musical personalities: warm-blooded house, sinister techno and a side not heard from him before experimental abstractions that ignore the dancefloor altogether.

To ease into the more kinetically charged numbers, the album begins with First Pole, with an ebb and flow of breakbeats and sci-fi synths. Then we enter 120 bpm territory with Only You Know Who I Really Am, showing off Mereus funkier side with flourishes of purple paisley. Purity flirts with eastern tambours and textures, followed by the contrasting candlelit warmth of The Perfect Lover with an anonymous yet expressive voice that floats somewhere between enamored and heartbroken. For French Connection, invited Berlins Bloody Mary (Dame-Music) to contribute, together offering a piece marked by rackety percussion and a siren that echoes a wolf howling at the full moon.

The albums most cerebral moment happens with Second Pole, which is more of a digitally sculpted art object for the ears rather than what we might refer to as music. Then, Hypochondriac shows symptoms of Dancemania (restlessness, the shuffles, incessant hand-clapping), followed by the more low-key, tip-toeing suspense of Distraught. The pumping Lucky Sinners was made together with fellow Italians and relative newcomers Naph & Carlo Caronti, and punctuated by the computer jazz interlude of OK, Now Stop and Restart the dusty thump of The Case of Mr. Bishop was produced with Parisian DJ Acumen (Time Has Changed Records).

The final club-functional track Survived Boy, weaves in his experimental tendencies for a radiating, buzzing tech-house number. After such a multifaceted audio journey into the world of Alessio Mereu, the album denouements with Third Pole, an introspective moment soundtracked by digital water dripping from the liquid sky. As a whole, Tripolarity shows our bright young talent navigating through a spectrum of emotions, but above all, his passionate drive to keep moving forward.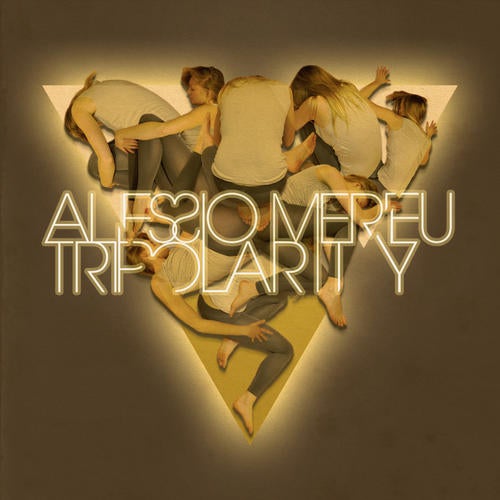 Release
Tripolarity
Release Date

2011-06-13

Label

Amam

Catalog

AMAM015CD