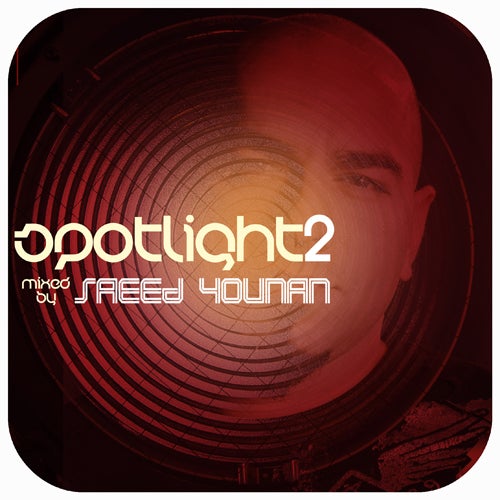 Release Date

2009-10-12

Label

KULT

Catalog

530X
Saeed Younan – born in Iraq and living in Washington DC since the early 80's, for the last six years a solo artist after making his first rep as part of the "Saeed & Palash" duo. Famous for his trademark percussive beats and rhythmic grooves, Younan will release his highly anticipated mix compilation, SPOTLIGHT 2, on KULT records Oct 12 2009. With 12 tracks - the new compilation extends Younan's already world-wide reputation that for many fans began in 2004 when he started touring and producing as a solo artist.

SPOTLIGHT 2 takes you closer into Younan's world. A Work Your Body, funk session that commands attention. Beginning with Marshall & Libex's "Turin Quality Clubbing" and quickly seguing to Gabriel Robella's "Underground" (a KULT track) and Nikos T's "Move Your Body" (also on KULT), the noise here is full-force gymnastic. Dark, pumping, bluesy and funked, Younan's music here recalls Danny Tenaglia in the mid-1990s: serious body working business.

SPOTLIGHT 2 plays to house music's much larger audience, the thousands who dance in Europe's arena-sized clubs. It's hard to be lasciviously sexual in a crowd of thousands, but it's easy there to move your limbs, pump your feet, and let the crowd's movements pressure you forward. That's SPOTLIGHT 2's world.

Younan's rhythm doesn't let up, but it does progress. From his own "Kumbalha" tol Franklin Fuentes's "The robots" to his own "Analock," Younan moves from Body Build to tribal dreamscapes (house music staples, but derived from long-ago Eurodisco!) that include his own "Backroom Honey"(Viva Music), which despite the title is not at all a sex cameo but a dreamscape lush with atmospherics and high-stepping, prickly percussions.

The CD rolls on gleefully with Alejo Loaiz's "Regresiones," Mastiksoul's "Bofe de Elite," D Rod's "Perpetual Sound," and the rhythm becomes more knife-edged, acid house in texture even as it keeps on stepping. Percussion dominates, horns blare, party noises interject, and all is well. Top club gal Lula's "Twilo" vocal skims over the music -- cool, blissed out. Soulful vocals arise in the noise. Righteousness is in da house.

"In the past year or so, I started seeing things differently," Younan told interviewer Uri Dalal. "I love hearing new ideas, new sounds, and new technology." True enough, and the credo of nearly every big-name DJ. The X-rated Younan of a few years ago may have taken a time-out, but the work-out and dreamscape Younan is, as he puts it, "right here and now."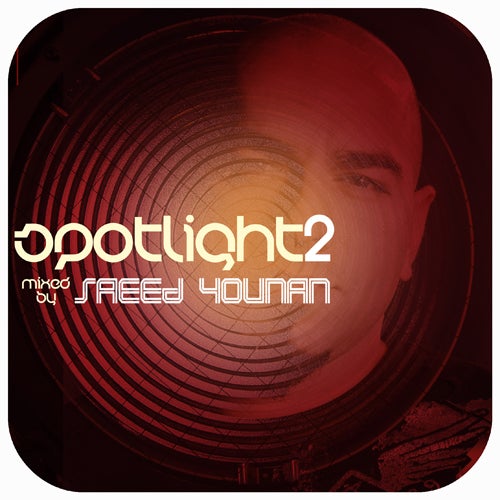 Release
Spotlight 2
Various Artists

Release Date

2009-10-12

Label

KULT

Catalog

530X