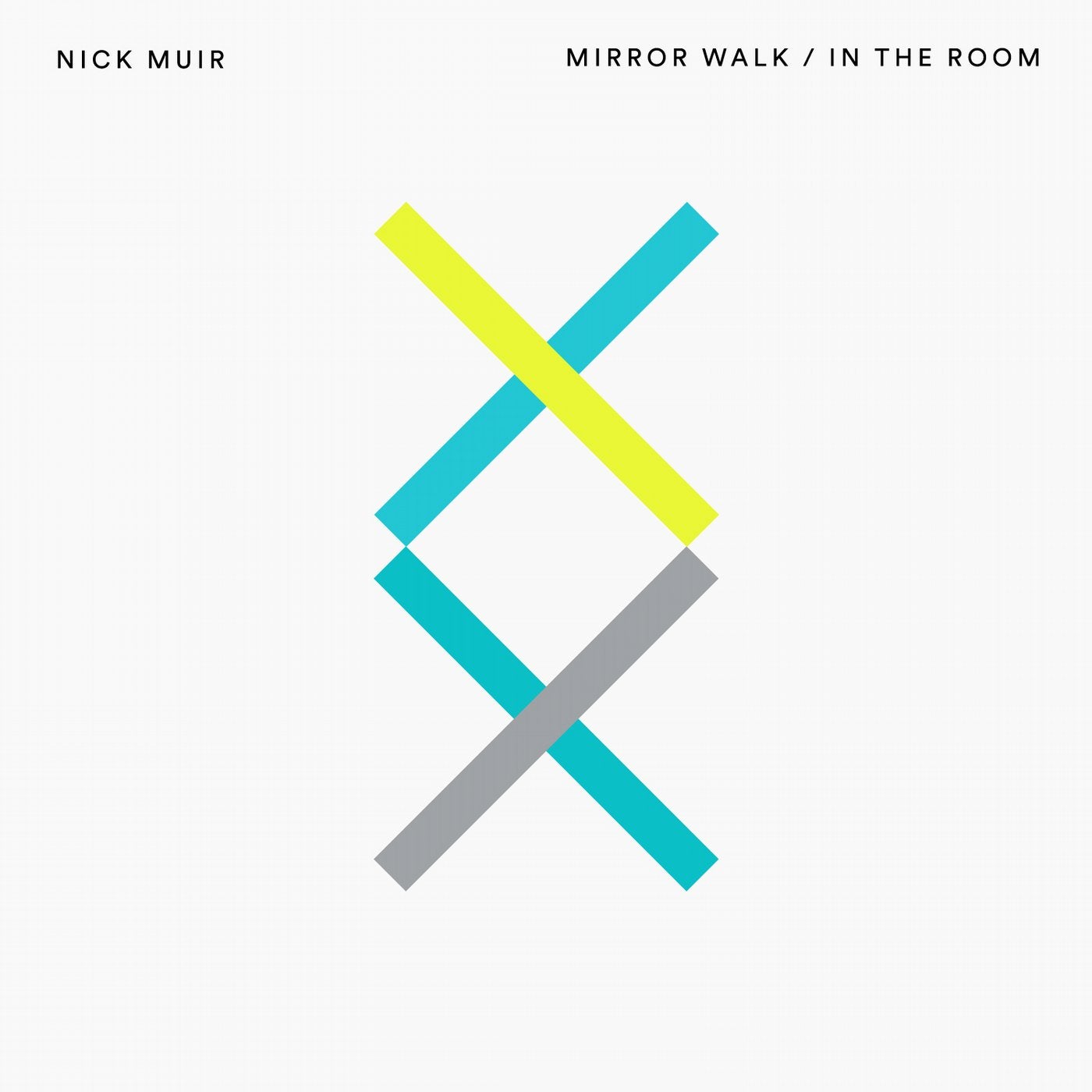 John Digweeds Bedrock continues to mould what is already shaping up to be another exceptional year for electronic music, with a solo project from Johns long time studio partner, Nick Muir. A producer and DJ of the highest order, Nick is also a musician and composer, and is widely recognised as one scenes most respected creative mavericks.

Nick Muir is a producer of the finest electronic dance music, and Mirror Walk rides on a delightful hip-swinging groove, overlaid with heart-melting melodic beauty. Masterfully hypnotic in a supremely understated way, there is an intense attention to detail throughout Mirror Walk and that is the mark of an exceptional producer at the top of his game.

Bedrock fans will already be very familiar with Khens emotionally charged style. Having steadily risen up the ranks on the global stage since emerging from that quiet and seemingly unending reservoir of talent in Tel Aviv, he possesses a truly idiosyncratic sound that transcends genres. Here, he raises the tempo, keeps the swing and respectfully builds a percussion led gem of a remix for Mirror Walk. Khen playfully toys with and tweaks melodic motifs with a hypnotic methodology akin to that of an exotic snake charmer.

As a finale and in perfect juxtaposition, Nick Muirs In The Room explores a darker side of the masterful producers creative palette. Here he twists and contorts his unbounded electronic experimentation into a swarming whirlpool of explosive energy a nightmarish soundtrack par excellence.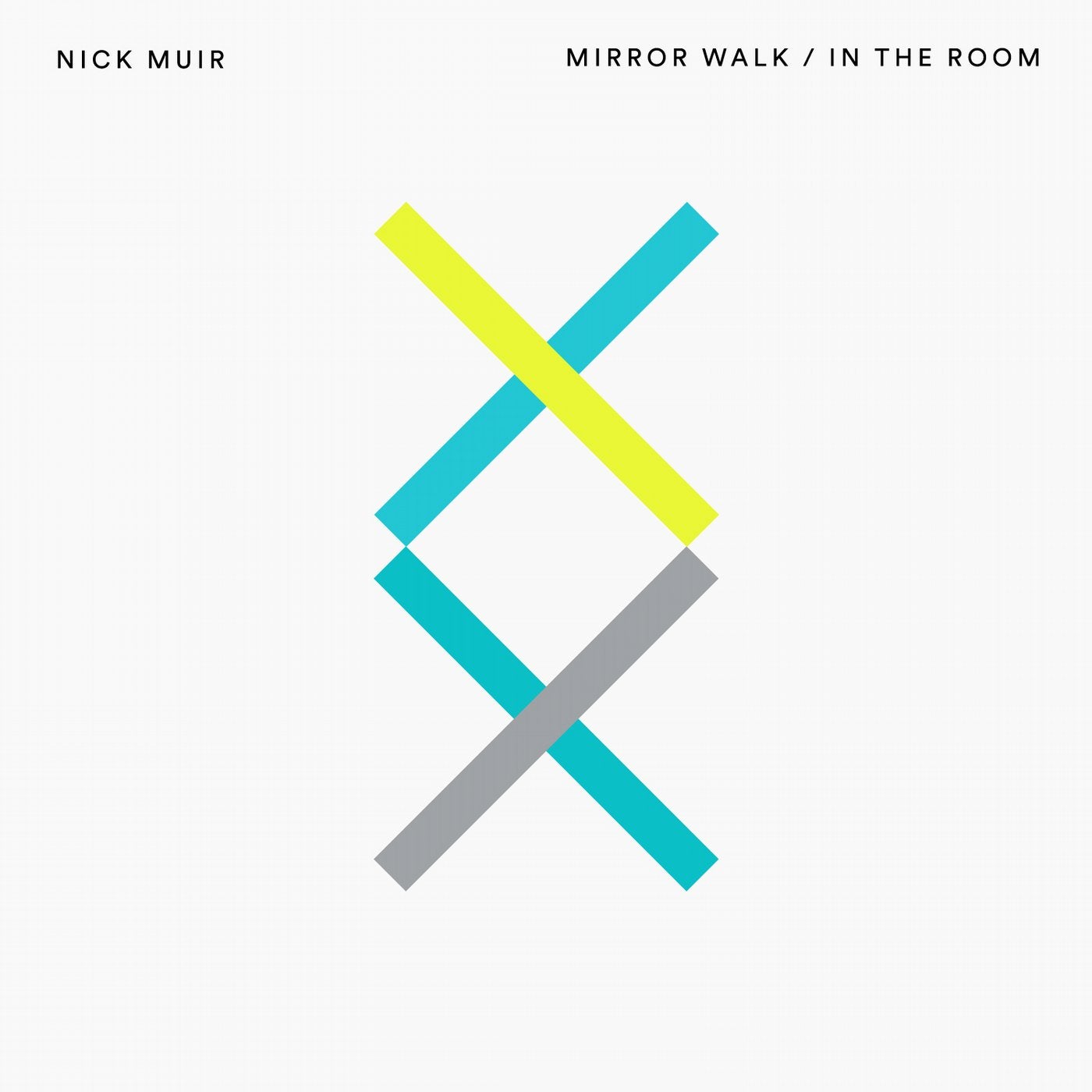 Release
Mirror Walk / In The Room