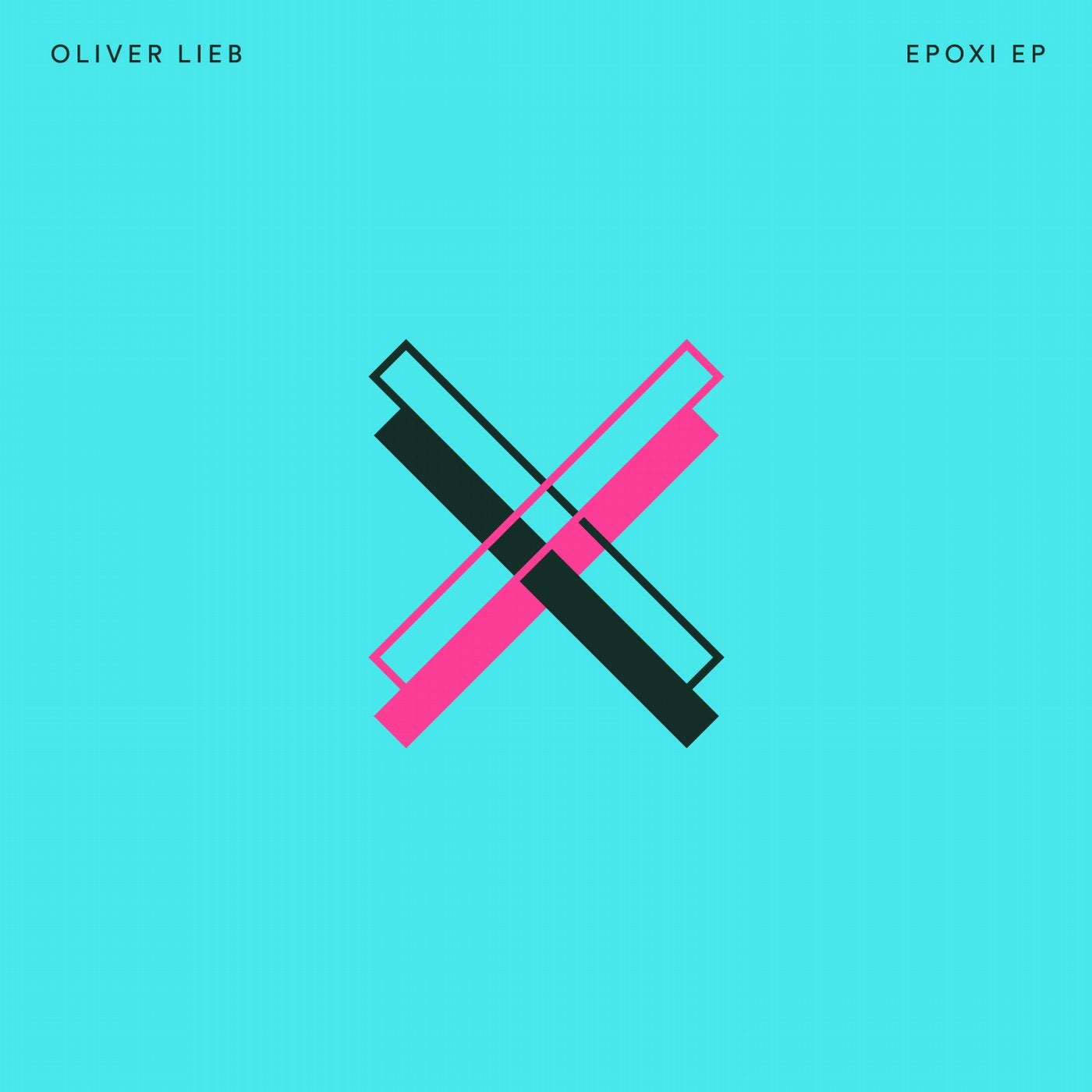 The Frankfurt master-craftsman returns Back on Bedrock since his Usual Suspects collaborations project with Jimmy Van M in 2012, Oliver Lieb makes up for lost time with three immaculate journeys.

Named after NASAs deep space exploration missions, Epoxi truly is a trip. A luxuriously unhurried arrangement where a star-gazing chord rises and rises, the adventure is charged by a rolling groove, warm off-beat bass and a late entering hook that will truly cause deep impact.

Its followed by The Force. Another precision title, you can feel the push from the very second this kicks into action. Widescreen drums punch with a techno attitude but shuffle and swing with house sass creating a brilliant sense of instant immersion. Once again its the half way point which really switches things as psychedelic harmonic textures whirl and warp into the mix, changing the narrative entirely, taking you to places you never expected to exist.

Monospectral is our final odyssey of the EP. Rich in emotion, subtly epic, totally arresting; from the bottom of its pulsating foundation chords to the very top of its near-evangelistic hooks and synth sweeps, vibrant slices of imaginative dancefloor electronica like this dont come around very often. File under: new dimension. Lets hope Oliver doesnt leave it so long next time. Happy travels.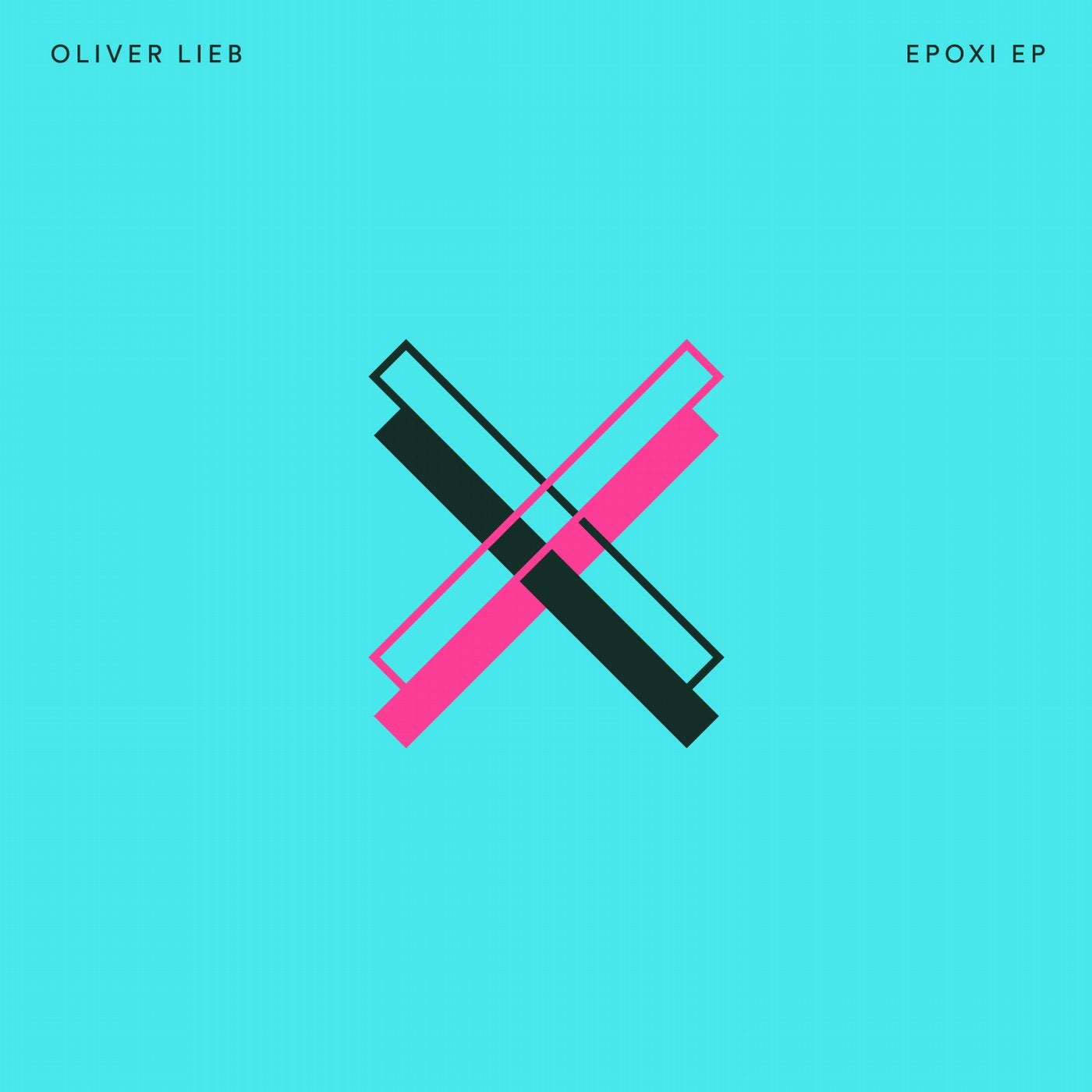 Release
Epoxi EP