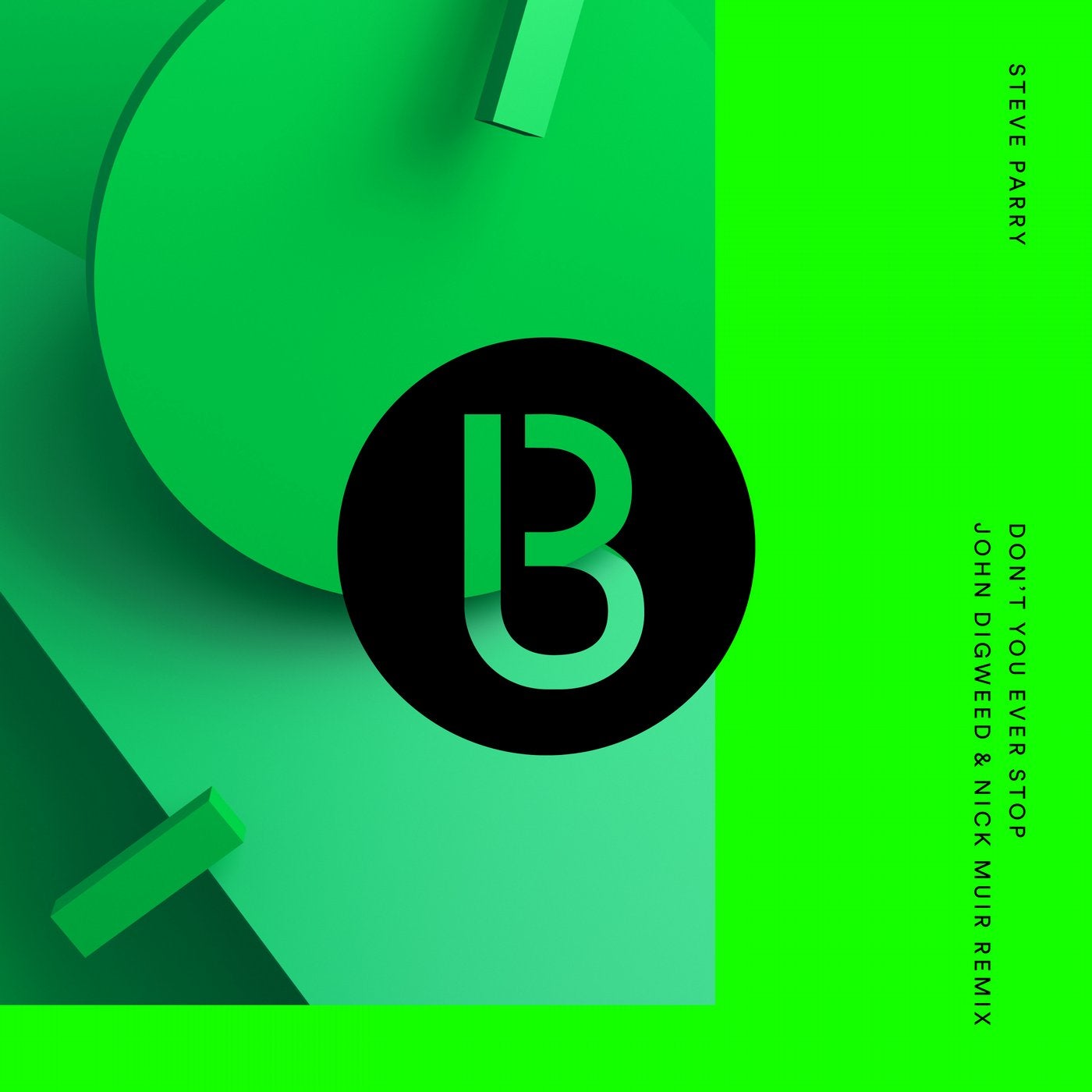 Liverpools Steve Parry, one of the UK music scenes most industrious, passionate and engaging characters, makes an illustrious return to Bedrock with Dont You Ever Stop. This package is further enhanced with an outrageously excellent remix courtesy of John Digweed & Nick Muir.

In his own distinctly original style, Steves Original Mix kicks off with a metronomic pulse that quickly expands with siren calls and the titles memorable vocal hook. Layering acidic flourishes and fizzing energy, he meticulously layers and tweaks his arrangement towards primetime territory. Dont You Ever Stop is a masterful creation that exhibits a hugely energetic, classic, timeless vibe something that John Digweed & Nick Muir expand upon with their show-stopping remix interpretation.

The hyper talented co-creators take a classic House Music blueprint and rework it for a new generation, with a version that blends a perfectly immaculate hip-swinging groove with heart-meltingly beautiful piano and bounteous euphoric attitude. The subtle genius of John Digweed & Nick Muir, exhibited throughout their remix of Dont You Ever Stop, once more marks them out as artists at the top of their game.

With 25+ years of DJ experience behind the decks, monthly radio shows, running the always-impressive Selador Recordings (alongside Dave Seaman) and his ever-growing SMP3 Music operation, Steve Parry somehow still finds time to venture into Shoreditchs Scrutton Street Studios and get creative at every opportunity.

After a busy few months playing at Ministry Of Sound in London and criss-crossing the UK (including the recent Cream Classical after-show party), Steves off for a 6-date Mexico tour and his debut tour of India, before returning home to play alongside Sasha in Leeds on his birthday and Sashas birthday should be a quiet affair!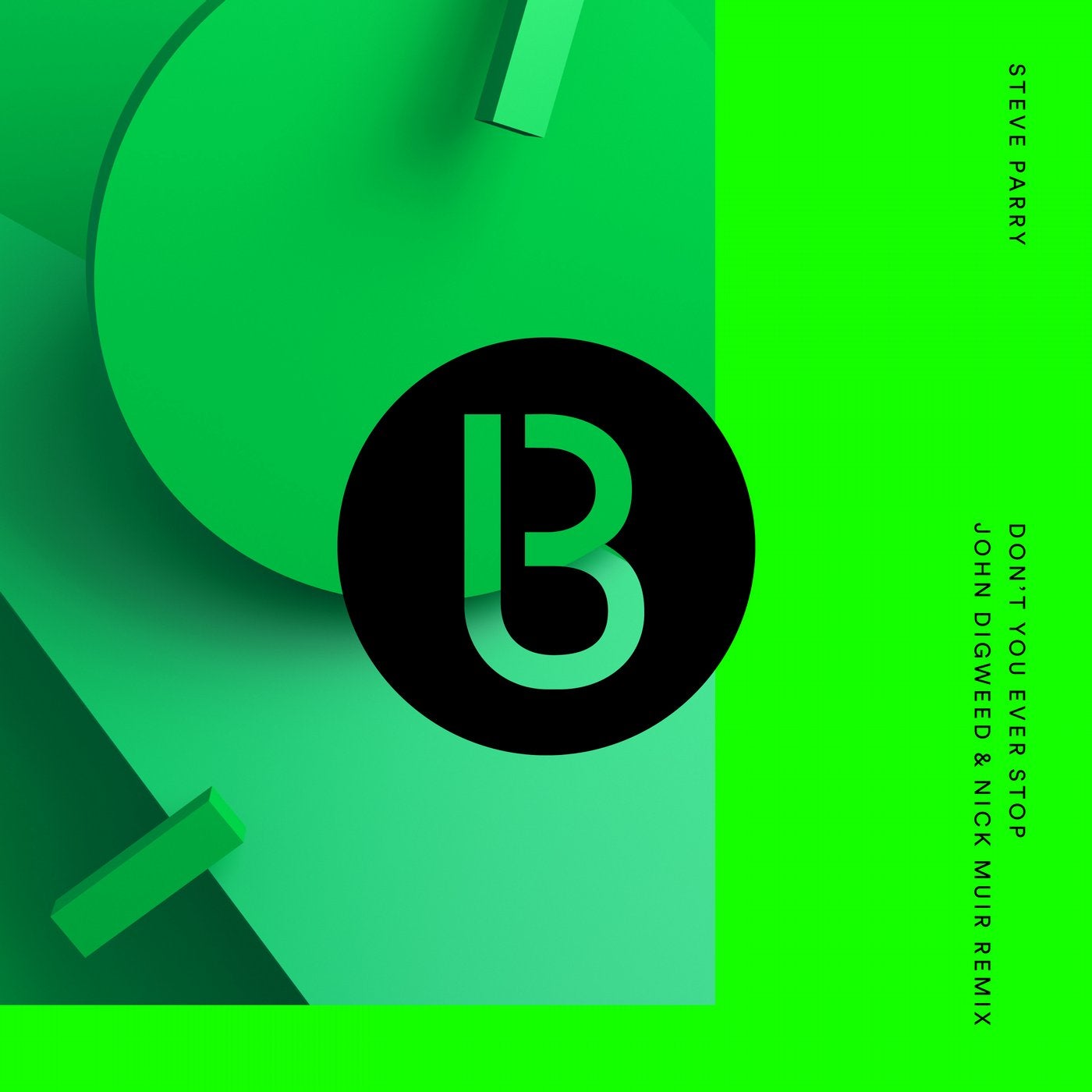 Release
Don't You Ever Stop