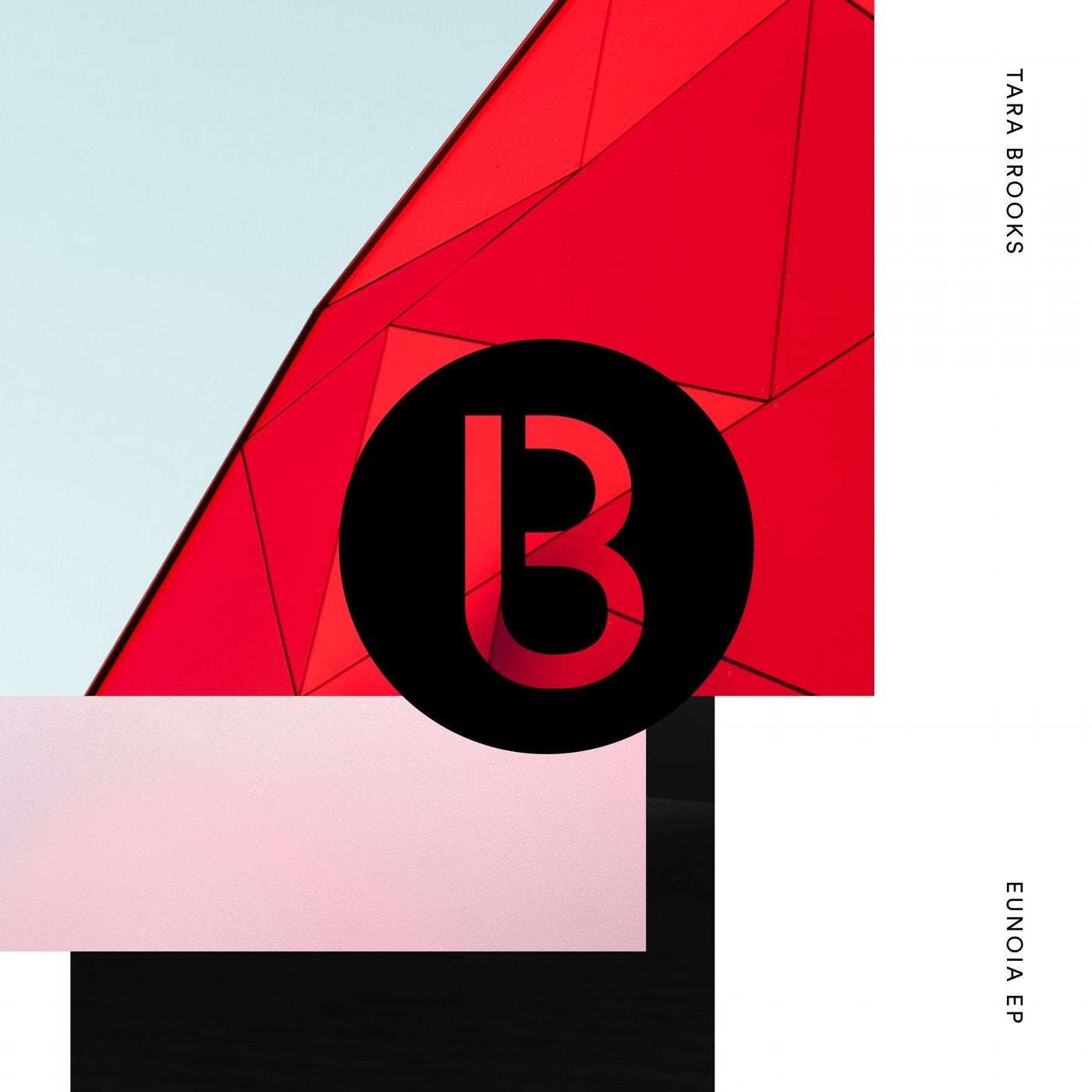 LA-based Tara Brooks makes her Bedrock debut with the compelling 3-track Eunoia EP. This supremely talented DJ/Producer is renowned for weaving magical melodies with deep soulful grooves, blending hints of darkness and light, all connected with a steadfast flow of uplifting positivity. Taras passion for music is contagious, and her unique sounds and loving energy are perfectly captured in her sophisticated, haunting and healing musical creations.

Conscious Dream is a deliciously enthralling opening creation. A subtle, gently pulsating groove is graced with dub-inflected layers of hypnotic melodies and laced with vocal snippets that gel effortlessly to embrace a meditative journey towards a higher state of consciousness.

Eunoia (from Ancient Greek , literally meaning beautiful thinking) expands and develops these initial themes further. Tara establishes a more sophisticated percussive backbone in her trademark hypnotic style, adding snake-charming acidic motifs to excellent effect and showcasing wise words from Andrea Restivo (a distinguished Los Angeles-based yoga teacher and wellness advocate), expounding the essential joy of living a life full of love. This elegant and thought provoking package is completed with the even more dreamlike Deeper Into Eunoia.

Tara is a resident for Desert Hearts and Subtract Music in the USA and regularly warms up for John Digweed, including at his recent Output (NY) NYE show. She wows crowds at major festivals such as Rainbow Serpent Festival (AUS), SXM, Coachella, BPM, Envision (Costa Rica) and more, and continues to make a considerable impression on the global scene. With a steady flow of original productions and remixes appearing on the likes of Akbal, Kindisch, Balance Series and Exotic Refreshment, and with more surprises waiting in the wings to be unveiled soon, the future is most definitely filled with light.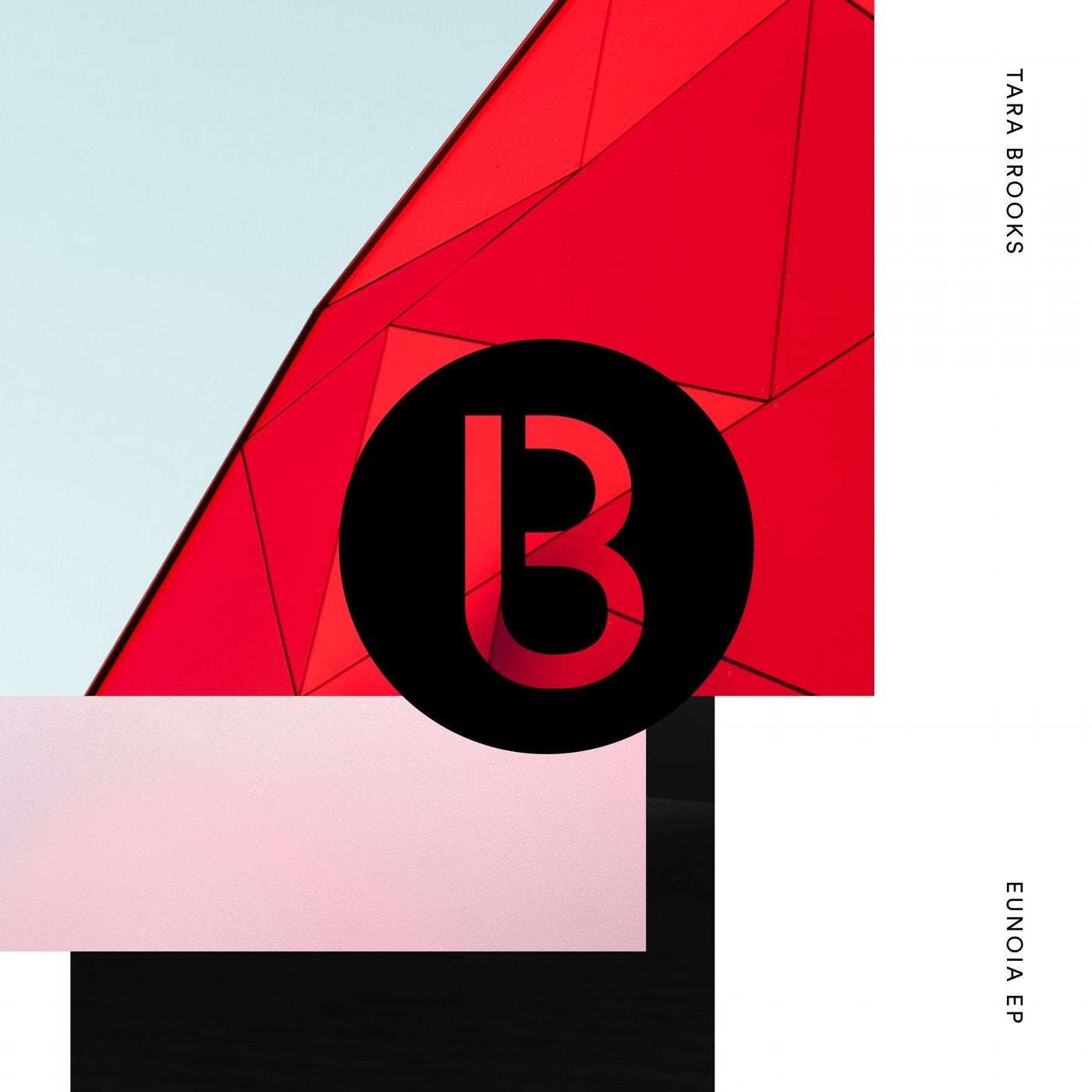 Release
Eunoia EP