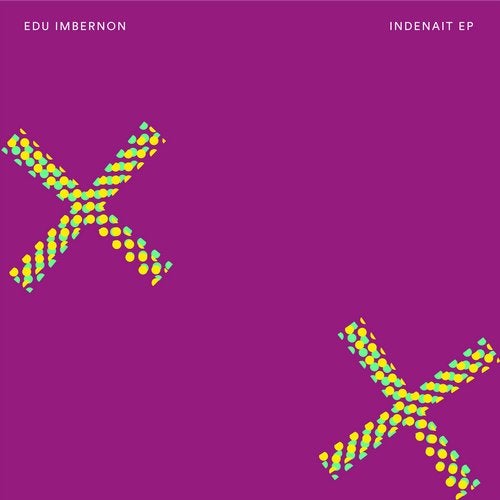 Currently enjoying another scorching summer spell-binding audiences, touring South America and playing some of the best festivals across Europe, Valencian soul stirrer Edu Imbernon takes time to make a return to John Digweeds perennial Bedrock with two outstanding compositions. Evocative, poignant and just on the right side of epic; we guarantee these tracks from the Fayer Records boss will have your dancefloor like emotional putty in your hands.

Indenait takes the lead with soft guitar plucks, harmonics and stately 4/4 drive that sets the scene for the rainbow of twinkling vapour trails that follows. A crisp, mournful arpeggio then takes the lead on the breakdown, bringing with it a whole new level of heavy heartedness. A sunrise moment guaranteed.

Love Attack follows suit with a rising sense of palpable urgency and yearning. But this time its developed over a slightly pacier, shuffled rhythm that eventually builds into full rolling breakbeat. Backed up with bulbous subs and sinewy acid lines that weave the synth elements together, once again Imbernon drives us into a moving melee of emotions and feelings that explodes on the eventual pay off.

If youve heard John or Edu play any time in the last few months, youll already know just how exhilarating these tracks truly are. Designed for long scorching summers, built to last forever; this is the timeless music that Bedrock has built its name on.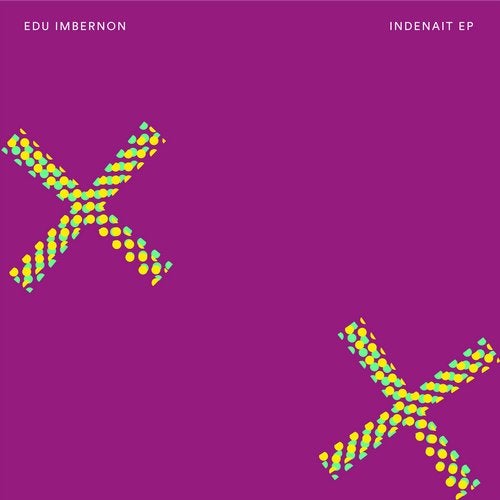 Release
Indenait EP