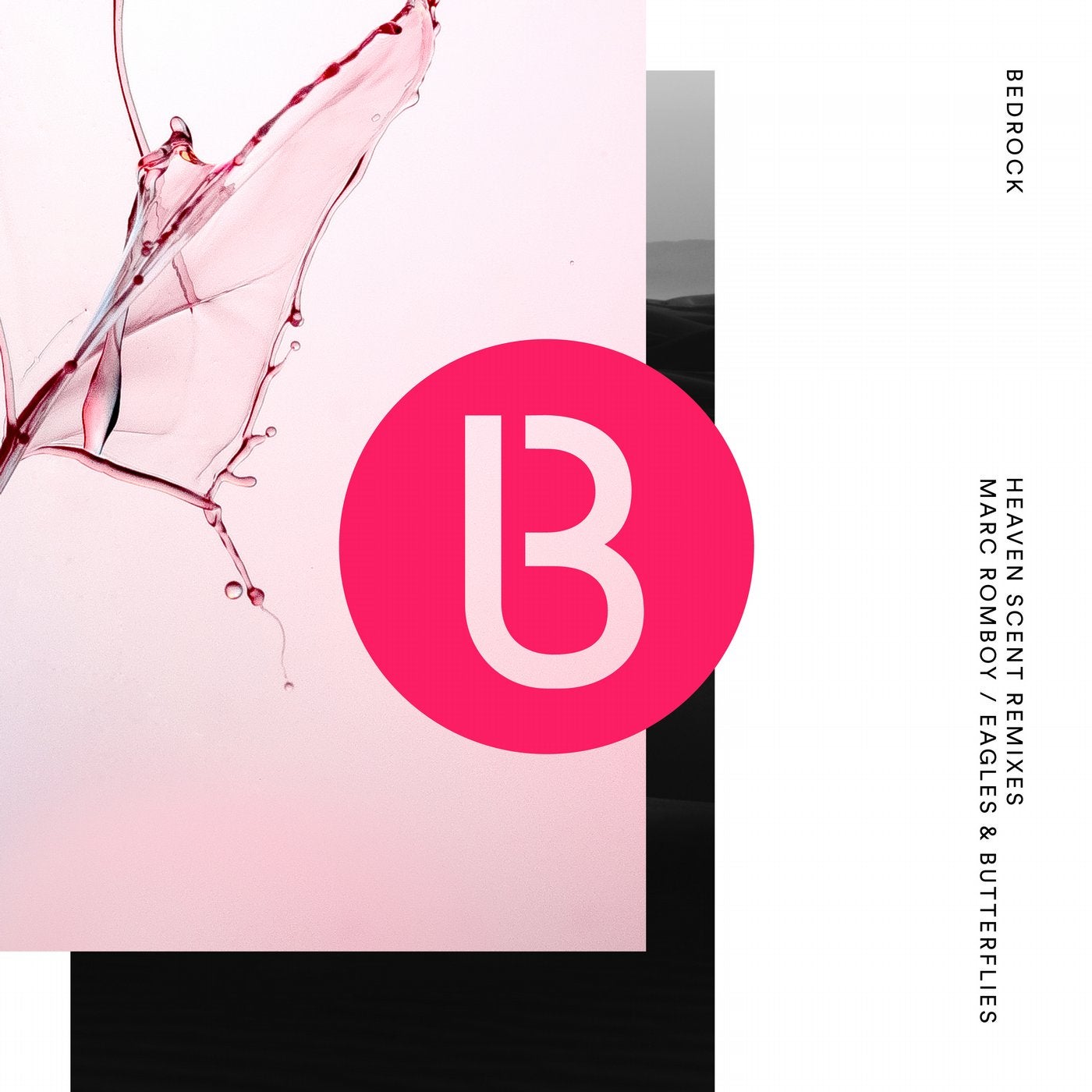 In 1999 John Digweed and Nick Muir launched their now legendary label with the 12 vinyl release of Heaven Scent, giving it the iconic catalogue number BED1. Continuing the series of special releases to celebrate the Bedrock labels 20-year anniversary in 2019, this landmark classic has now received heavyweight reworks by Marc Romboy and Eagles & Butterflies.

"Heaven Scent was a game changer. It really was one of the most essential dance tunes. " Marc Romboy

Those familiar with Mönchengladbach master DJ/Producer Marc Romboys exceptional creative output and deep relationship with the Bedrock imprint will know what to expect. A continual advocate for their forward-thinking vision, Marc delivers an utterly dynamic, high-flying 10 minutes of pulsating perfection. His remix soars, dips and dives in a deliciously delirious joyous homage to the originals epic attitude.

Hot on the heels of releasing his stunning collaborative project with John Digweed & Nick Muir (Crazy Diamond/Divenire BEDDIGI118), UK-born, LA-based Producer/DJ, Chris Barratt (aka Eagles & Butterflies) returns to the label with his own decidedly individualistic interpretation of Heaven Scent. Marrying an insistently metronomic groove with an intense, mind-bending, looped and layer structure, he takes the track on an entirely different journey before stripping everything back and dropping down and launching into those hallowed unforgettable chords, in a classic raise your hands if you understand moment, all timed to complete perfection.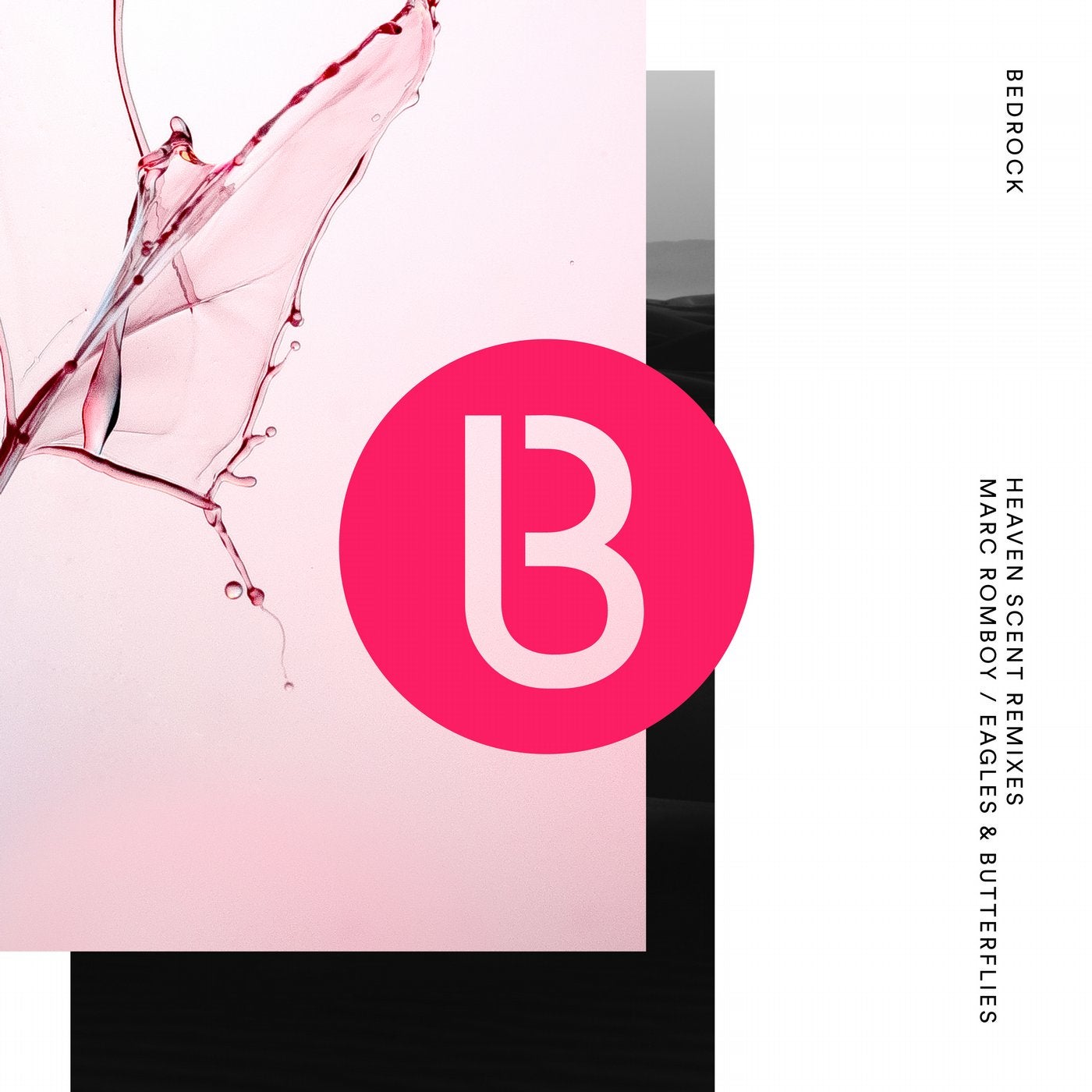 Release
Heaven Scent Remixes