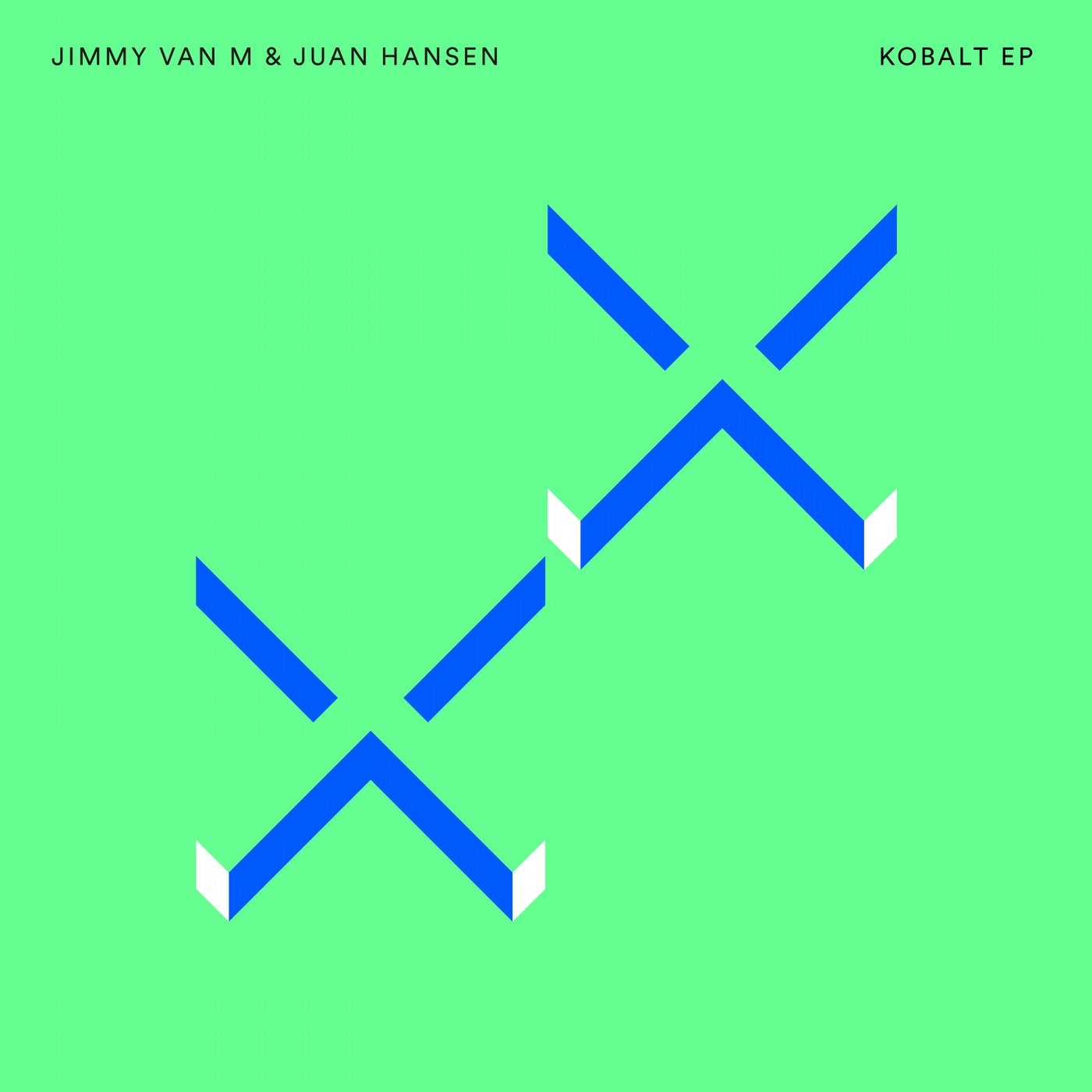 Latin Americas pulsating musical heritage and electronic musics universal appeal, has seen Argentina rise up onto the world stage as an ever-evolving hotbed of talent.
The fresh, passionate, musical/cultural mix in Buenos Aires and all over the country is going global enter Juan Hansen. The past couple of years have seen this supremely talented, trained composer/musician/vocalist, develop his incredible live sets performances that are rapidly becoming legendary in the clubs of Argentina, guided by an exemplary ethos of mixing genres without prejudice. Now, Bedrock is set to release Juans first ever EP in a perfect collaborative meeting of musical minds with the legendary Jimmy Van M.

Kobalt exhibits a distinctly futuristic feel, as its ever-mutating, deeply hypnotic groove is overlaid with incredibly dynamic analog synth work, topped with Juans distinctive, heart-melting vocal contributions quite simply, an epically original creation. Meanwhile, their sparse, stripped-back, percussive Kobalt (Anormal Rework) is a perfect juxtaposition in terms of feel and vibe. Riding a breaking wave and diving deeper into electronic soundscape territory comes Madin (Gala Dub) a more experimental, linear audio excursion, but no less impressive in its outcome.

As a mark of this exciting duos boundless creative ideology, Jimmy & Juan decamped to Ernesto Romeos studio (one of the finest analog studios in Argentina) to completely re-record an alternative version of Kobalt. Ernesto is a legend in his own right considered among the pioneers of the scene; a modular synth master as a member of Klauss (since 1988); Carl Craig collaborator on Planet E; and a renowned educator as a professor of synthesis. For this project, the trio set about experimenting and recording layers of live synths to give the track a new vibe, took out original parts, inserted new ideas, edited and tweaked, to end up with an entirely new, deeply delicious Kobalt (Synthwork) version.

Every successful collaborative project needs a guiding light, and from his first club experience at 14 years of age at The Bocaccio in Gent, Belgium to his first DJ residency in NYC at the legendary Twilo; through creating the legendary Delta Heavy Tour 2002 with Sasha & John Digweed (31 cities, over 100.000 people, across 60 days), to releasing a multitude of singles, remixes, albums and compilations; Jimmy Van M has a peerless pedigree, having remained at the vanguard of the underground dance industry for more than 20 years. Currently residing in Buenos Aires, he continues to build an enduring legacy, with his recording projects, and is enabling and managing the new music generation through the recently launched Insound Academy (http://insoundacademy.com), as a mentor. With such powerful creative energy joining the past with the future, Argentinas place on the global stage is set to grow even stronger.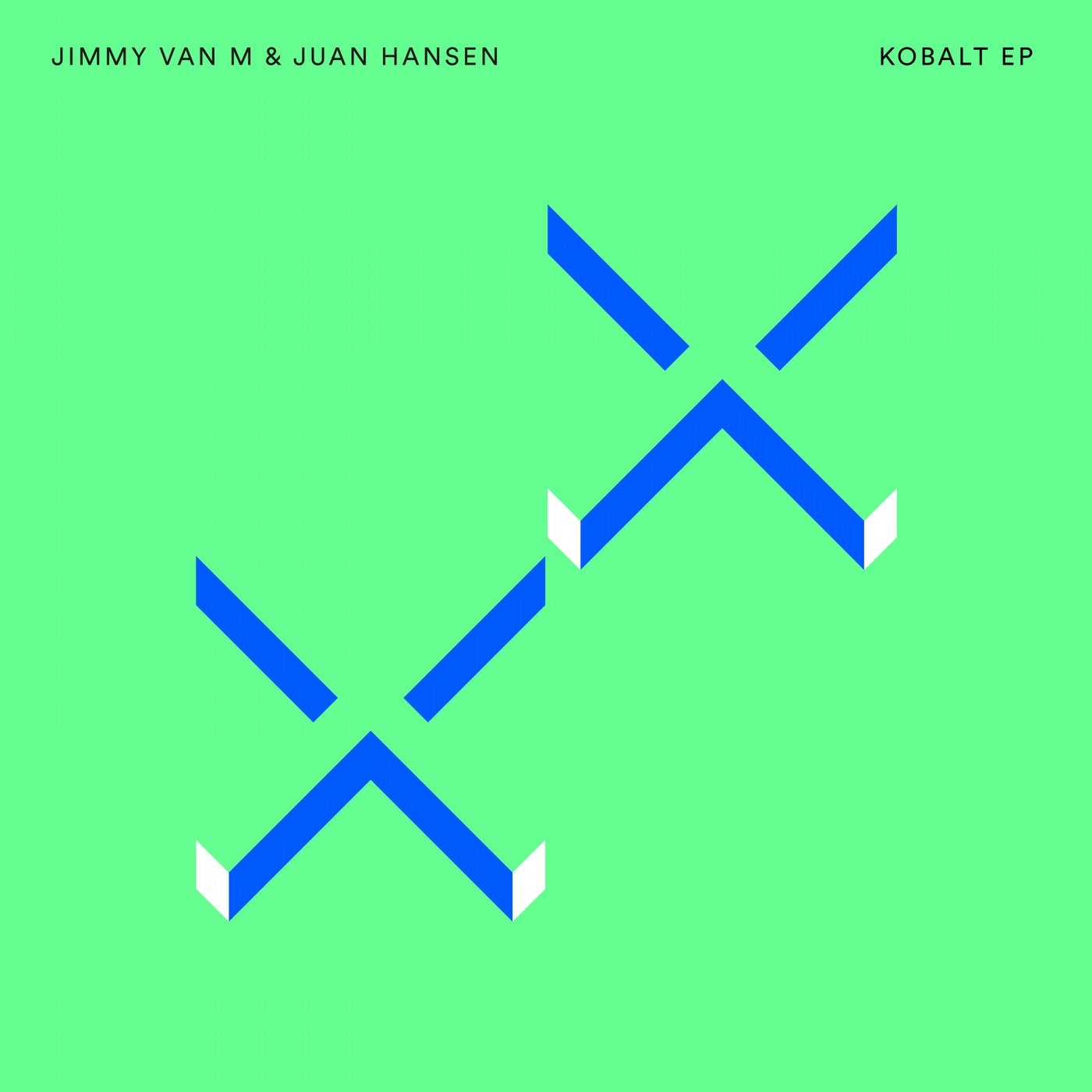 Release
Kobalt EP