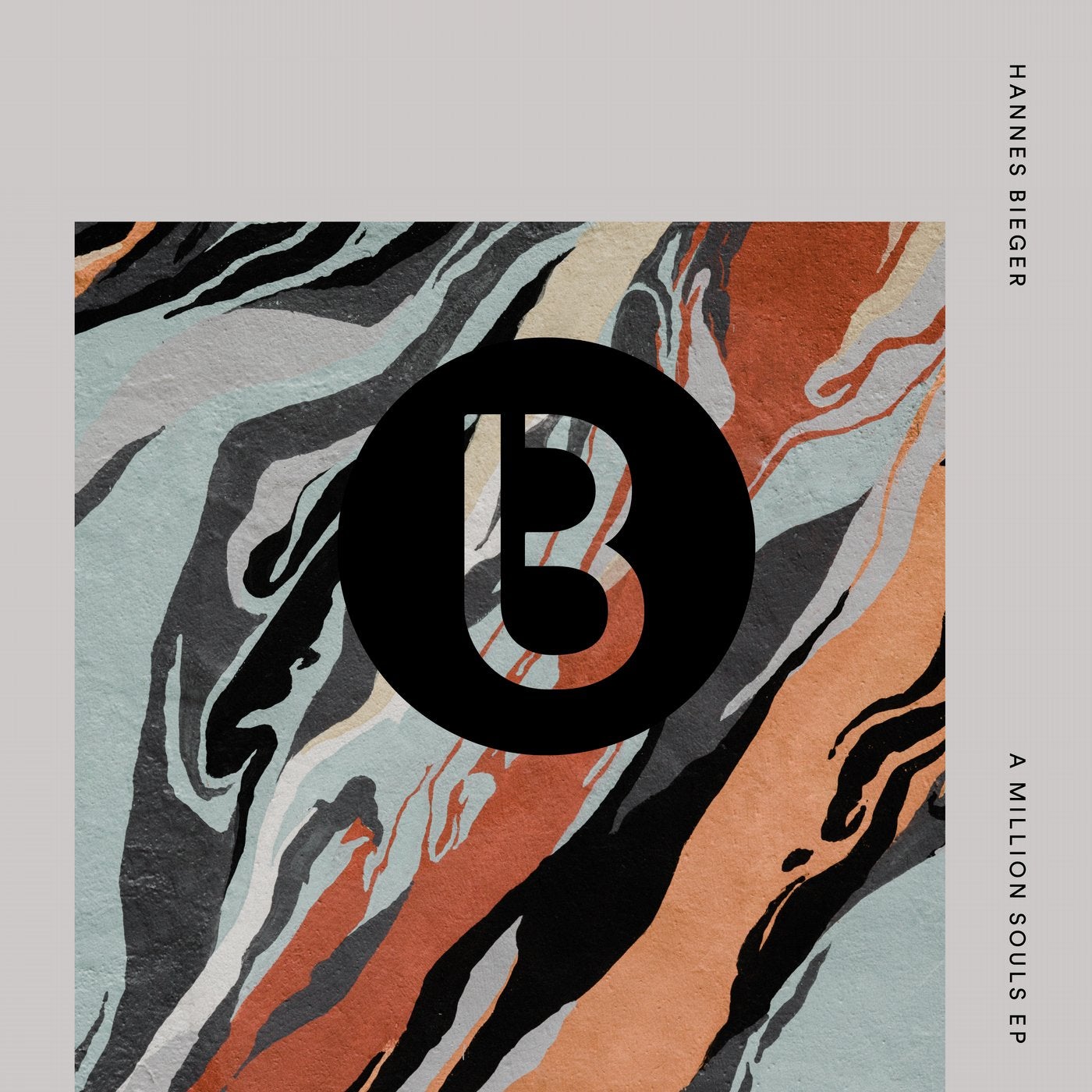 Since his debut EP (Stars) for Bedrock was met with huge critical acclaim at the tail end of last year, the clamour and anticipation for another instalment from Hannes Bieger has reached fever pitch and, at last, the wait is over. The masterful Berlin-based producer returns with an absolute treasure, titled A Million Souls, featuring the stunning vocals of Francesca Lombardo, and yet another example of his spine-tingling electronic wizardry in the form of Echelon.

A Million Souls floats on an utterly hypnotising, pulsating groove as it spawns irresistible acidic hooks before dropping down to unveil and carry the heart-melting voice of Francesca Lombardo. Italian-born and classically trained, Francesca has carved her own defiantly unique path in electronic music, one that represents her multi-disciplinary musical background and transcends the dance floor via an inimitable emotional narrative that she injects into every project she touches as a renowned DJ, live artist, producer, remixer, musician, vocalist and label boss.

Since stepping into the spotlight as an artist in his own right in 2017, having built a career and gained an untouchable reputation as one of Europes most in-demand mixing engineers, Hannes Bieger has focused his bounteous energy on producing his own music and creating an unforgettable live show. He has an exceptional talent that cannot be ignored, and his A Million Souls collaboration with Francesca Lombardo raises an already high creative bar ever higher.

Completing the package, Echelon reverts to an instrumental blueprint, brimming with Hannes Biegers contagious energy and highlighting his deft creative skills as it tweaks and remoulds a multitude of acidic motifs into a gloriously spiralling edgy ride a perfect finale to yet an other exceptionally inspired EP.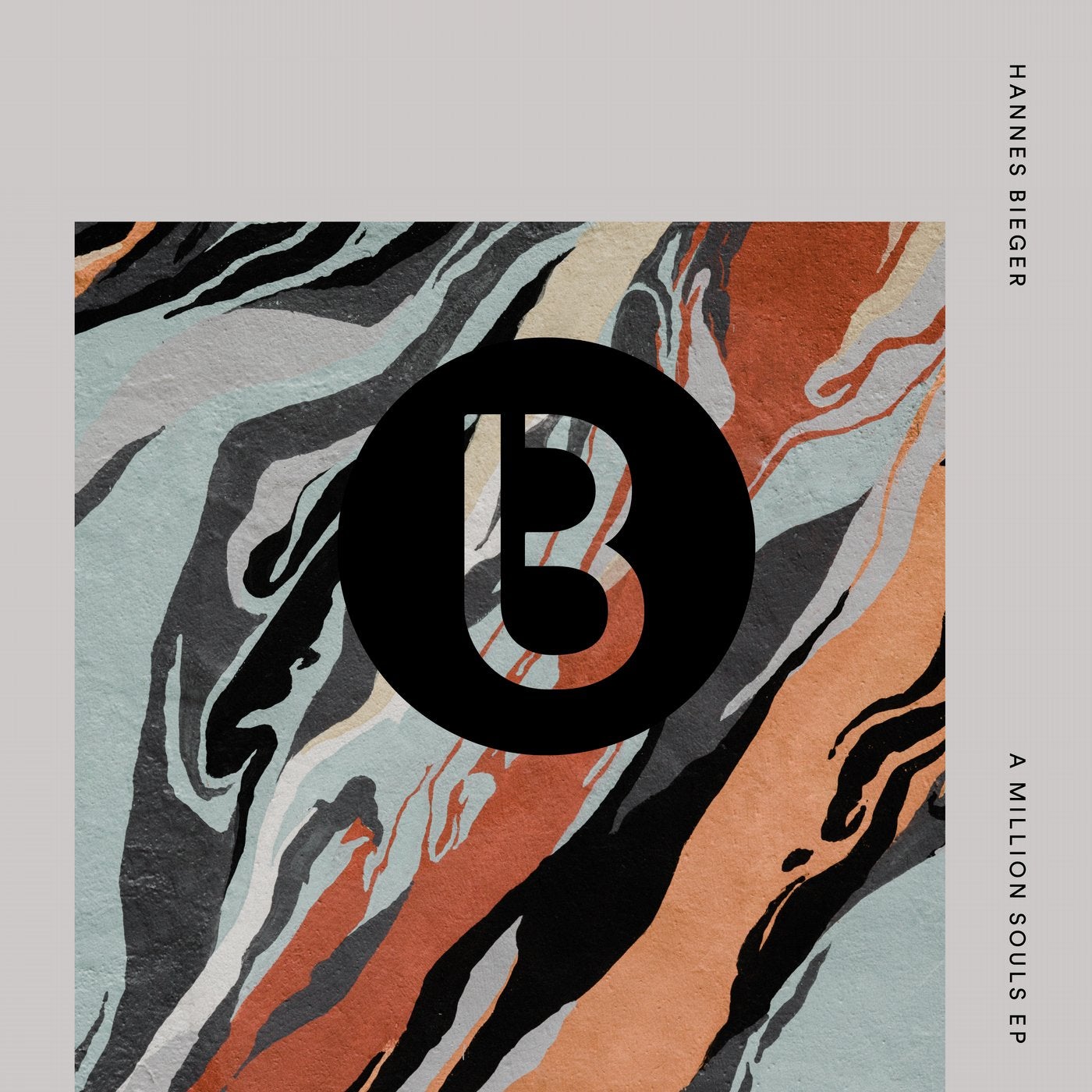 Release
A Million Souls EP