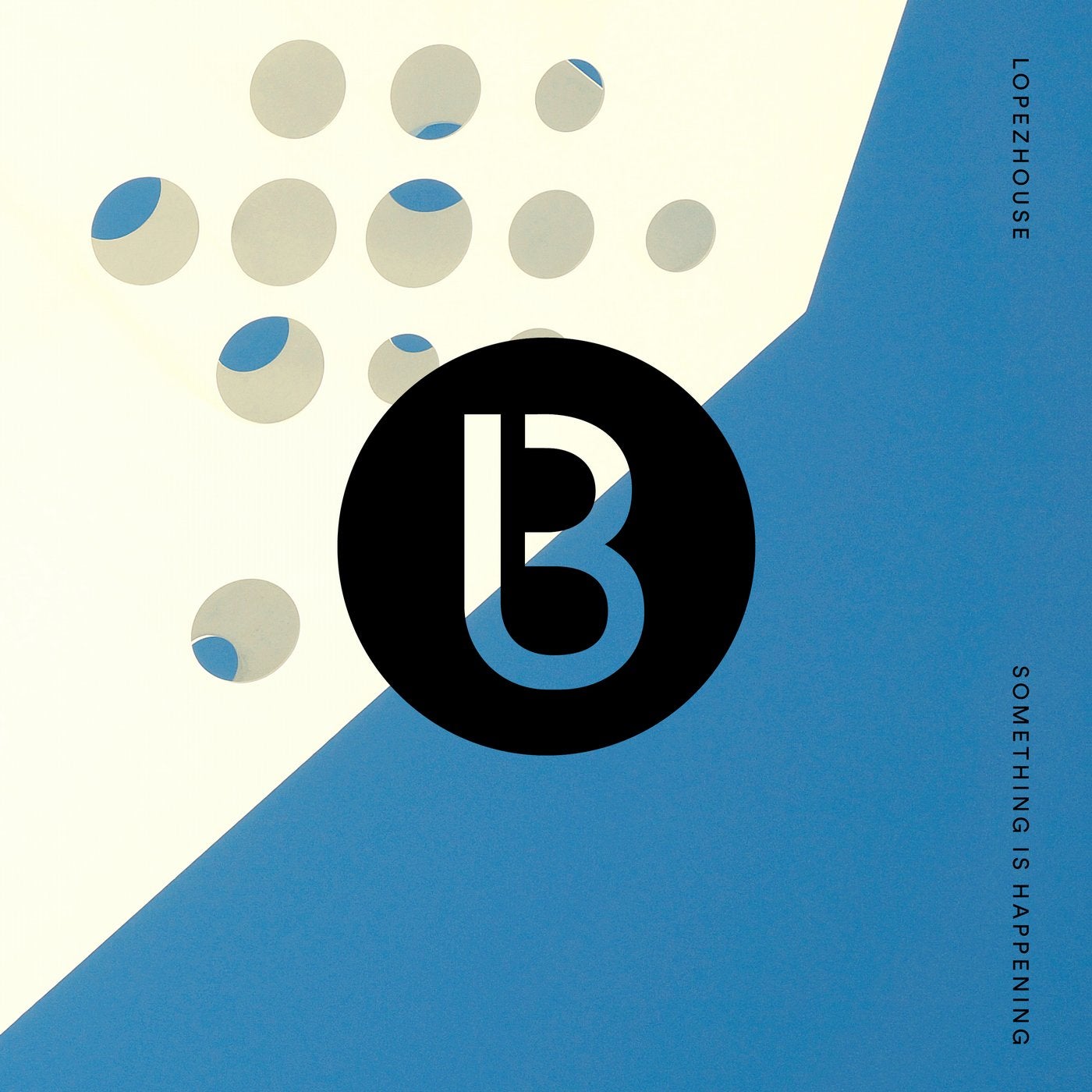 The latest selection of tracks from Lopezhouse, the duo consisting of David Lopez and Carlos Cruz from La Mancha, Spain, have been a steadfast fixture in John Digweeds DJ sets for months now, their unique creativity always getting huge crowd responses everywhere around the globe. The duos extraordinary ability to amaze with their inimitable electronic compositions is second to none.

The Lopezhouse sound is vibrant, distinctive and different, and Bedrock is always committed to supporting thought-provoking experimentalists of the highest order.
Surfing those uncharted sound waves, Something Is Happening is an utterly hypnotic 12-minute throbbing futuristic journey, that constantly surprises and delights with twists galore. The Spanish duos uniquely esoteric, organic attitude also shines bright throughout their lunar landing inspired Strange Music From Dark Side Moon. This is exceptional forward-thinking House music at its finest.

Lopezhouse first came to the attention of Bedrock fans when John Digweed included Guy Js excellent dub remix of Crosses & Angels on his Live in Brooklyn opus. Their debut November Clouds EP followed in the summer of 2017 and was met with much critical acclaim. Since then, they have carefully navigated their ever-rising popularity and gained huge respect with further excellent releases on the likes of Exploited, Plattenbank, Sincopat, Suara and Vondreib, before returning to Bedrock to conclude a highly successful 2019. Lopezhouse are most definitely artists to watch into the future.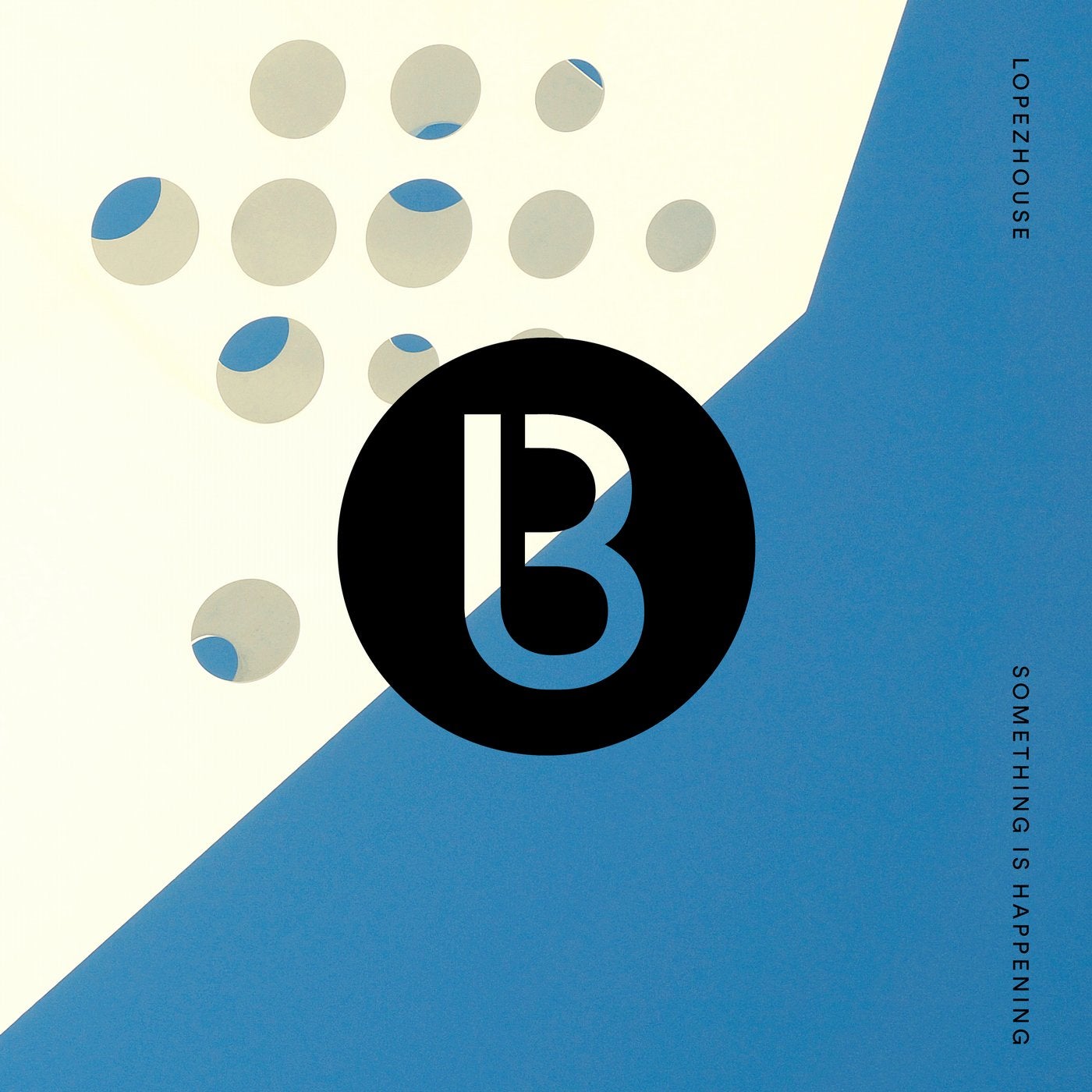 Release
Something Is Happening