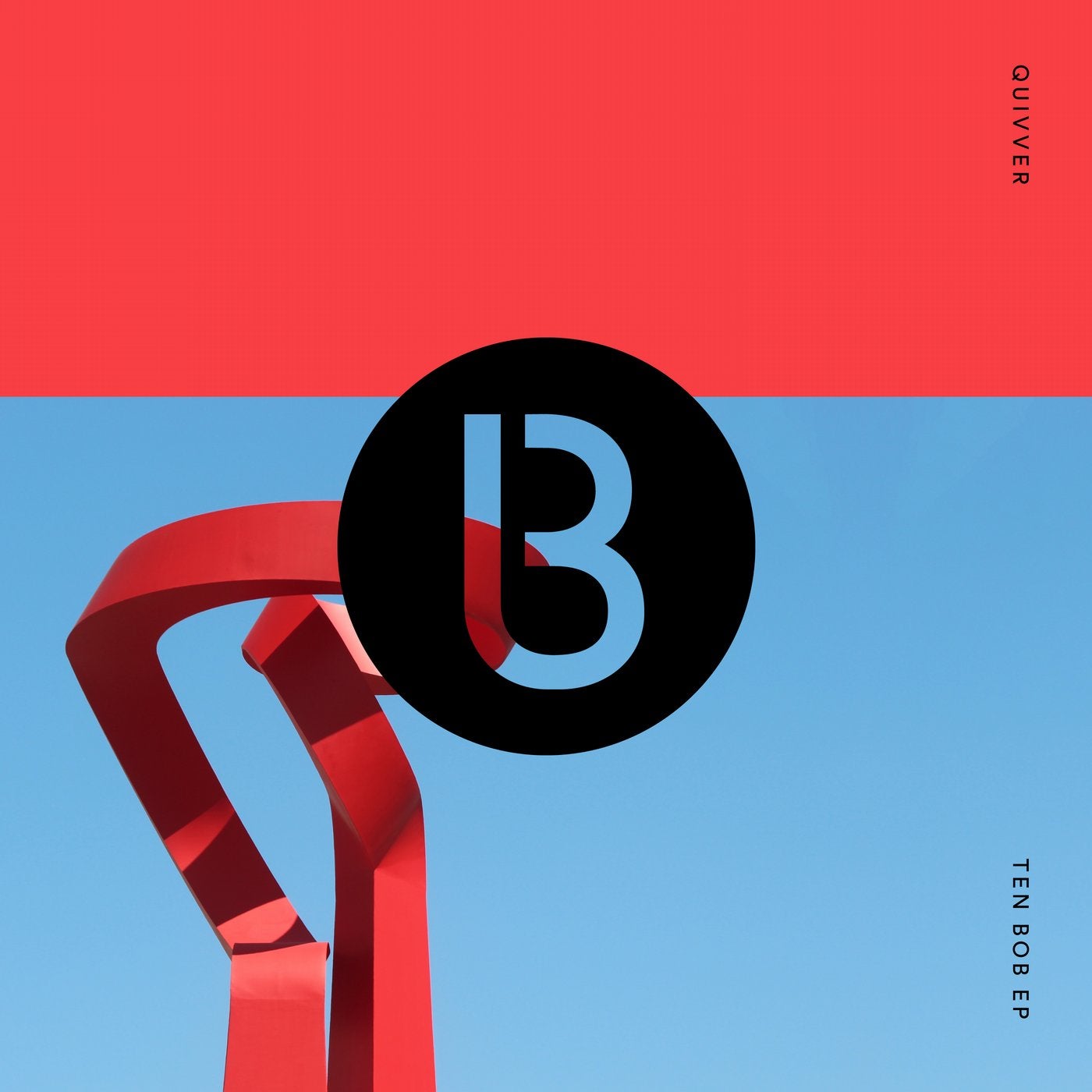 The multi-talented DJ, producer, and vocalist John Graham, more commonly known as Quivver, makes a speedy return, following his recent chart topping One Darker EP (BEDDIGI141), with the meticulously crafted four tracker Ten Bob EP, celebrating some his finest engineering feats of more recent times.

Graham, with a career spanning over 25 years, remains a true industry icon. The man who spent five years in DJ Mags Top 100, has mastered the art of keep relevant in todays fiercely contended modern music scene, and is still regarded by many as one world's finest electronic music producers.

His career boasts a glittering rap sheet of achievements, including licensing deals with TV shows and top-selling video games, in addition to touring the globe multiple times each year, as the indomitable Quivver. All whilst releasing some of dance musics most timeless classics, throughout his various monikers.

His latest self-produced, mixed and mastered cuts on Ten Bob EP have remained an integral part of label boss, John Digweed's sets throughout the summer.

Opening with the stunning Im Bob, energetic creativity, sublime, subtle synth action and acidic overtones provide a satisfying fizz.

As with all the finest Quivver productions, both innovation and enjoyment flow equally freely throughout. Ten serves as further proof that the legendary producer didnt earn his iconic status by chance. Here goes above to beyond, suppling three different mixes that cause damage in equal measures.

The Club Mix, a distinctive, low-slung hip-swinging stomp, simmering with superbly restrained bubbling energy, that sparks and subsides in a masterful extended arrangement.

In its more compact Original Mix, the track is revealed to have started life as a bottom heavy breaks infused beast, which unleashes an utterly mesmerizing energetic flow. As always, Quivvers precise programming and trademark attention to the finest detail, remains firmly on display.

The closing Radio Edit offers an even more superbly concise ball of inspired breaks innovation.

In recent months, Quivver has been extensively touring in Russia, Mexico, USA, China and Japan. Recent releases on Anjunadeep, Bedrock plus his own Controlled Substance imprint, have also been extremely well received by bot the DJ elite and fans alike.

2019 is undoubtedly proving to be another very significant year for Quivver with his tour . 'Ten Bob EP' serves as another reminder of that.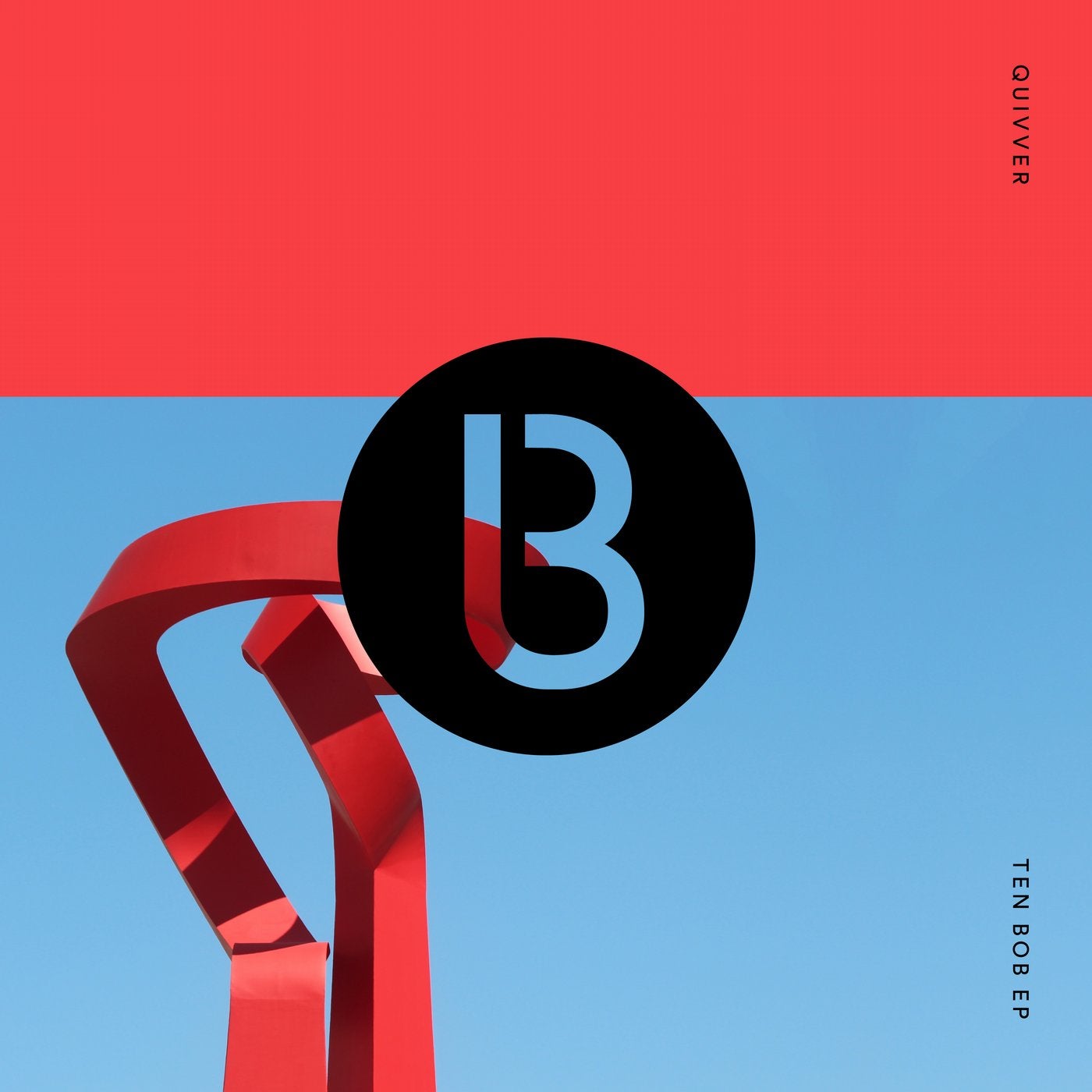 Release
Ten Bob EP