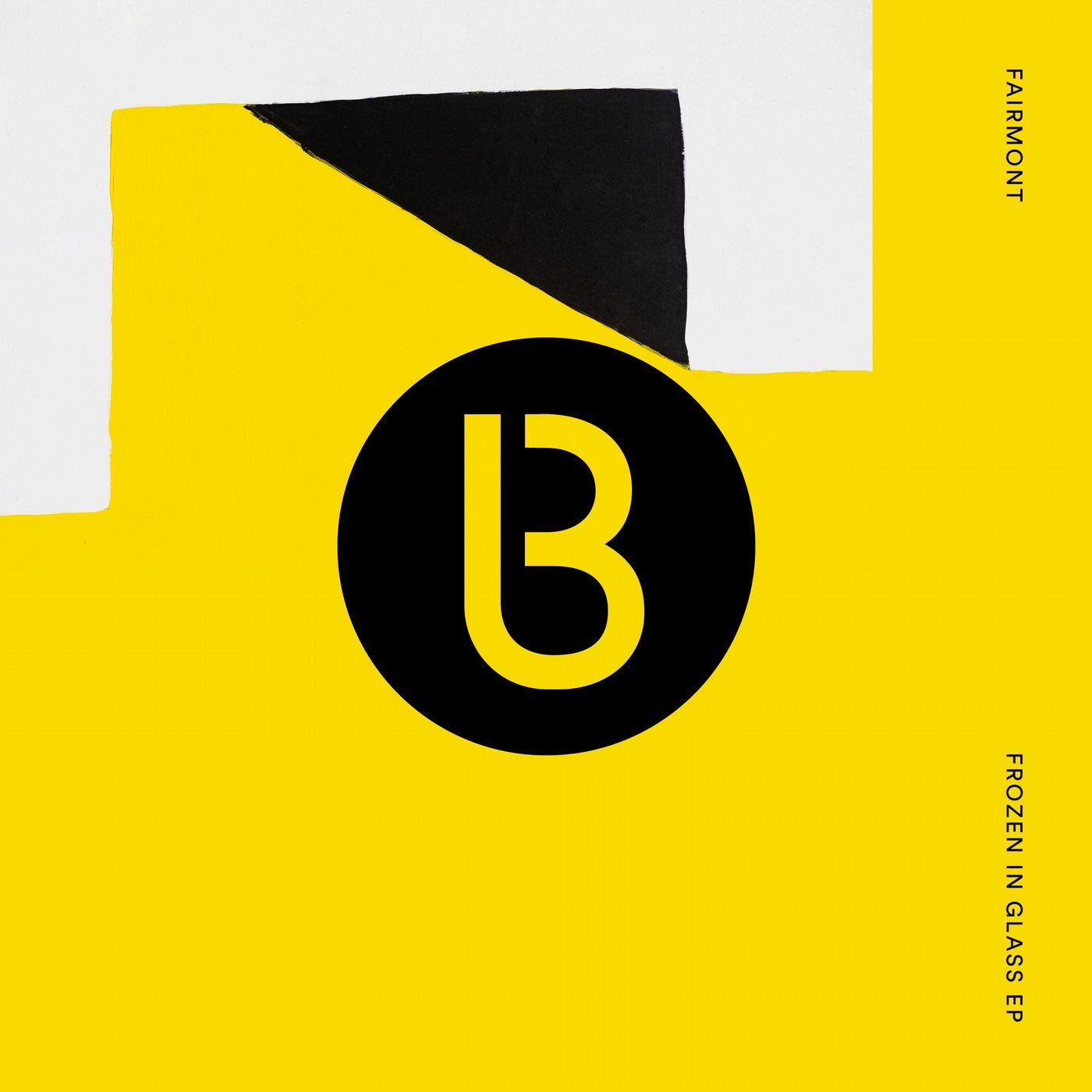 Fairmonts Brothers Keeper EP (BEDDIGI123) was a beacon of creative originality and his eagerly awaited follow-up Scropulus EP unveils another immaculate 3-track electronic collection. The blossoming relationship between Bedrock and Jake Fairley aka Fairmont, the Toronto-based electronic music producer, live performer and DJ, whose inimitable grasp of contrast, dynamic and groove marks him out as a true originator, is exciting in the extreme.

Frozen In Glass immediately bends the ear with its hypnotising looped hooks and intriguing vocal snippets, as it travels away on a steadily pulsating groove dynamic, atmospheric electronic mastery at its finest, with hints of psychedelia to top thing off. Title tack, Scropulus, twists the dial further, delving deeper into dark corners, layering and stirring tense electronic textures to create a highly original, fizzing recipe for the dancefloor. Completing this highly invigorating package, the low-slung, hip-swinging groove of Terminal Z forms the perfect backbone as the track swarms and circles superbly to create the flawless head-melting finale to an exceptional EP.
Take a dive down Fairmonts rabbit hole and you wont ever want to come back.

Having begun his career making punk-rock-infused Techno and Electro under his own name, it was Gazebo (Border Community, 2005) in his Fairmont guise that positioned Jake as a global heavyweight. His ability to fuse well-crafted songwriting with powerful electronic attitude, whilst incorporating seemingly disparate and unexpected elements into his truly original creative palette, continuously drives Fairmont out there, into his own exceptional artist space. In 2014 he commenced DJing as well as playing live and has built a serious reputation and ever-expanding fanbase for his trippy and propulsive sets as he tours every continent on the globe.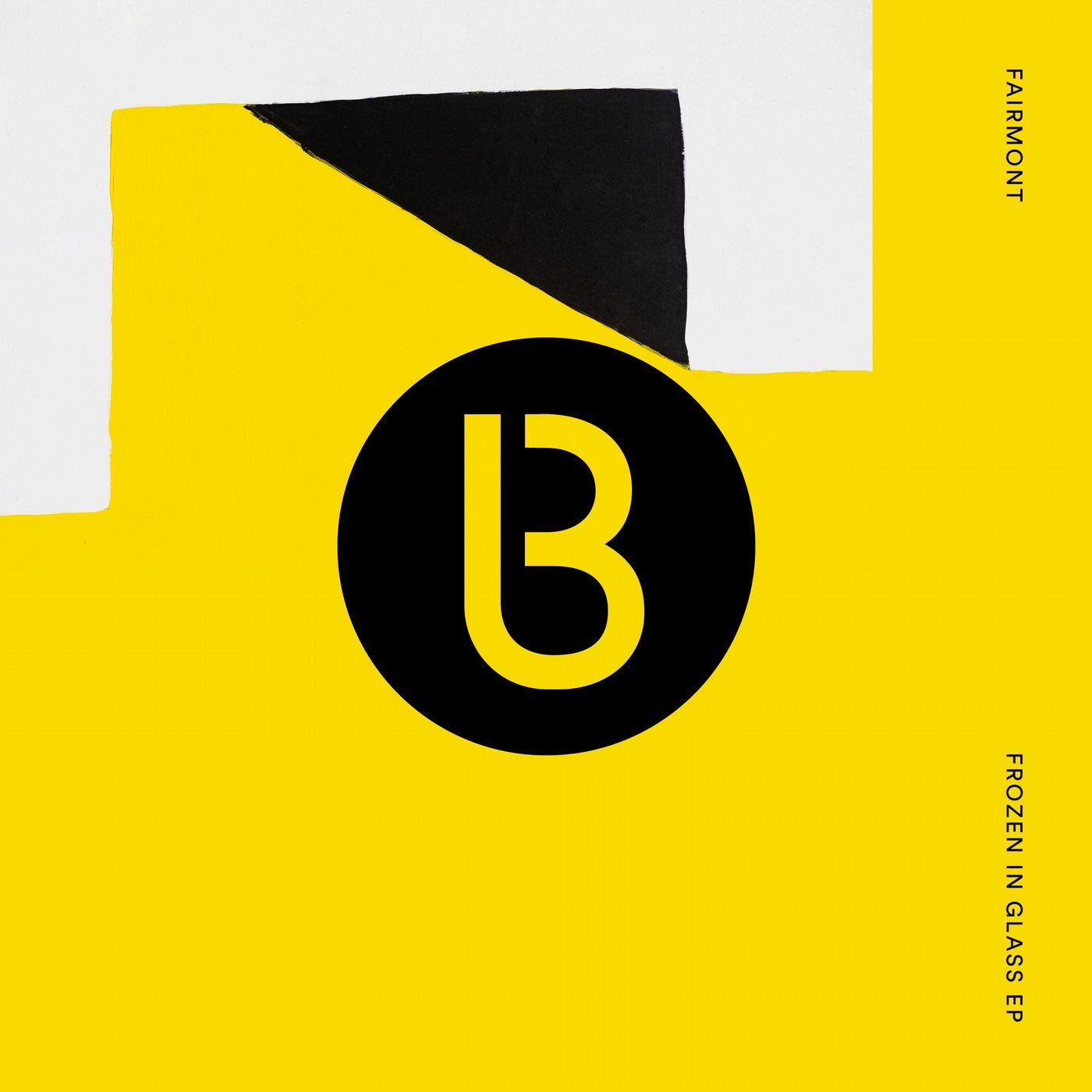 Release
Frozen In Glass EP