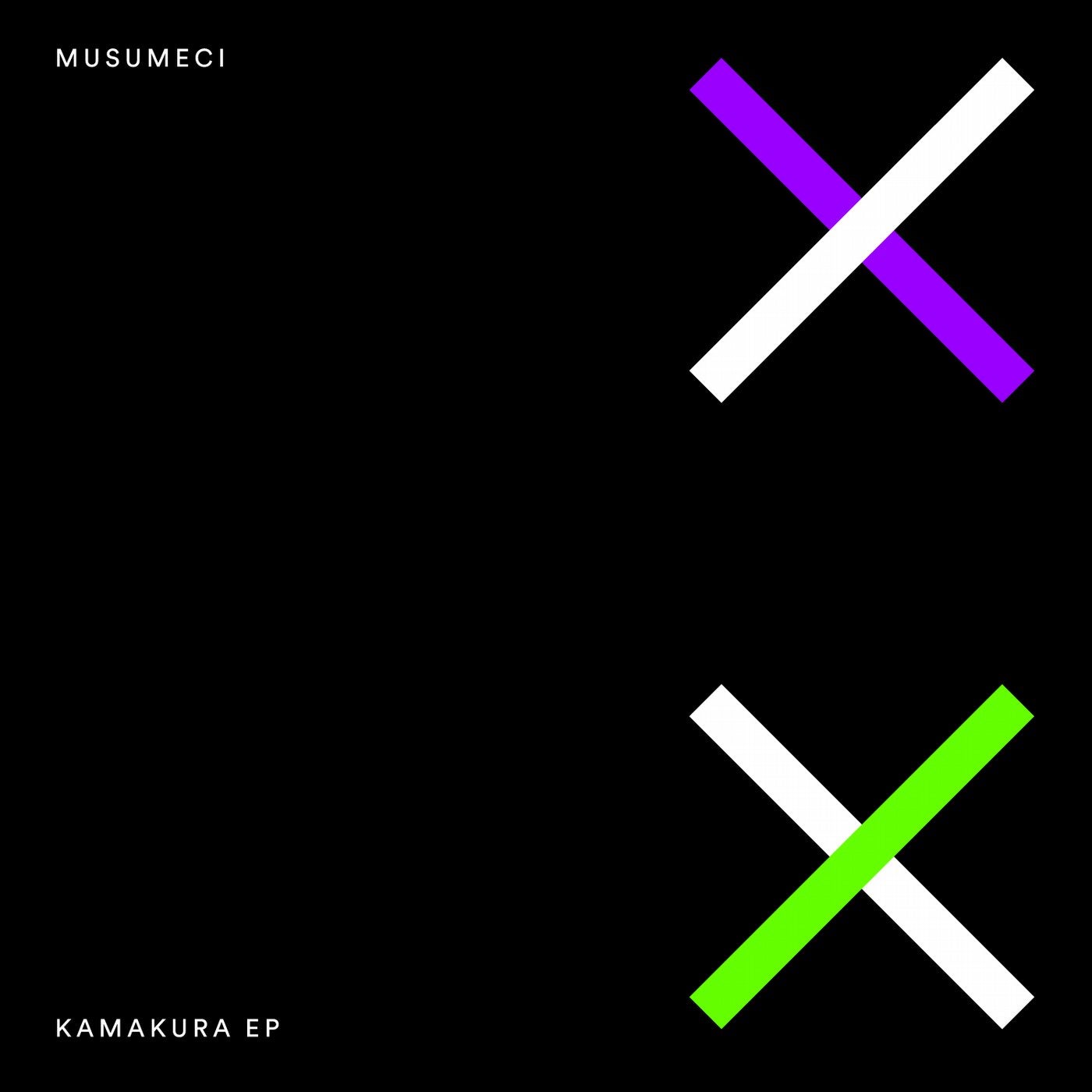 Its been a long time coming: longstanding Sicilian electronic artist Mauro Di Martino has blessed the dancefloor with an endless array of journeys since the very foundations. Musumecis place on Bedrock was etched from the very beginning.

Two all-out odysseys, both hewn from conceptual roots, they follow his previous adventures on the likes of Diynamic, Connaisseur and his own Engrave imprint. We take lift off with Kamakura, a track inspired by a line of Buddhist scripture thats driven him for many years: The journey from Kamakura to Kyoto takes twelve days. If you travel for eleven but stop with only one day remaining, how can you admire the moon over the capital? Dont stop until you reach the end, always bless your roots and always lose yourself in this evocative, emotionally barbed and poignantly dramatic piece of art.

Penfield Settings, meanwhile, closes this mesmerising EP with a strong salute to the sci-fi godfather Philip K Dick. Another nod to Do Androids Dream Of Electric Sheep (following Mood Organs on Diynamic), this one delicately twists our disposition dials until were in the perfect mood for a heads-down techno trip. Undulating with stern hypnosis before lightning strike fills crash and a heavenly breakdown sets our emotional dials to 11, this one is hard to come down from. Truly timeless: Musumeci continues to dig deep in every direction.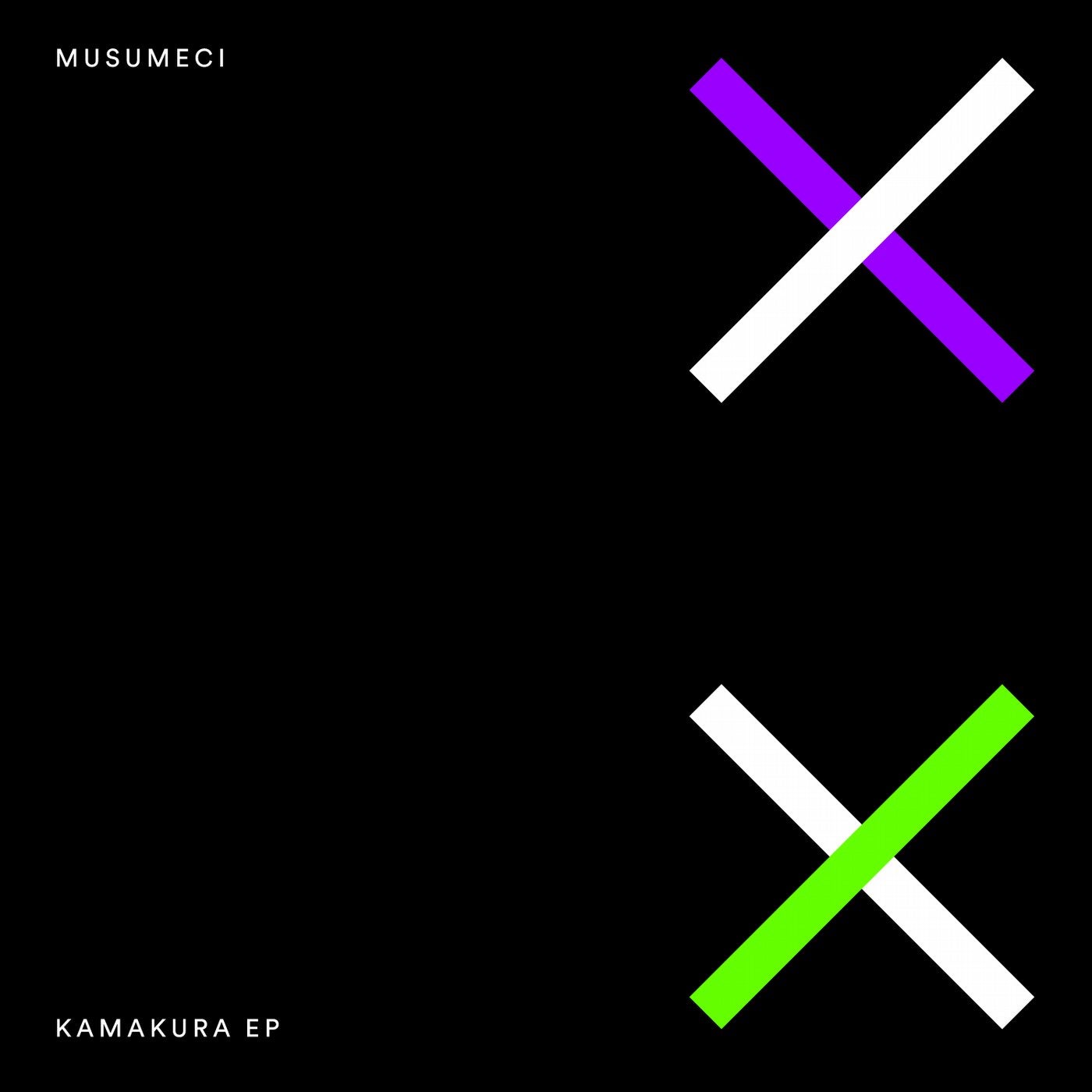 Release
Kamakura EP