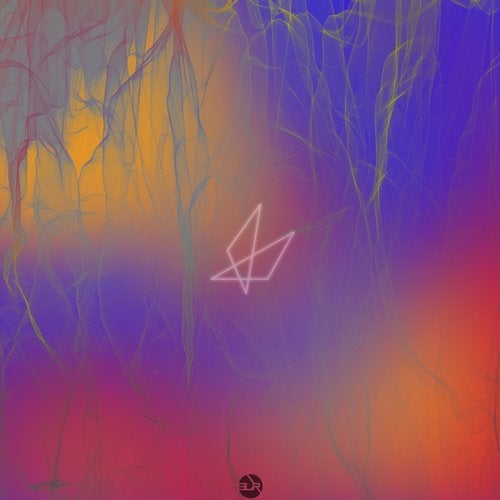 Hype
Sub-Label Recordings welcome CHRO-MAG to the label with a superb debut EP. This is 'Blurred Image', a three track release exploring techno and experimental sound design. A fantastic collection of tracks that show the diversity of the artist.

'Warped Heart' drives towards your senses with the infectious rhythm of the drum pattern and bass line combined. This all holds the track together perfectly for the higher lead part that dances over the rest of the track to steal the focus as the music progresses.

The second track is 'Slipstream', a darker exploration of CHRO-MAG sound, leaning more towards minimal techno with its hypnotic drums, eerie vocal part and reverberant textural sounds. The track layers build up into an immense wall of sound that is something special to listen to.

The title track, 'Blurred Image' takes us towards the more groove and deeper side to the techno genres with the upbeat percussion and modulated pads. The drums evolve along with the rest of the instrumentation in an impressive amount of energy to end the EP with.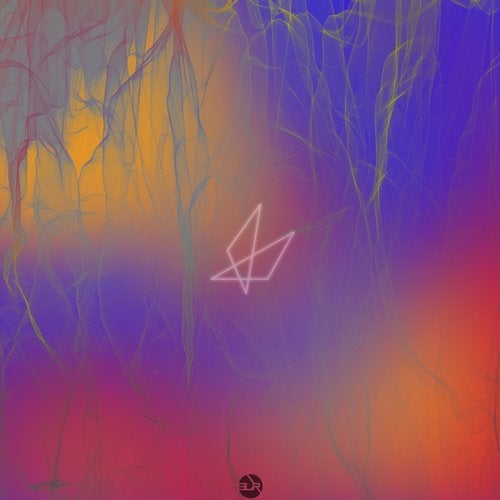 Hype
Release
Blurred Image