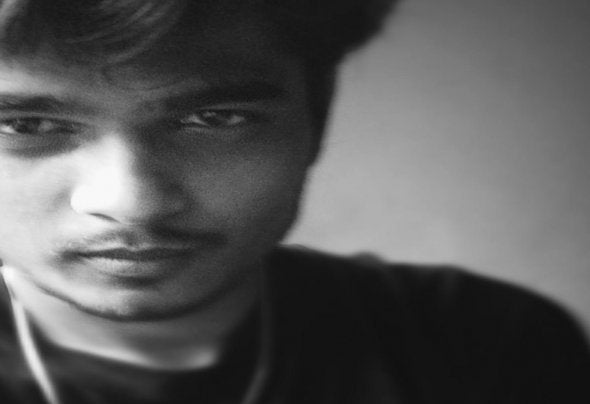 Born in India, Drawn to the synthesizer at an early age, Nakul honed his
production skills in 2014. The versatile spectrum, that is house and techno, is where he made his footprint. His tracks are signied with simple beats and loud rhythmic leads. Producing quality music has been on the forefront with wafting melodies and Effects
Recent Release made with Labels like Awen Tales, Trippy Code, Traum Techno, Melodic Deep India, Re: Sound, Mode 33 Records.