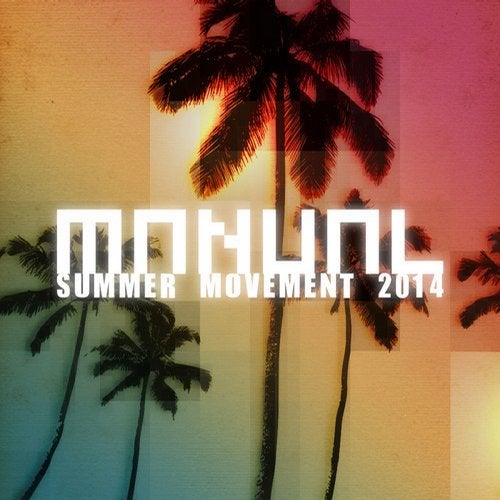 Our 'Summer Movement' series is back after a couple of years of absence! As you've come to expect from us we're presenting you a selection of tracks that capture the true summer vibe and this year we do so with three brand new tracks + two previous released tracks by a wide array of artists.

First up it's Manual boss Paul Hazendonk who teams up with one of the labels' latest signings, Dustin Nantais. 'Underside' marks their second collaboration after having done a cheeky little bootleg titled 'Delirious' which the guys put up as a free give away not too long ago. A sure thing in the sets of both this one due to great crowd response and now available for everyone to enjoy!

With Tim Engelhardt we're welcoming a new name to the label. This talented German has been making quite a name for himself with recent releases on labels such as Parquet Recordings and Ostwind. This time he teams up with Autm to present you the most melodic piece on this release titled 'Alfons'

Sozonov returns to Manual after his appearance on the 'From The Vaults 2.0' release early 2013. The groovy and bouncy tune with the interesting track title 'Acute Paraphrenic Delusion' will move any dance floor without hesitation!

To make the release complete we've added great tracks by both Alex Preda and Ryan Sullivan which previously got an official release on our MNL label in the darker and colder months of the year but we felt they might actually work a little bit better now that the sun is out..

Happy summer everyone!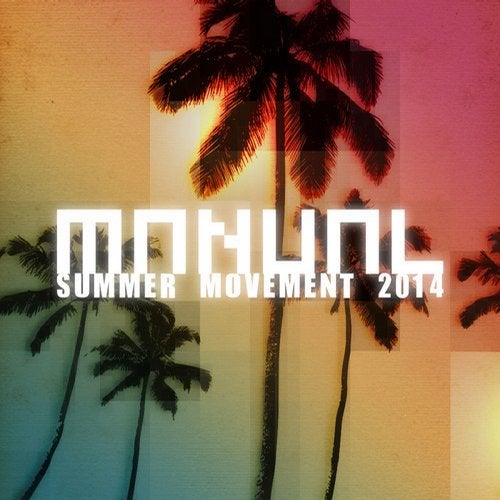 Release
Summer Movement 2014