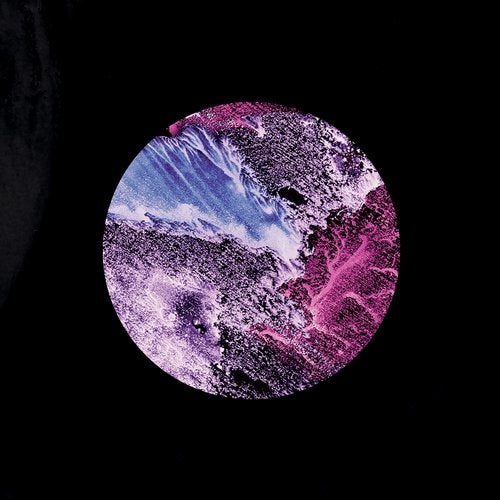 From the moment the dreamy, beatless bliss of Escape drifts into the subtle hypnotic melodies of A Happy Tale with its morphing, filmic finale, the stage is set for untold aural drama to unfold. Restrictive, traditional structures are deliberately discarded to allow fresh forms to evolve.

Prepare to be enthralled by the deeply sublime beauty of Magic; the exotic, dub-infused, swirling energy of Prophets Are Dead; by the inspirational heavenly journey of Obscure Intelligence dropping into the fizzing fury of Murky Lake District, then drifting into the melancholic waves of Drifting Away, before rising phoenix-like into the soaring Sixty Seventh Sun %%u2013 you will soon realize that there is nothing predictable about this album or its structure.

Then, there are Deepfunk's distinctly varied electronic collaborations with an array of highly original, fellow Maltese artists. The chugging, seductive moodiness of Long Distance Telephone Call, a collaboration featuring the vocals of Kntrl, the now Berlin-based electronic duo of Erick Saliba and Clint Spiteri. Then there's the down-tempo, breathy, ethereal pop of Strangers, featuring Yews (aka supremely talented Maltese singer-songwriter Yasmin Kuymizakis). Seeing Everything Through Glasses is a distinctly different, mellow yet dark, collaboration with the sonic experimentalist rock band, Milk Mi, venturing in yet another bold, boundary breaking direction. The album finally departs with the beautiful vocals of Amelia on Nostalgia.

Throw a euphoric synth fest (Celestial Manifestations) and a tearful goodbye (What Have You Become) into the mix, and you can experience one of the most interesting, mind-absorbing debut electronic albums of 2014. Enjoy!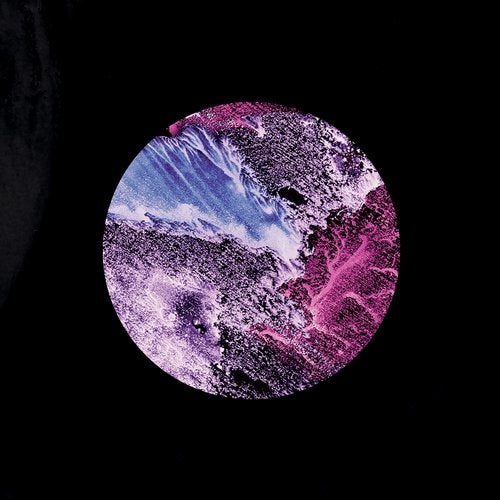 Release
Imagination Creates Reality