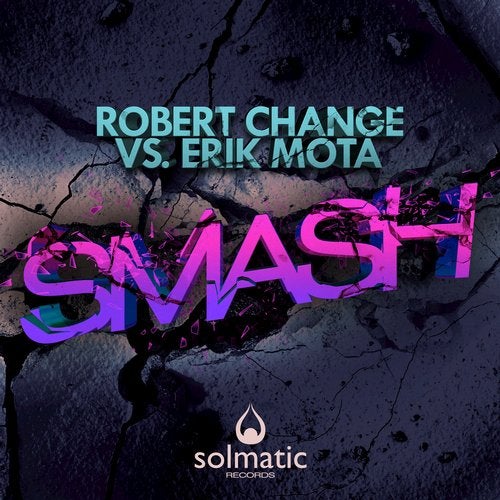 Los Angeles has been the main hot-bed for Dance music the last few years and we've witnessesed the huge emergence of home-grown EDM superstars from the Southland. Robert Change & Erik Mota are on their way.

Robert Change of the duo (DirtyFreqs) and local up & comer Erik Mota team up to release "SMASH" - an unrelenting assault of hard beats, combined with a lush melodic breakdown that is sure to crush-it during the 2nd half of this year.

Remixers for the package will include Brian Matrix, Carl Noren & Swedish Egil and DJ Christo.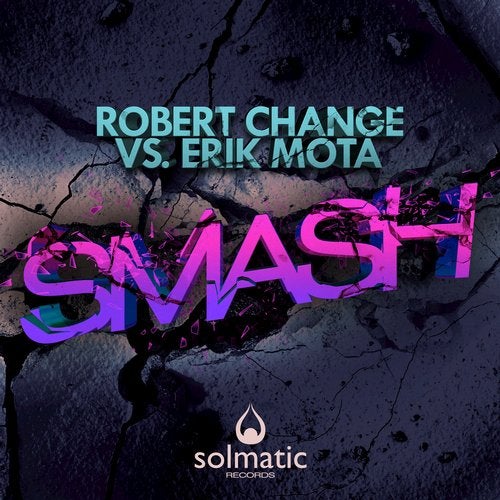 Release
Smash