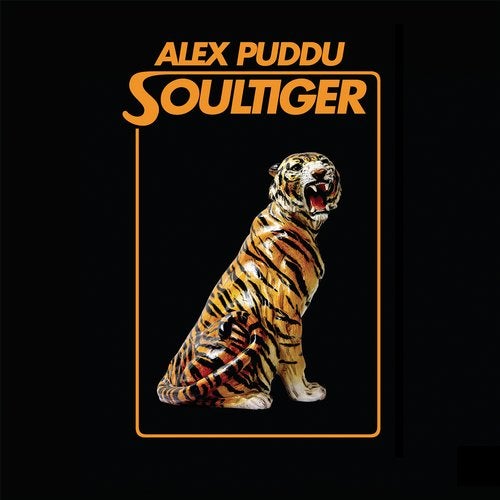 Alex Puddu comes back in full force with an amazing LP starring the legendary singer Joe Bataan.

A new project that follows the two volumes of The Golden Age of Danish Pornography and Registrazioni al Buio and definitively establishes Alexs trademark sound: a spicy blend of groove, 70s sound with cinematic atmoshperes. A vintage production which reminds of Italian soundtrack production of that period.The album features the King of Latin Soul, Joe Bataan, which sings on The Mover, 50.000 Women Cantbe wrong and Love Talk.

Joe Bataan founded his first band in 1965, merging genres such as Boogaloo and African America Doo-Wop. He is a co-founder of Salsoul Records, named after the style he contributed to create. Among the many highlights of his career Rap o Clap and Mestizo deserve a special mention: this songs are in fact considered the first Hip-Hop songs ever. Many others have become iconic tracks: his cover of The Bottle, Latin Strut, Johnny, Subway Joe, and many many others.

Soul Tiger is the more dancefloor oriented of Alexs works here he tried to perfectly recreate the atmospheres of the late seventies work by Joe Bataan, a sound we might label as early Disco-Funk.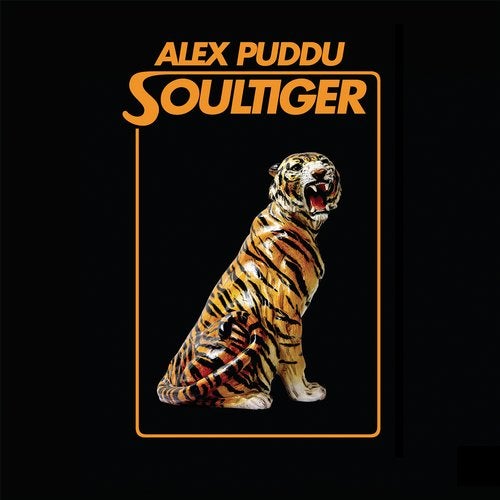 Release
Alex Puddu Soultiger