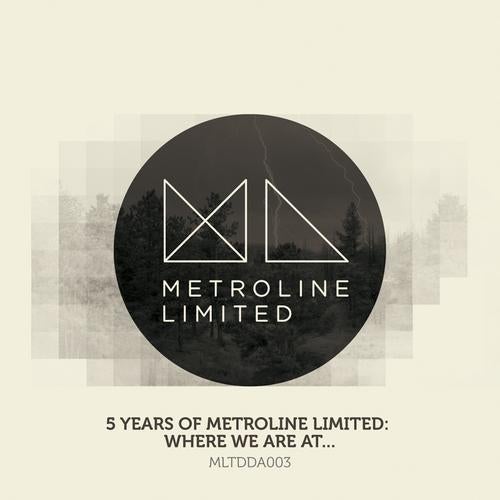 We're not lazy here at Metroline. Five years of putting out records seems to have gone in the blink of an eye.
We've always tried to keep our output varied, from soul-soaked house grooves to barn-storming tech thumpers - if we liked it, we put it out there.
To mark five years of doing just that we've decided to put together a compilation featuring most of the artists we've grown up with. But this isn't a "Best Of" Oh no, we're bringing fresh material, and some of the finest tracks we've ever put out.
Doubtingthomas sets the tone with his brooding sci-fi grooves of Toronto, and Jun Akimoto delivers a sultry slowjam in the form of Beings With Plain Geometry before things take a more soulful turn with Hamid's Detroit Beatdown-inspired Rad Teef.
Fog & Evans brings the bassline with their contribution, A Declaration Of Beats, flexing time-tested Chi-town sequencing techniques.
Next up, Phiorio and Maurizio Vitiello both drop tough, floor-ready techno grooves in the form of Running Downstairs and Last Call before Octad smoothes things out with a blissful house number Turbinium.
Deep jazz percussion takes over with Clio's Voila before Alex Imparato brings on the elastic bassline and rock-solid beat of Apache Mesos. The bright rhodes and ichy rhythms of Room 10's Soba make way for an all together darker, soulful tech-house cut from Yoshitaca.
Solead rounds things off in epic style with the undulating growling dub of Careful.
And that's just the people we've met in the last five years, ladies and gents. Here's to the next five. Happy birthday to us!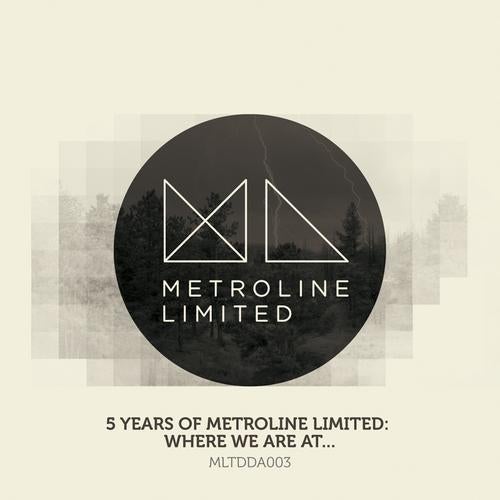 Release
5 Years Of Metroline: Where We Are At...